How can "
Fekrait Gym

" management system increase your sales and income?

Running a fitness project is only one side of the coin. Managing them is another ball game entirely. One needs to understand and follow the various processes before running a fitness center. Think about handling indirect requests, managing renewals, scheduling personal training sessions, raising bills, and managing employees. You could have sleepless nights.

Switching to club management software can help you focus more on gym development and work towards increasing profits. In the end, profits are the most important thing to maintain in the fitness business.

Here's How You Can Grow Your Business And Increase Productivity Using Gym Management Software " Fekrait Gym"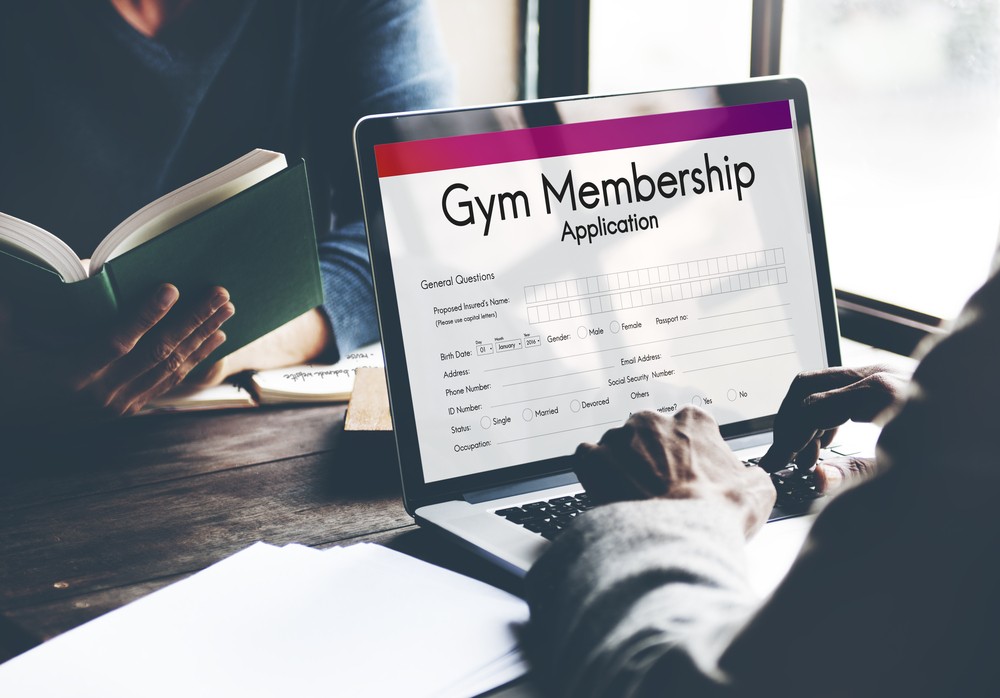 Dashboard:
One place for all your business insights. It can help you to have all the data in one place so that you don't have to shuffle through Excel sheets and manuals to check the financials. This saves a lot of your time by not having to talk to employees every day to see how your business is doing.
Automated text messages:
This saves most of your time by not having to contact all of your clients one by one. It sends automated reminders for inquiries, renewals, expired members and bill details, and also keeps your members engaged by wishing them on their birthdays. This will help you cut down on one source and give you some time to focus on productivity.
Quick Task Manager:
With this feature, you can individually and effectively manage and monitor your team's performance with a blink of an eye. You don't need to question them on their daily tasks. You can see the performance of all of them in one place. This will help you put your plan in place and monitor it closely rather than following up with everyone regularly.
Payment link:
It is easy to collect membership payments by sending the payment link directly to their phone. It's fast, easy and convenient. The payment you expect will be credited to your account in no time. This will help you to take all the hassle out of collecting cash, check and card payments. A must have in every gym.
Custom targeting:
Through this, you can customize your offers and schedule a quick SMS or email to all active and inactive members. Helps you share and communicate with members. It drives your business with ease, allowing you to focus more on promotions outdoors than indoors.
Easy expense management:
Managing your expenses is an important aspect of your business. With this expense management system, you can track and record all your expenses like rent, electricity, salary, incentives and other miscellaneous expenses. With Expense Report, you can know precisely how much money you spend each month and reduce unwanted expenses.
Smart reports:
It's a privilege to use software that gives you access to reports. Reports such as revenue reports, acquisition reports, engagement reports, and performance reports are very crucial and important for you to judge the growth of your business. With these reports and analytics in one place, you can save a lot of time planning and implementing the right strategies in the business.
Staff management:
Managing your team is not an easy task. With the rate of attrition in the industry so high, it becomes difficult to keep track of everyone's performance. Setting the right expectations from the team is very important for running a business efficiently. The club management system can effectively track team performance, daily tasks and their attendance, allowing you to filter out non-performers periodically.
Strong date security:
Last but not least, data security is of paramount importance in the fitness industry. Using Excel sheet and books makes your data vulnerable and the chances of losing it are very high. Not only should you be looking for software to run your business, but you should also have something to rely on. Our club management software keeps your business in tip-top shape, and data 100% secure, leaving you worry-free.
Notice:
To book the Fekrait Gym membership management system for gyms and sports clubs, please visit the following link: