About Fekra
A Saudi company established in 2004 as a house of expertise in the field of software and information technology. We work in the field of accounting and administrative systems, meaning that we produce and supply accounting and management software, provide technical advice, as well as supply everything that is required to work on it.

Millions of customers use our systems, join them

15
Year of giving and excellence

333
countries and territories

70
Support officer

50000
Customer around the world

10000000
Operations on our systems

140000
Video and photo tutorial
Innovative products, Latest of accounting and management software and solutions
Innovative and advanced products
We develop our products to provide the latest accounting and administrative solutions and software for companies, institutions and stores of all activities and fields, whether large or small, depending on our experience in analyzing market needs and the nature of these companies and institutions.

View Products
More than 65 million users around the world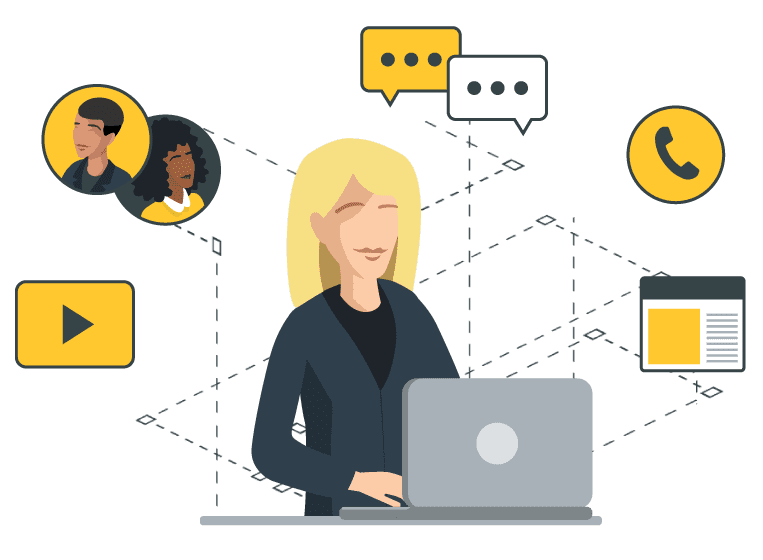 We put the customer first
Our products are easy to use by people who are not experts at creating content. We know that creating digital content to teach, train, and explain concepts can take a long time. Learning new software can be daunting. This is why we focus on creating easy-to-use software, along with providing expert training resources and unparalleled support to our clients. Our customer-focused approach has made software the predominant choice for efficient and effective image and video creation in corporate and academic settings, especially for first-time digital content creators.

More Details
Innovative and advanced products, the latest accounting and management software and solutions
For more than 15 years, we have helped millions of people educate clients, business, and higher education in obtaining professional-quality results that do not require professional skills.
View Products