compliance and integration
compliance and integration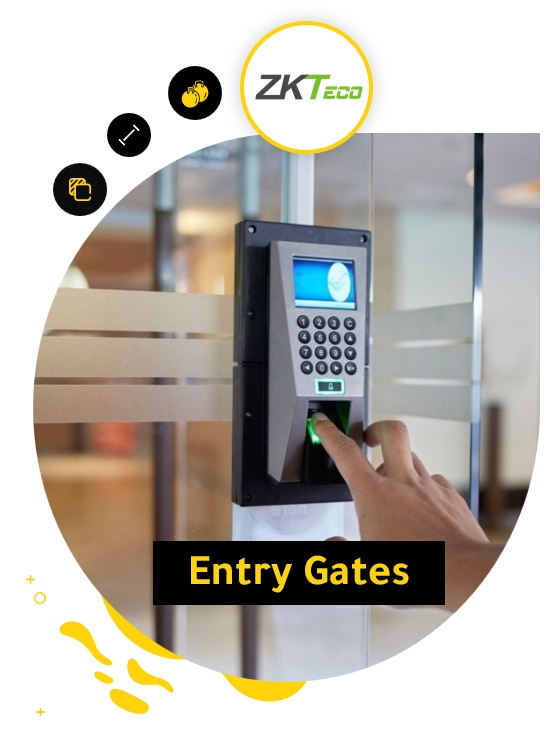 Connectivity and compliance feature
Integration with other systems and software and linking with all local platforms (Madad, General Organization for Social Insurance (GOSI) and Muqeem) to synchronize data and comply with laws, regulations and work system in force in the Kingdom of Saudi Arabia.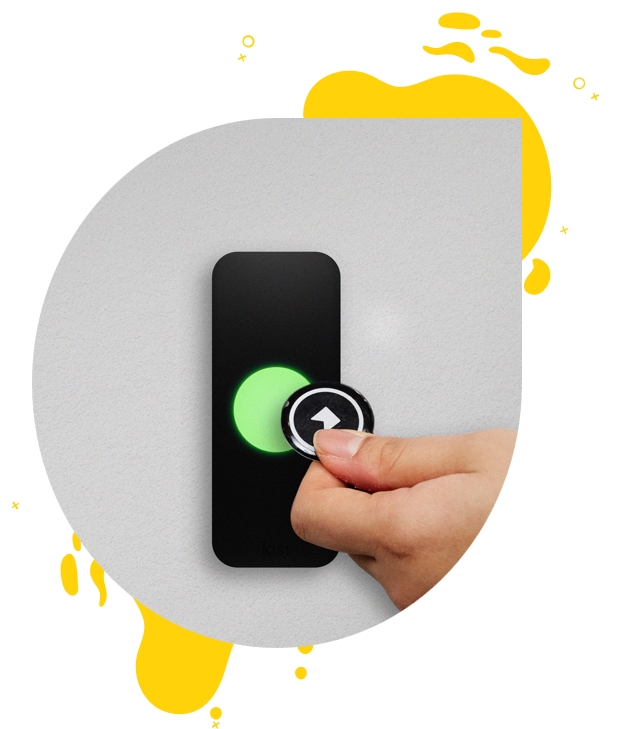 Linking with an extension and resident

Fekra HR is fully compliant with the WPS in the Kingdom of Saudi Arabia, ensuring that you will receive a payroll fully compliant with the Wage Protection System as stipulated in the regulations and laws of the Saudi Ministry of Labor and Social Development (MoL).
The program provides the ability to export files in WPS format to different formats that can be downloaded and processed from within the system itself easily and quickly, in addition to receiving real-time reports on the processing status of payroll in terms of processing, suspension or rejection.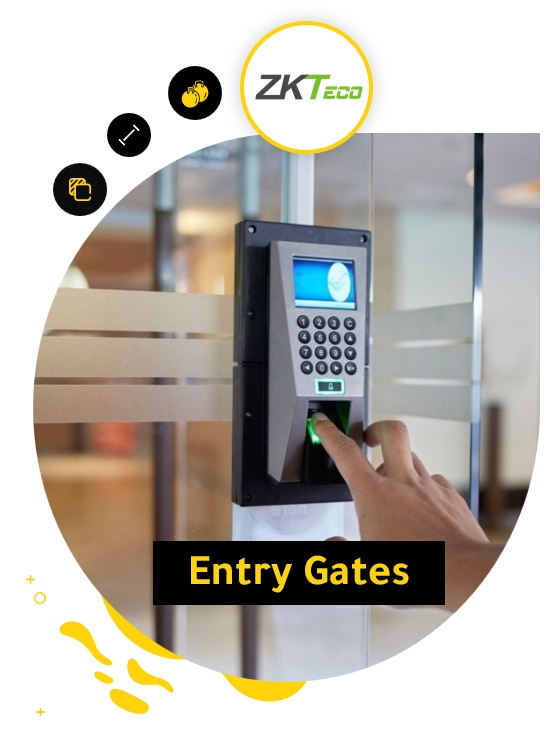 Integration with other systems
Fekra HR software provides a smart API link library via a standard RESTful JSON API to facilitate linking, integration and data synchronization between the HR management software and any other systems or software that your company relies on in managing and running work, for example various accounting programs, or enterprise resource planning systems and many more.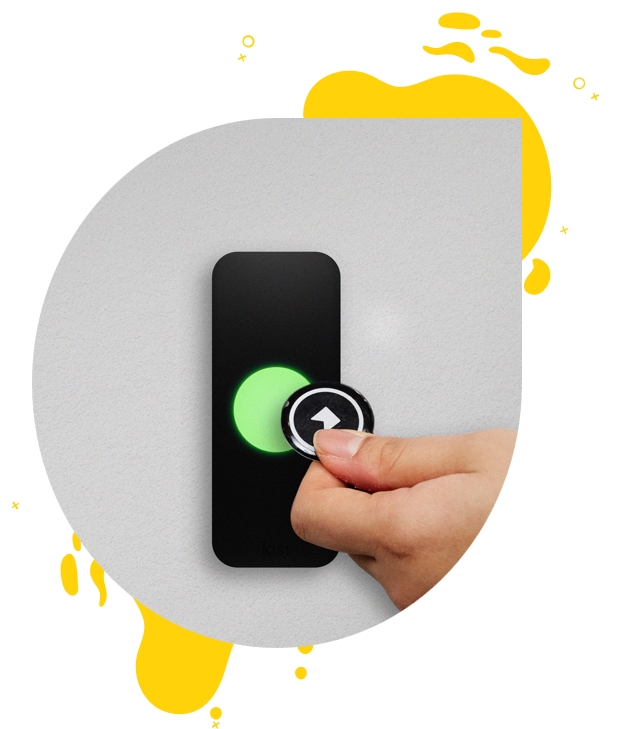 Connection with the General Organization for Social Insurance (GOSI) of Saudi Arabia

Through the ease of linking with the General Organization for Social Insurance (GOSI) of Saudi Arabia, you can quickly and easily register new employees in the social insurance system through the system itself through a fully automated process. You only need to build an employee profile on the program, and thus it is registered in the insurance system directly.
Benefit from this link in many matters, such as the ease of adding and excluding employees from an insurance system from your place with one click, as well as following up on updates of social security amounts and ensuring their compliance with applicable local regulations.