Gym and health club management
Managing the gym and health clubs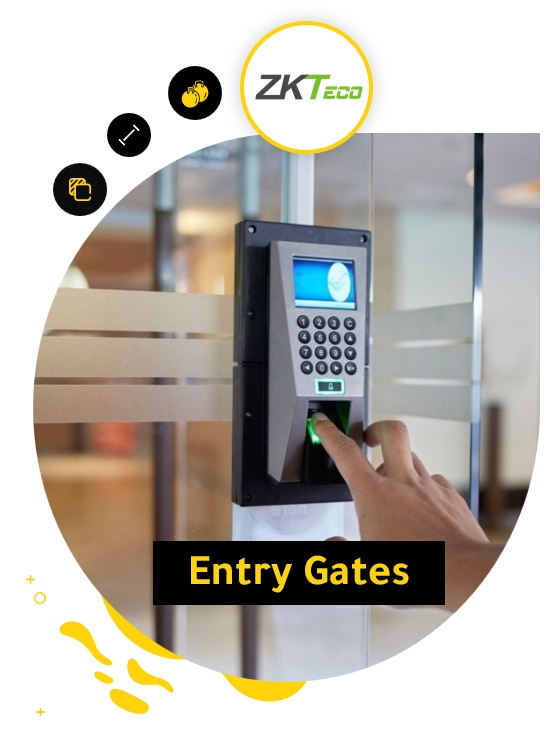 Gym and health club management software
Manage your gym and club professionally through Fekra program, where you can manage and follow up on sales and marketing, create files for members to follow up on their subscriptions monthly payments, payments and issuance of electronic invoices for each of them, follow-up and evaluation of sports classes and the performance of the coaches in charge of them, follow-up all your branches from one place and evaluate the performance of each branch, follow-up the movement of the store and sales related to food supplements and sports products, issue all reports related to financial and administrative performance, all This is done through free registration on the program's easy-to-use interface that supports the Arabic language.
Specify memberships with different benefits.

Create an account for each client's membership.

Receive notifications of new and expiring memberships.

Manage and follow up training sessions.

Application for customer attendance.

Issue electronic invoices for subscriptions.

Ease of recording financial transactions and issuing reports.
Integrated performance management systems suitable for different fields of work
Get the most professional way to manage your organization through Fekra systems that can be customized to suit all areas of work. .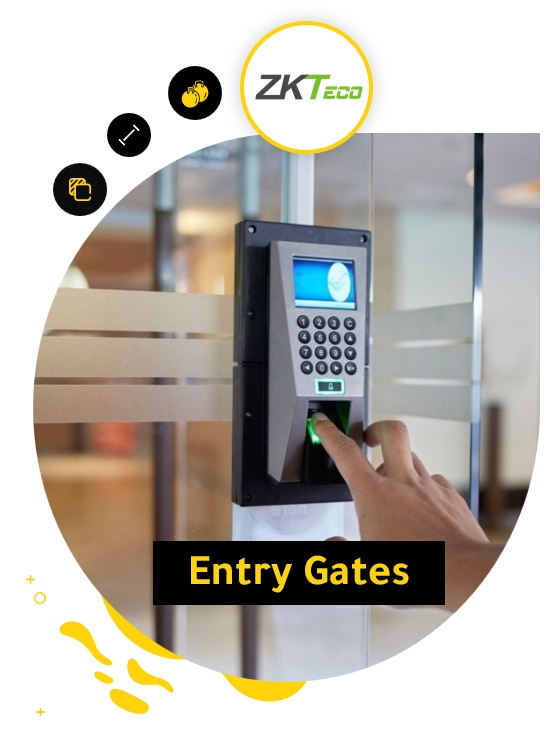 Easily track financial transactions
The idea program gives you a smooth management of your financial transactions free of complications, through which you will be able to register new memberships and determine their payments And tracking old subscriptions, recording daily expenses and revenues, adding company assets to follow up on its depreciation, creating purchase orders for sports products and nutritional supplements, issuing electronic invoices including taxes and any discounts and sending them by e-mail to customers, in addition to issuing various financial reports to follow up on financial performance and know the net profit for the time periods different.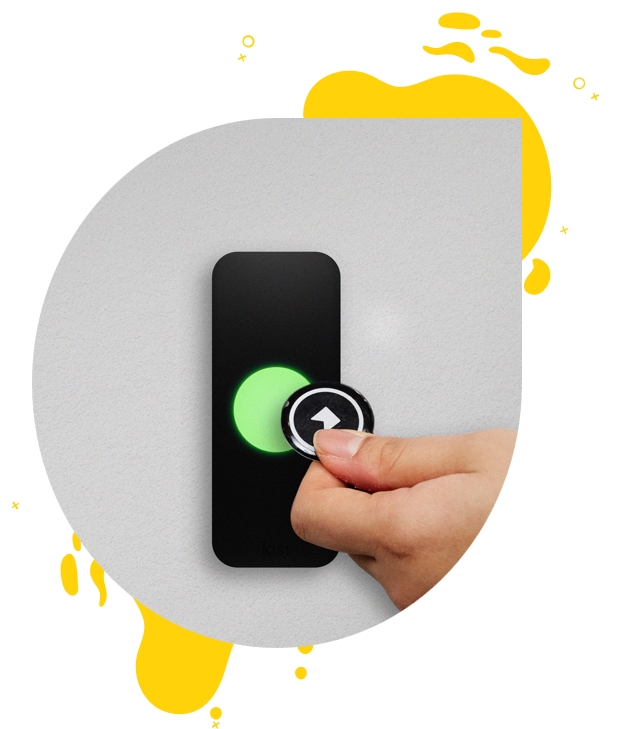 Manage customer files professionally
Start by creating a file for each customer that includes their contact details, membership details, payments, programs and training sessions. And follow-up on his performance and attendance times, whether in the same branch or in more than one branch, appointing a specialized trainer for each client and organizing training dates, in addition to attaching any reports related to the client that include data on his health status and adding any notes to the file.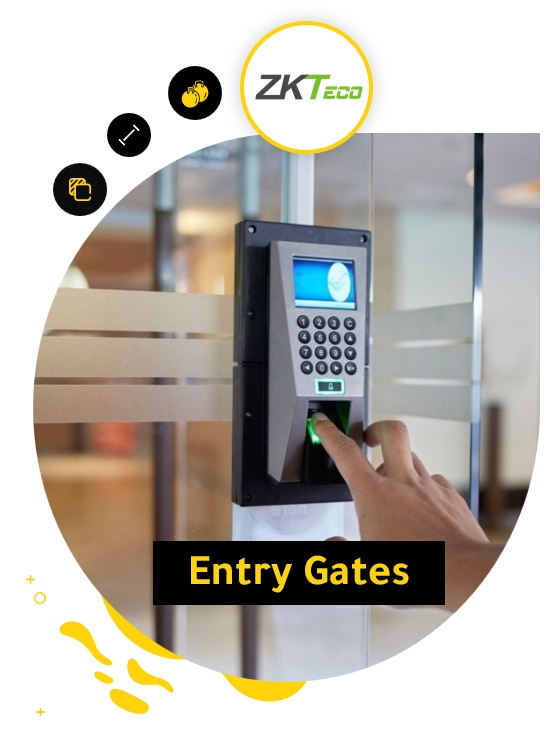 Create subscriptions and packages suitable for all customers
Create different subscriptions with defining the benefits of each subscription to facilitate registration for customers. After activating memberships, you will be able to automate Determine the classes related to each subscription and record updates related to attendance for each training session to easily see the data of each subscription, and send alerts and ready-made automated messages with the ability to modify them to know the expired subscriptions and the subscriptions that are about to expire.
Get a free trial
Start creating your account on Fikra program easily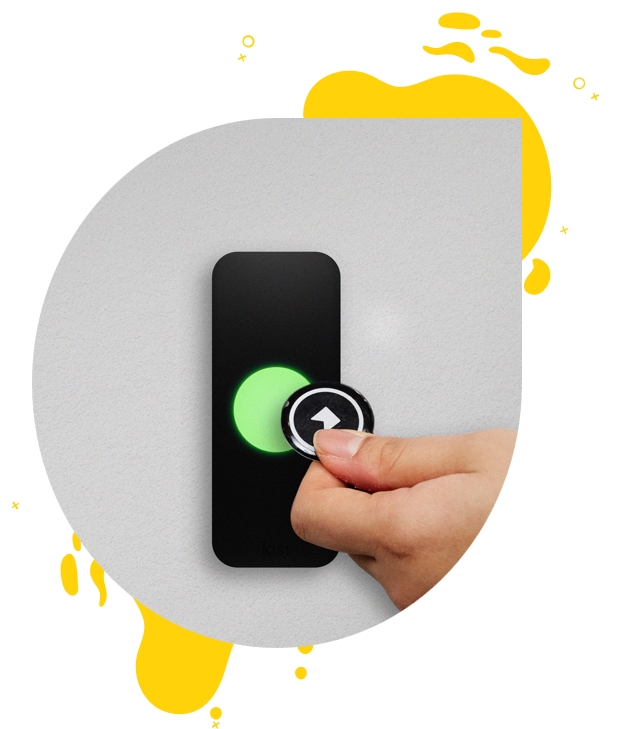 Assign and track workflows for trainers
The Fekra program allows you to register trainers, nutritionists, and sales staff in your account, assign workflows to each of them separately, and specify the powers of each of them. In addition to appointing trainers specialized in training clients and assisting them in achieving the training goals of the trainees, with the ability to track all procedures related to these tasks at any time and issue reports to each member of the work team to help evaluate their performance.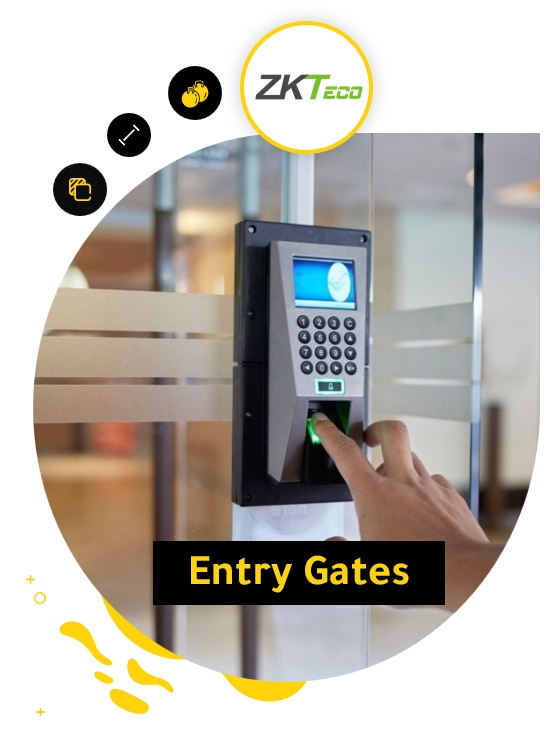 Track stock movement and generate necessary notifications
Through the Fekra program, you will be able to follow the movement of products in all stores, review the exchange and addition permissions, and match them with invoices and purchase orders related to them, in addition to creating notifications to alert you when Near the ability to communicate with suppliers and request new purchase orders, with the possibility of creating a file for each supplier that includes all of its purchase orders, electronic invoices and a statement of payments for easy communication with them, with the ability to issue reports for each product separately to track its consumption and facilitate inventory procedures.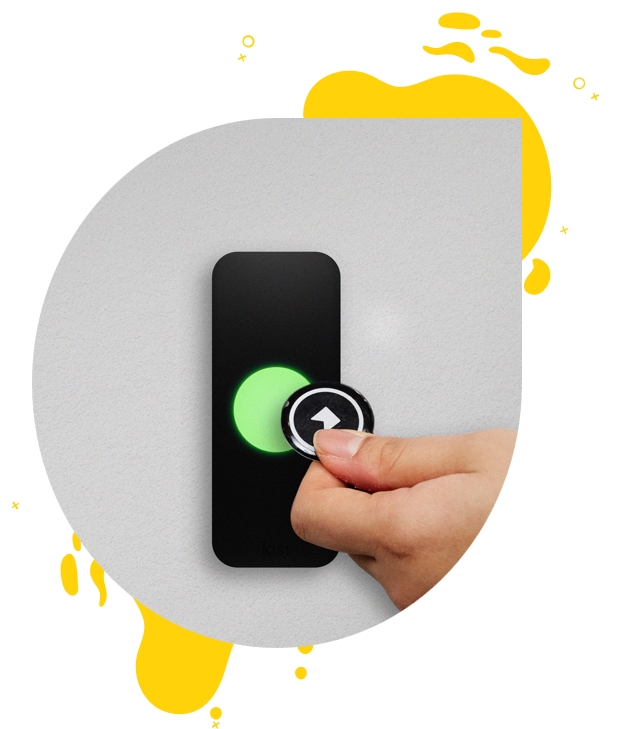 Manage periodic expenses efficiently
Follow-up and match periodic expenses easily, where you can successfully record all financial transactions related to daily entries, rent and all periodic transactions, and record salaries and add commissions for sales department employees According to the agreed ratio shown in their contracts and recorded in the ledger, issuing reports to know the net profits and losses for each specific period of time.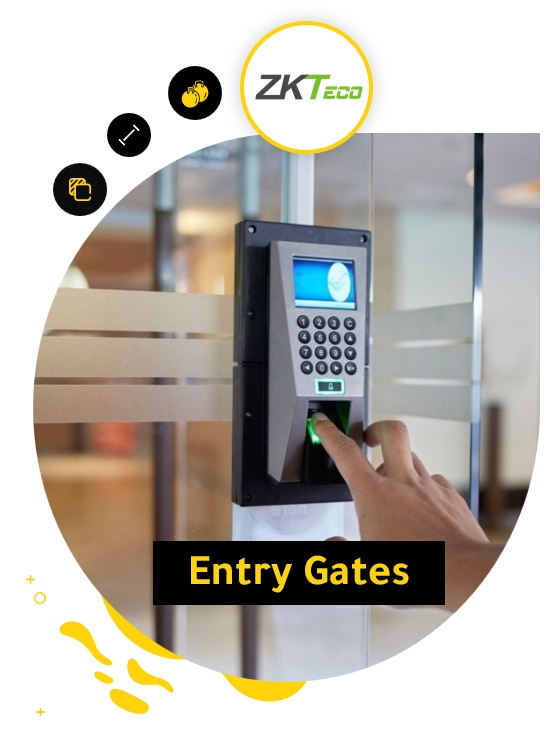 Issue detailed reports to help make the necessary decisions
The Fekra program allows you to easily make important decisions related to the performance of your gym and achieve business goals by issuing all reports related to the place, where you can issue reports For subscriptions and knowing the status of customers and their payments, issuing sales reports to determine the best-selling products and subscription packages, evaluating the performance of gym workers based on their performance reports, reports for training sessions and their regularity and effectiveness, issuing various financial reports, in addition to a large number of reports related to the general performance of the place To identify deficiencies and develop them.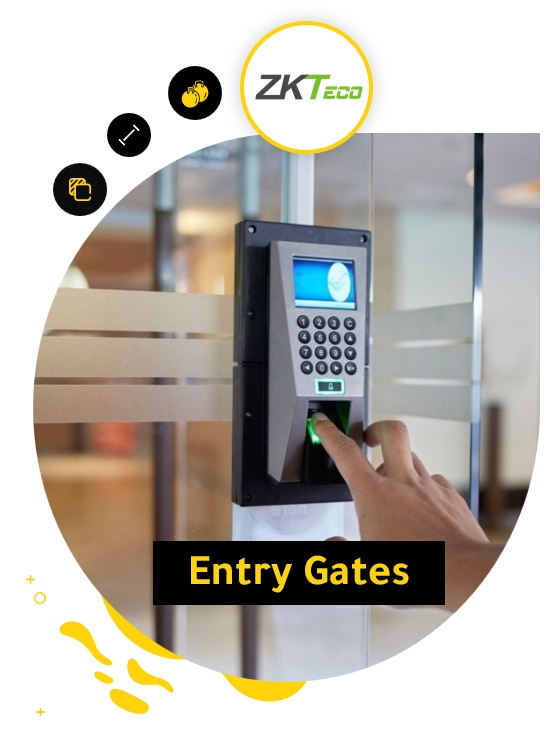 An integrated application system for successful management
Managing your financial transactions has now become easier with Fekra thanks to the integrated applications, which enable you to track all daily entries of expenses, revenues and payments, to know the movement of accounts The various balances and balances through the tree-organized account guide, in addition to issuing various financial reports and reports related to the performance of the final account for each specific period of time.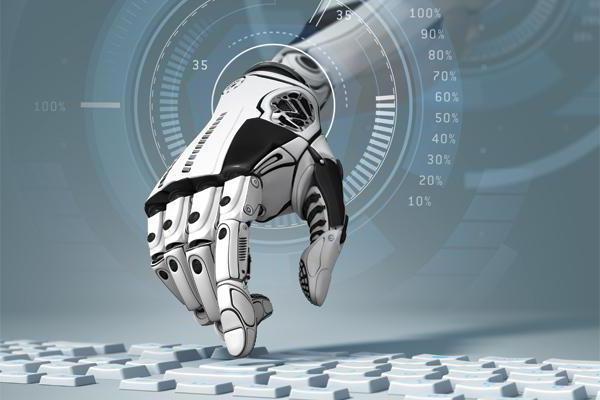 Support Technical
We provide our customers with free technical support by phone or email messages throughout the day in order to provide an answer and response Quick for any inquiries related to the program and solve any problem for our customers.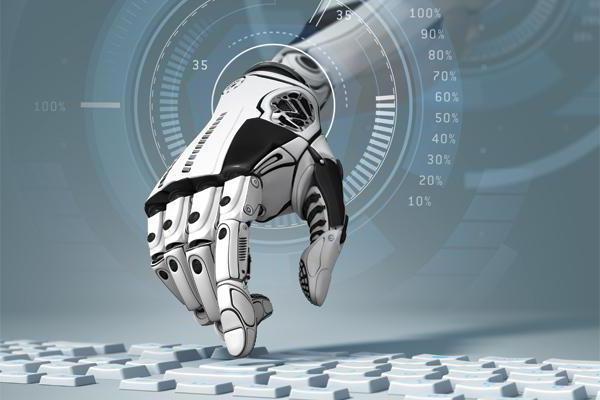 Security and data integrity
It is protected and encrypted with the latest systems using SSL256 bit technology, with specifying access and creating backup copies of all data.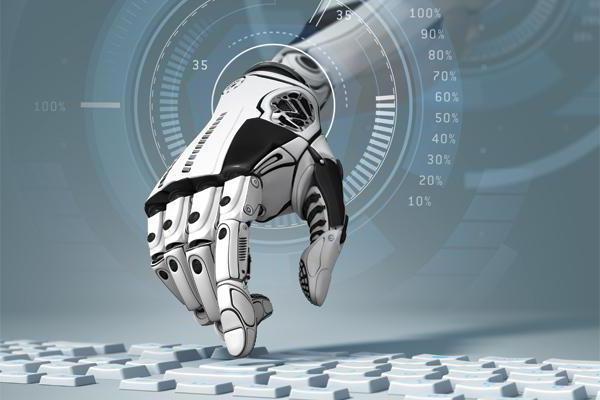 compatible With any corporate system
Through the program's user interface, you can use the useful tools for your organization's work system, and take advantage of ready-made designs and modify them in accordance with With your work, such as designs for automated letters, invoices, etc.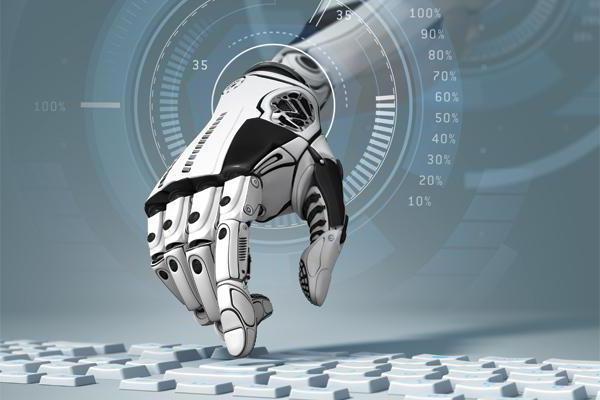 Ease Usage
The program has an interface that is easy to use the first time, with its various tools that suit all businesses to provide the best ways to Management at any time, from anywhere and on any device.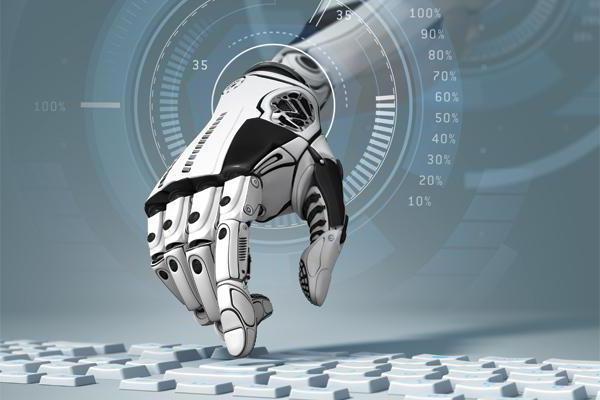 No More wasted time and effort
The program provides professional tools through which you can follow all the different workflow tasks with minimal time and effort, This is done through the user interface.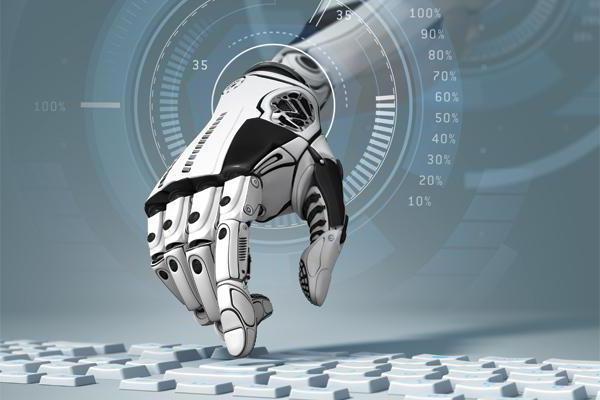 Rotate Your business from anywhere
Through the cloud system of the Fekra program, you will be able to use the program at any time, from anywhere, and from any device, by In order to follow up the business and issue the necessary reports or invoices, with the ability to work through the desktop application in the event of an internet outage.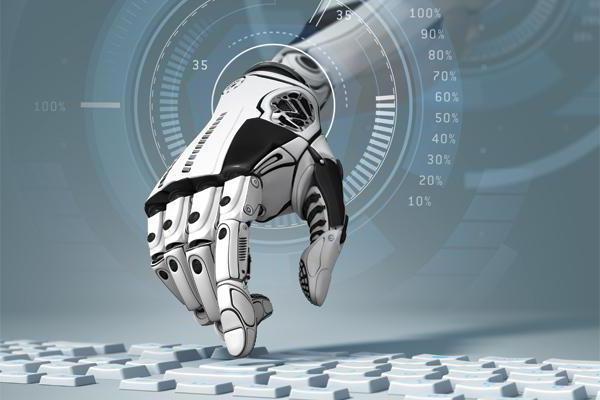 Update League
Fekra program is updated periodically and for free, in order to provide the update of the tools used and to create any modern tools to provide The latest electronic management stream for your organization.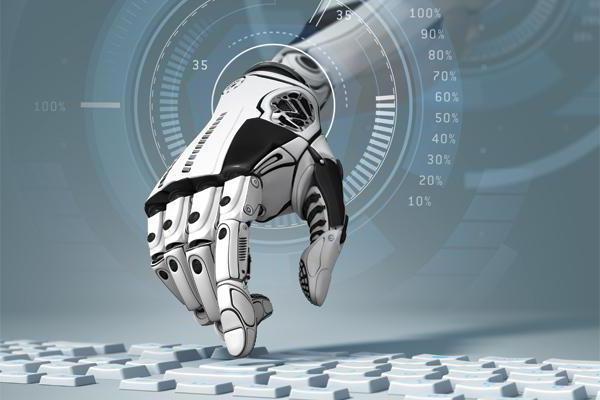 Lower in cost
The Fekra program is available at a reasonable price for all business owners, with its tools and applications without the need to pay any other expenses. Only through a monthly subscription suitable for everyone.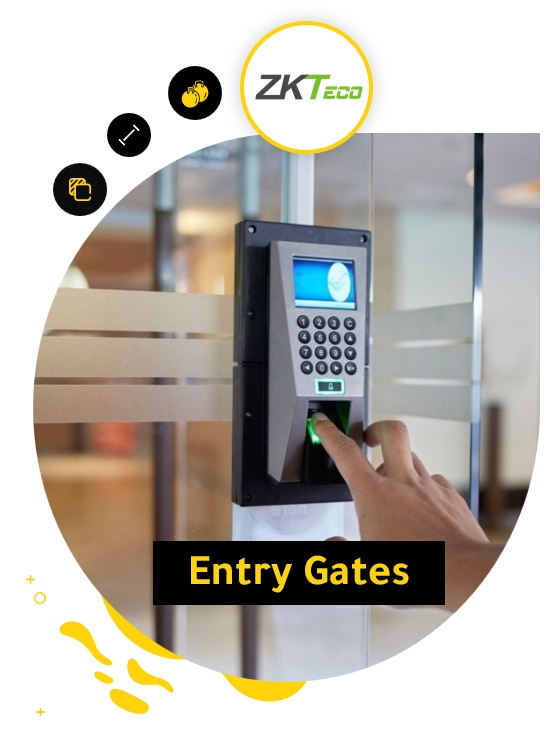 Easy-to-use electronic management for all accounting procedures
Through the Fekra program user interface, enjoy the ease of cod for enducting all mathematical transactions without the neextensive knowledge of various calculation procedures, in addition to the presence of other tools for experts in the accounting field to perform their work efficiently.