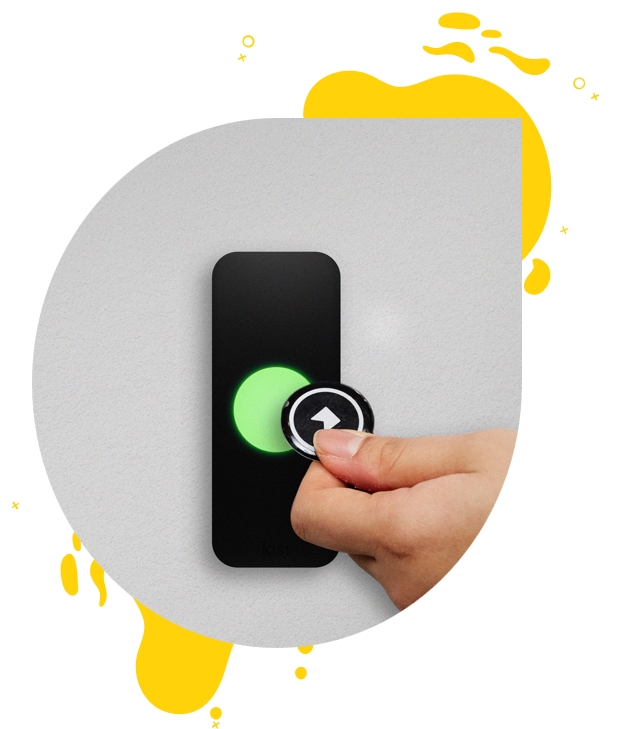 The best digital human resources management system
Everything you need to implement the best HR management within your company in one place to enhance business oversight and increase growth.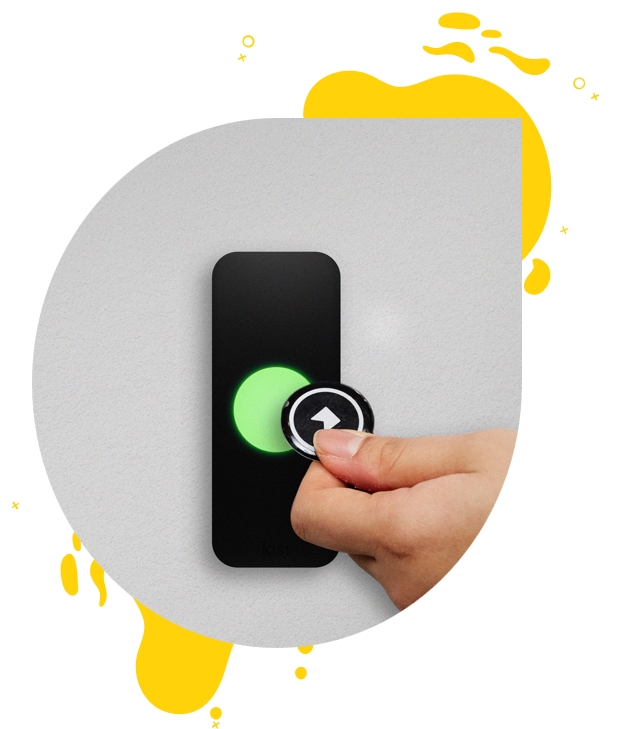 Hire, manage, monitor, and evaluate employees from one place
One fully automated system integrated with all government platforms and applications that allows you to digitize personnel affairs and manage human resources effectively and tightly.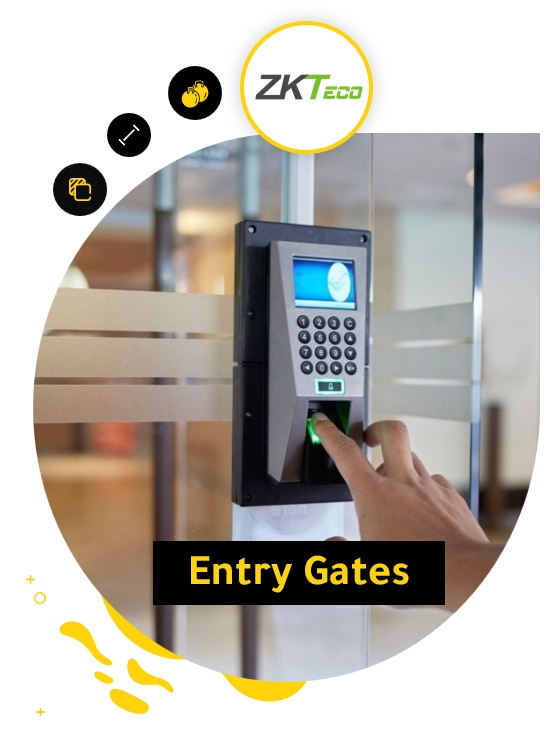 Easy portability of our software
With easy and quick steps, you can transfer all your business and personnel data to Fekra HR software, digitize personnel affairs, and launch human resource management from the software at any time, from anywhere, and through any device.
Migrate with ease whether you rely on another program, or follow the traditional ways of managing and using paper or excel files.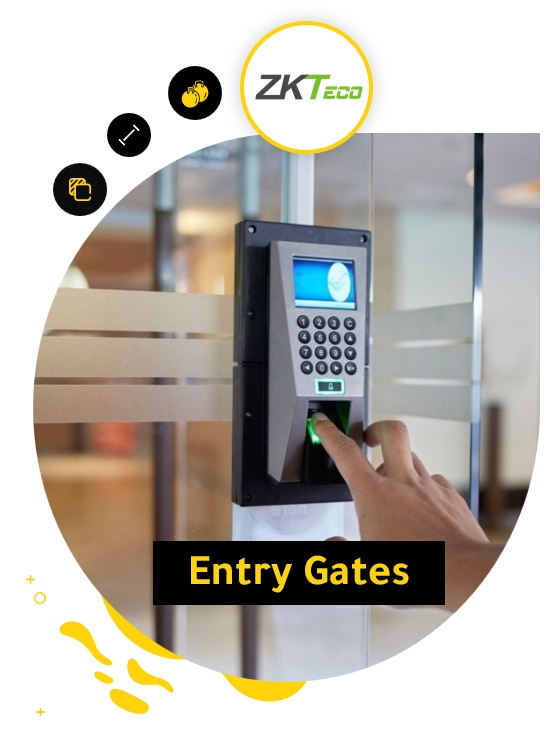 Smart work environment
Provide your employees with a smart digital work environment and help them request and receive services easily, whether registering attendance, requesting leave, leaving permission, requesting a loan, and other requests.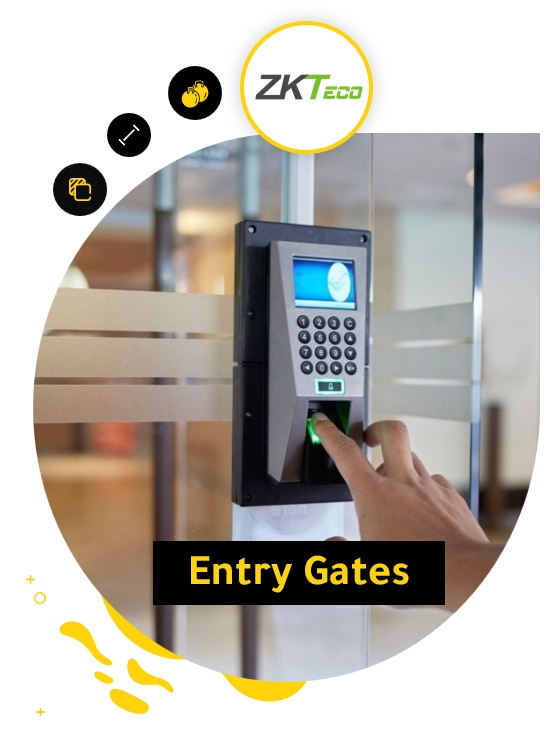 Follow up attendance and leave
Be aware of the exact dates of attendance and departure of employees, the calculation of additional hours, their days off, leave permissions before the end of working hours, and others. All this across the system from one place.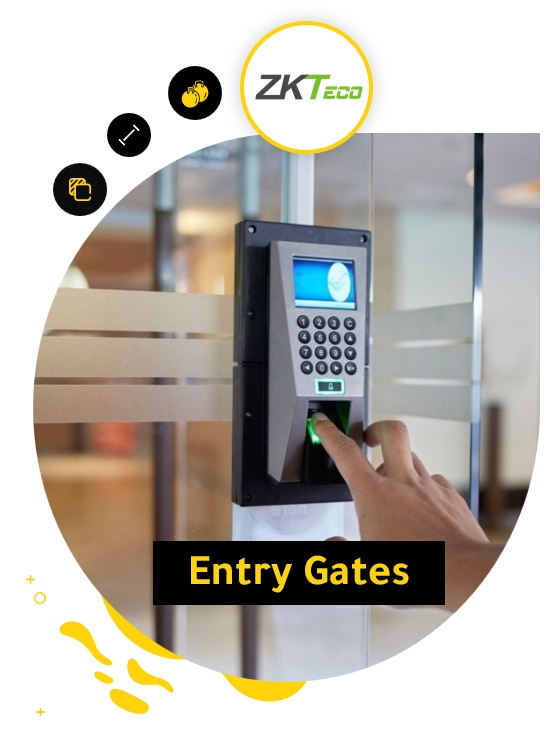 Secure payroll payments
Let the system take charge of paying employees' salaries easily and safely on time after automatically applying deductions, bonuses, incentives, advances or any actions that affect the employee's fixed salary based on the data synchronization feature on which the program is built.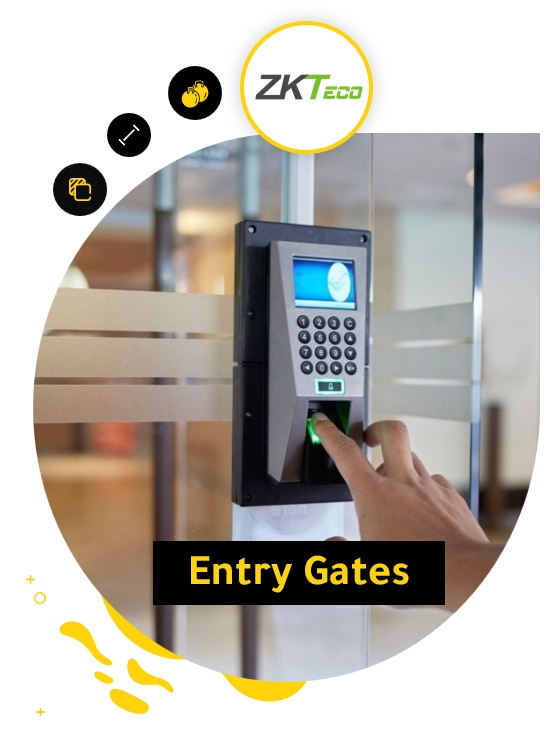 staff performance Evaluation
Know the level of your company's work team accurately and monitor performance from your place and at any time based on common evaluation criteria or that you define yourself to evaluate the performance of your employees.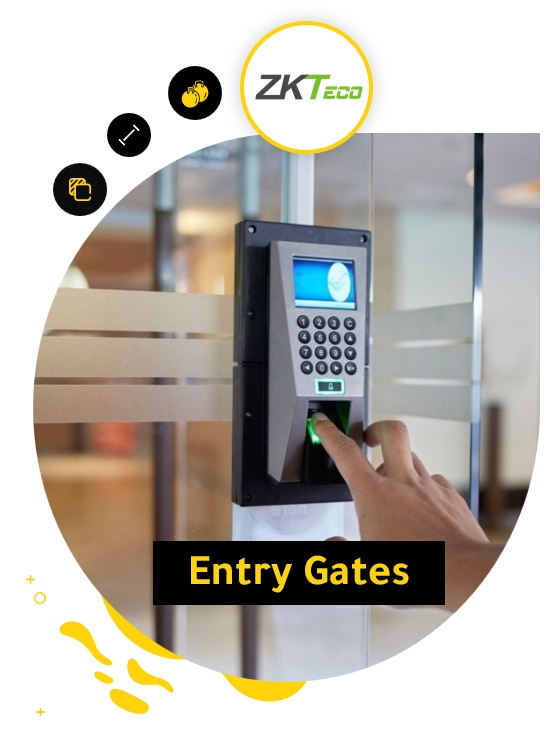 An integrated system of reports in your hands, whether performance reports, work reports, salary reports, incentives, vacations, etc., with the ability to customize reports according to your desire and needs for various information and data.