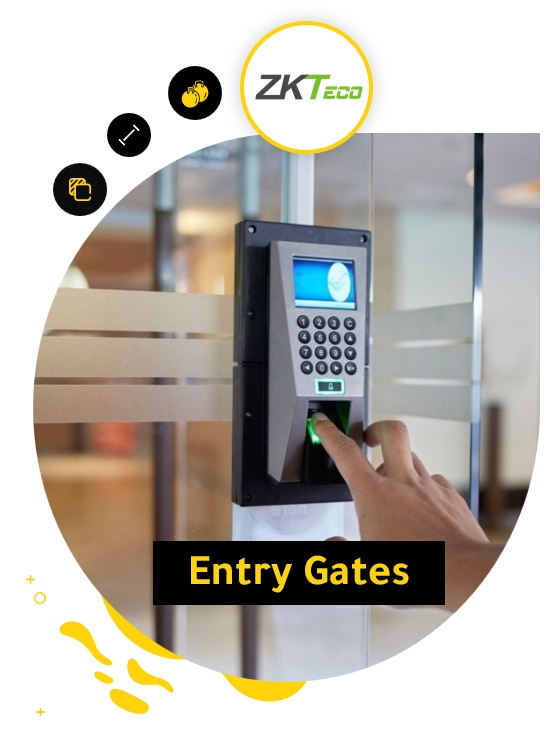 Attendance management system



Monitor employee attendance, working hours, and check-in and check-out times at any time and from anywhere from the screen of your phone or tablet.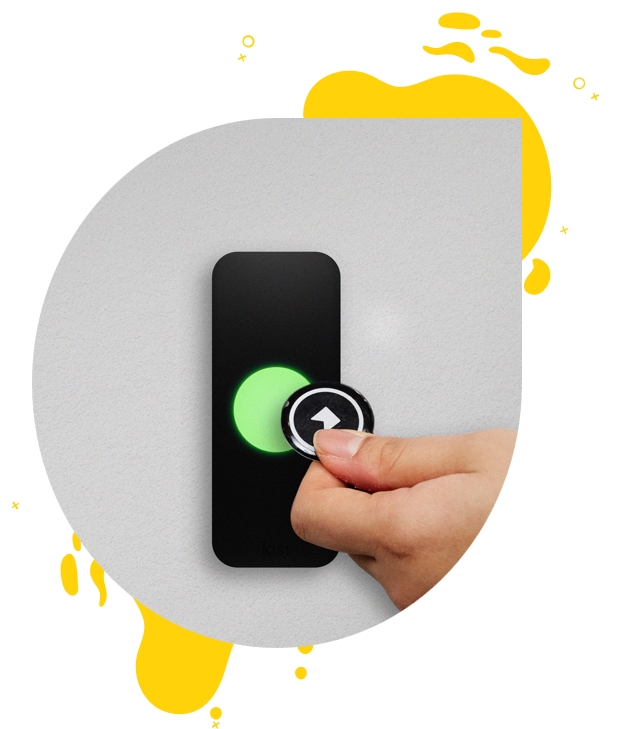 Recording attendance and leaving over the phone


Make the process of recording attendance and leaving more easy and flexible by enabling employees to record attendance using their mobile phones based on the feature of automatically matching the geographical location of the employee and the branch that the system performs. In addition to the possibility of linking and synchronizing between the phone application and the facility's fingerprint devices.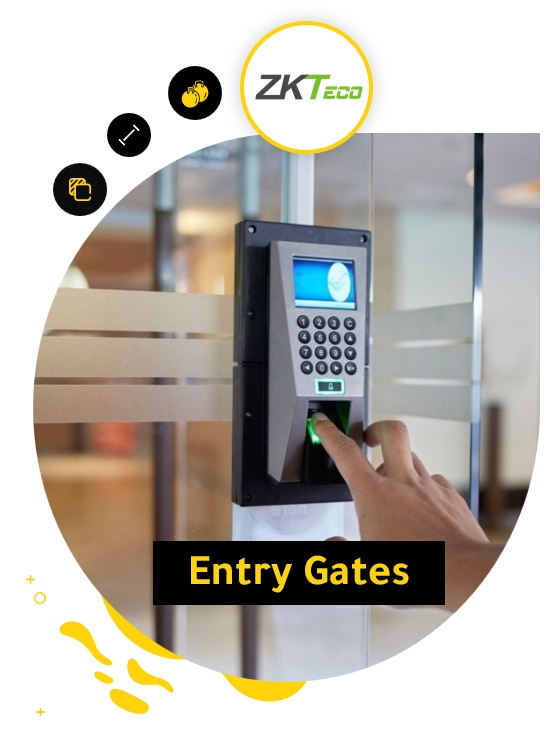 Setting and allocating work schedules.


The system allows you to create a schedule of employee shifts within the facility or the various branches of the company and link them automatically with the schedules of employee vacations and official holidays and their attendance and departure times for easy follow-up and monitoring of attendance, departure, absence and working hours accurately at any time.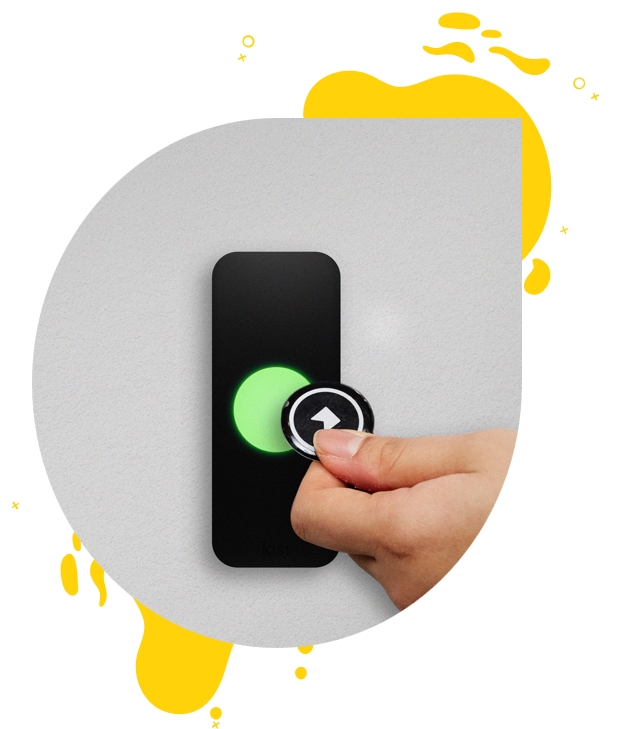 Synchronize data on the system
The program relies on an intelligent data synchronization system on the system in order to calculate everything related to attendance and departure of employees, their working hours, overtime, and leave balance automatically without any errors when transferring salaries, sending warnings, applying violations, and others.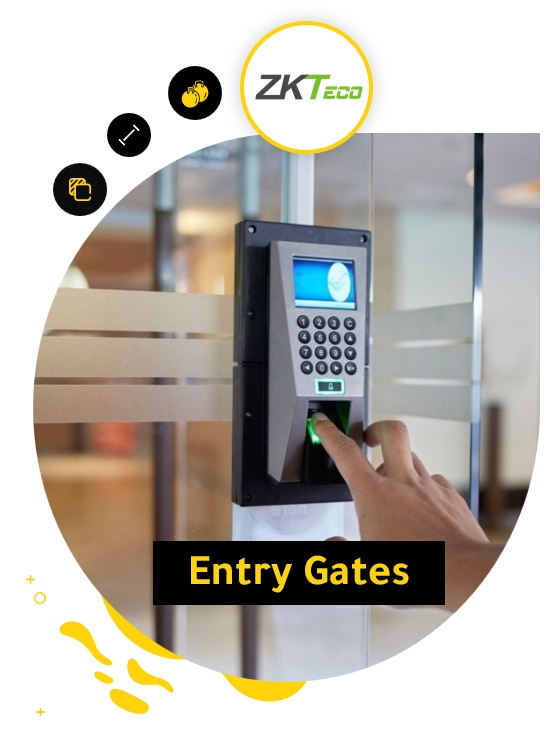 Visions and reports system


The program provides a comprehensive and detailed reporting system to obtain information or data related to human resources, whether related to attendance, leave balance, performance evaluations, working hours, overtime, and others. In addition to the ability to customize reports in terms of the time period or the nature of the information that you need to access, as well as by department or department, and other smart filtering options.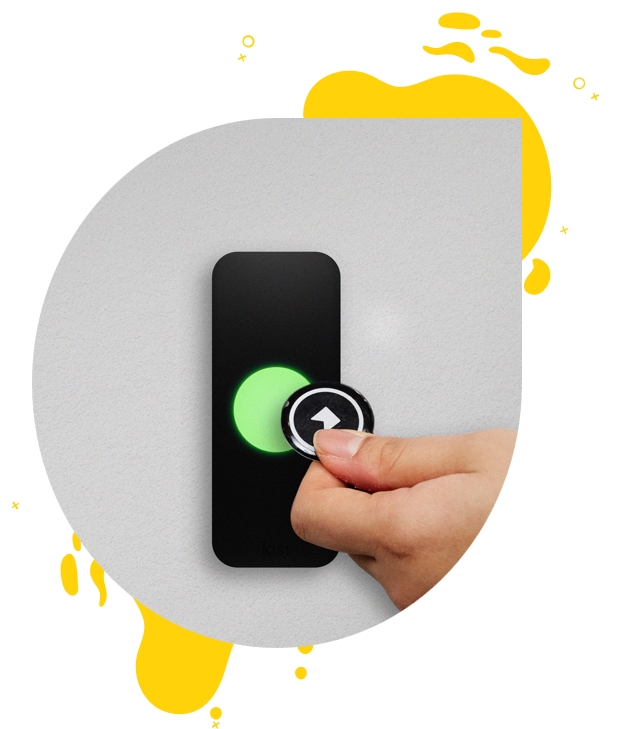 Connecting with fingerprint devices
The program provides the possibility of linking the employee attendance and departure registration system or the self-service application through which they register their attendance and the fingerprint devices in your company as well as in the various branches to match the data in the end. All this is done completely automatically without any manual intervention.