HR solutions and advantages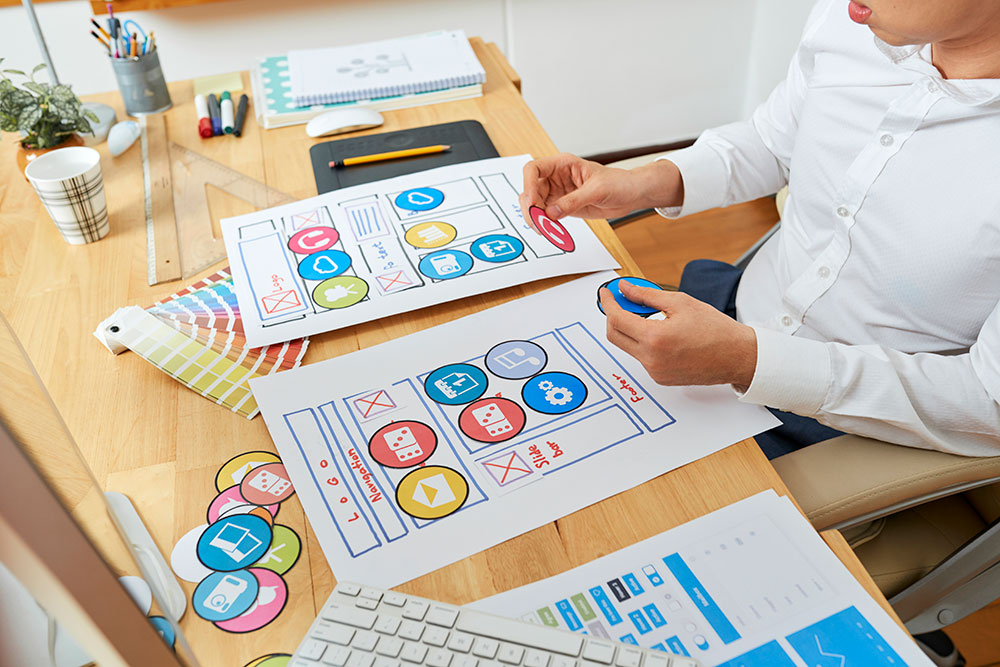 Payroll management
Manage, approve, and send employees' salaries to their personal bank accounts easily, quickly, and safely, in one step, at any time, from anywhere, and through any device, after calculating deductions or Bonuses or extras are completely automatic through the program.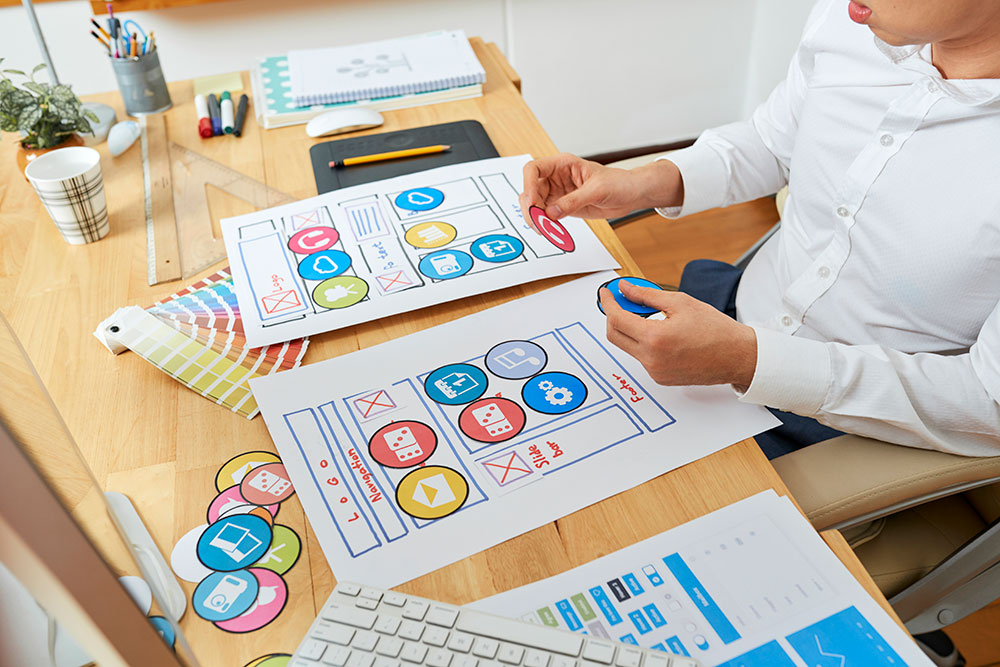 Attendance follow-up
You can monitor the attendance and leave of employees within the company from your location at any time, record and calculate their working hours, calculate overtime hours and deductions for lateness, absence or early departure automatically.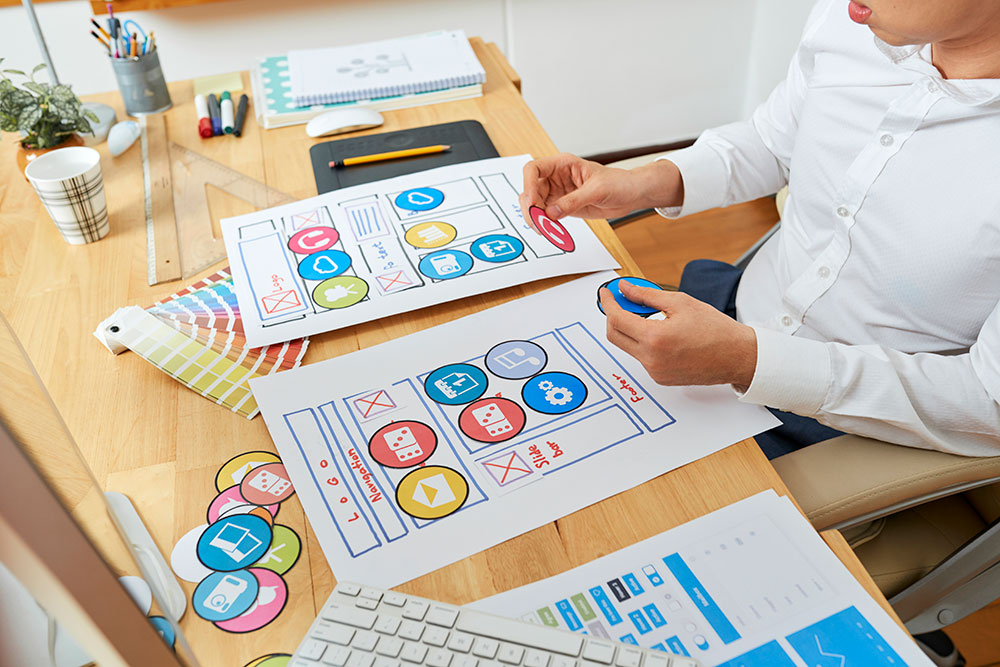 Leave management
Create and customize work schedules, place employees in different work shifts, define their weekly vacations, link with the calendar to determine official holidays, and synchronize them automatically with the attendance and leave monitoring system to calculate Leave balance without any defect or deduction from salaries.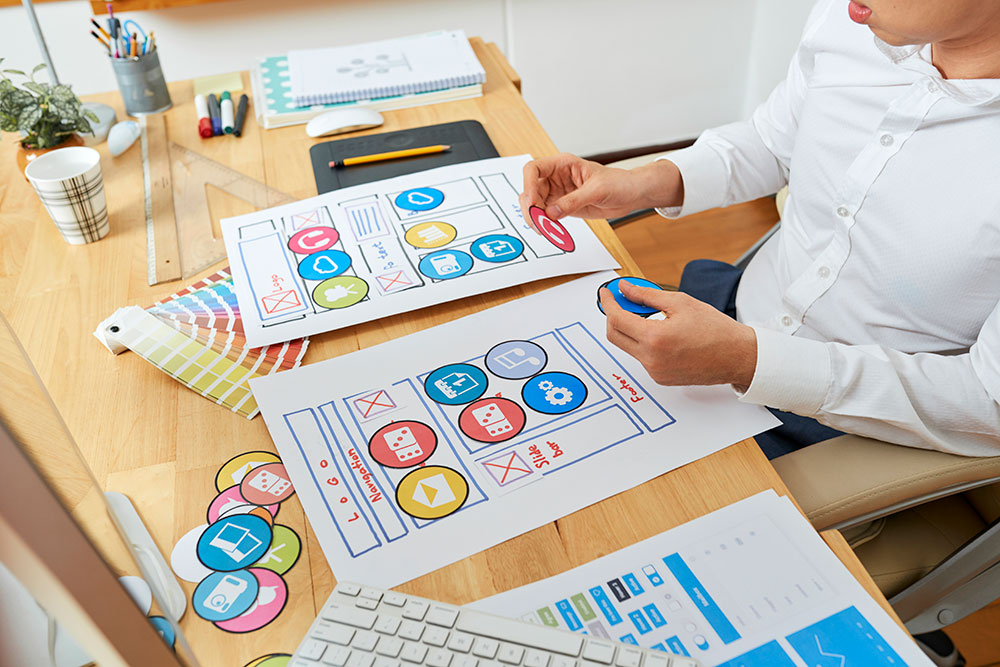 Order Management
Enabling employees to submit requests for services, leave requests, advances, etc. and complete their procedures and obtain approvals easily and quickly from their places using their phones or devices Smart.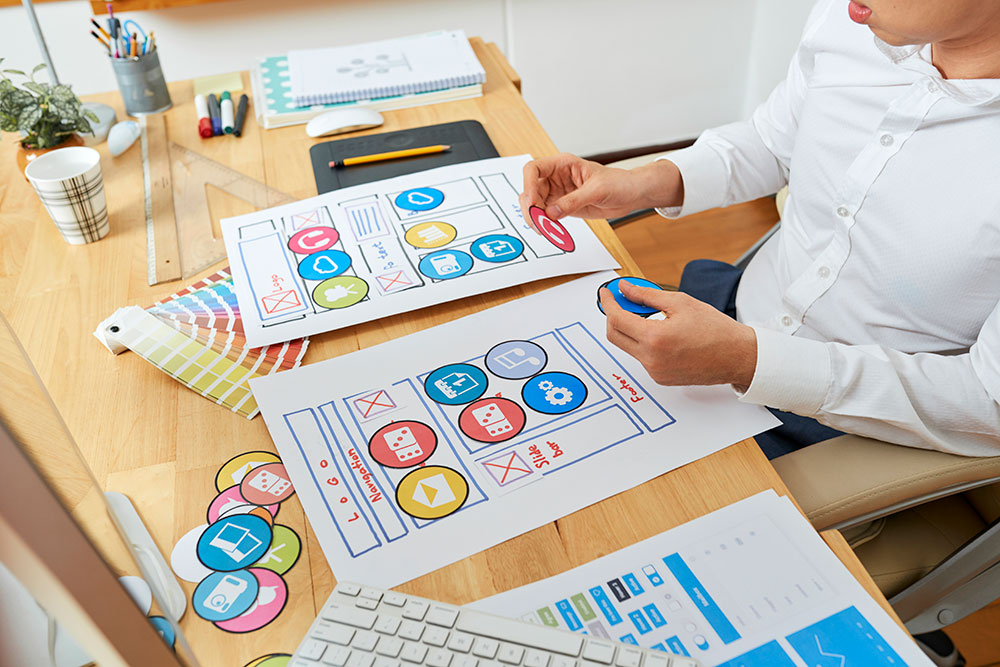 Evaluation and performance monitoring
Obtaining comprehensive reports on employee performance and their evaluations by responsible managers, with the ability to customize evaluation forms for employees and specify the elements on which the evaluation is based, specifying The value or degree of each element and assigning the right to approve it to a specific person according to his job role.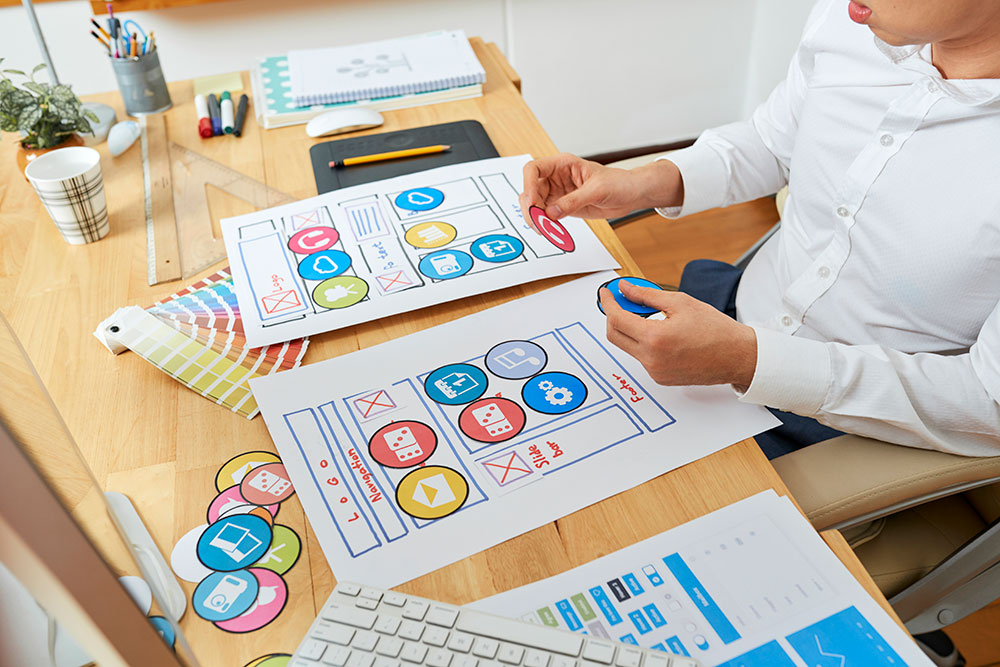 Employment and Applicants' Applications
Through the Fekra HR program, you can receive applications for applicants for company jobs, sort and filter the applicants' CVs automatically according to elements that you specify yourself and can be customized each time and according to each Job vacancy.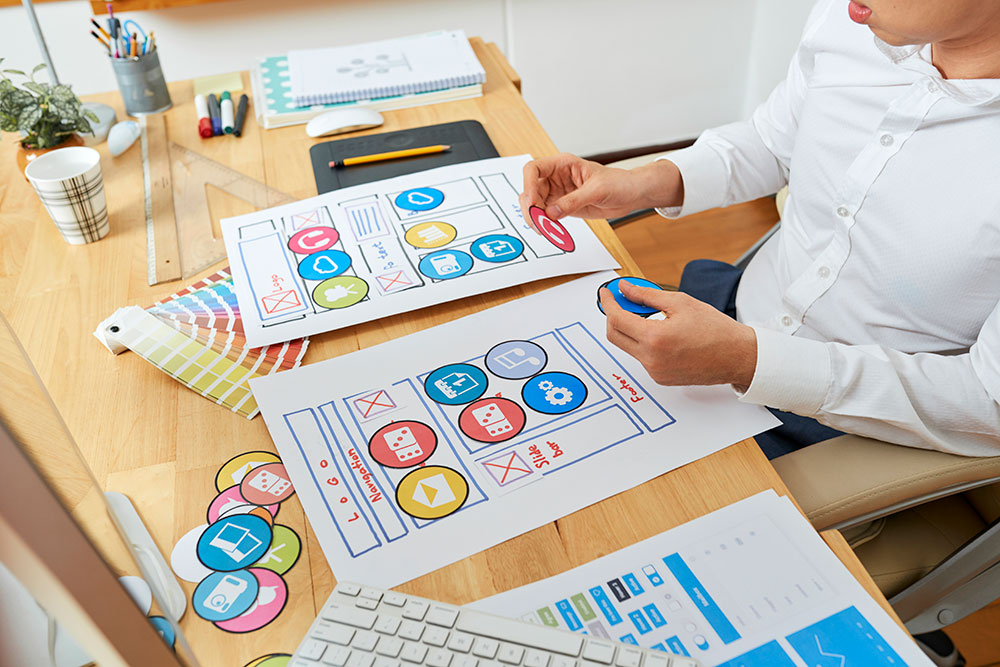 Task Management
Through Fekra HR program, managers of different departments within your organization can assign tasks to employees and follow up on their status from the beginning of notification staff, receiving and completing it, and allowing the task to be evaluated as well.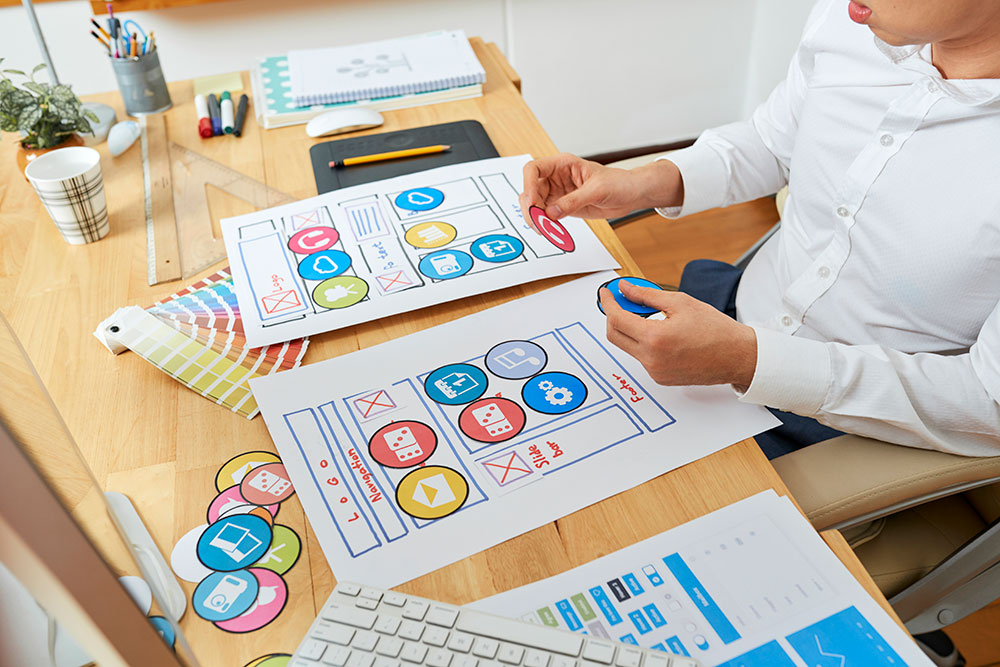 Customize Templates
The program allows you to create forms for your organization and customize its data according to its purpose, such as employment contracts, leave application forms, advances, etc., with the ability to design and print them yourself. Time of need. .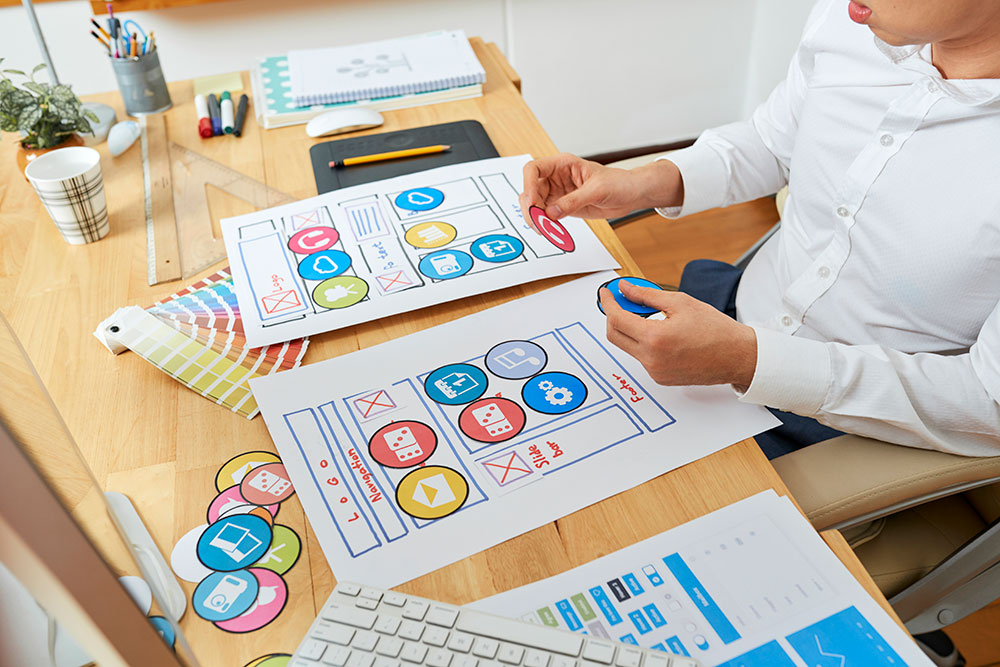 Advance Management
Through the program, employee advances are recorded after approval and approval, and the program automatically deducts from salaries according to the duration of the advance, the value of the agreed deductions, and other data The advance..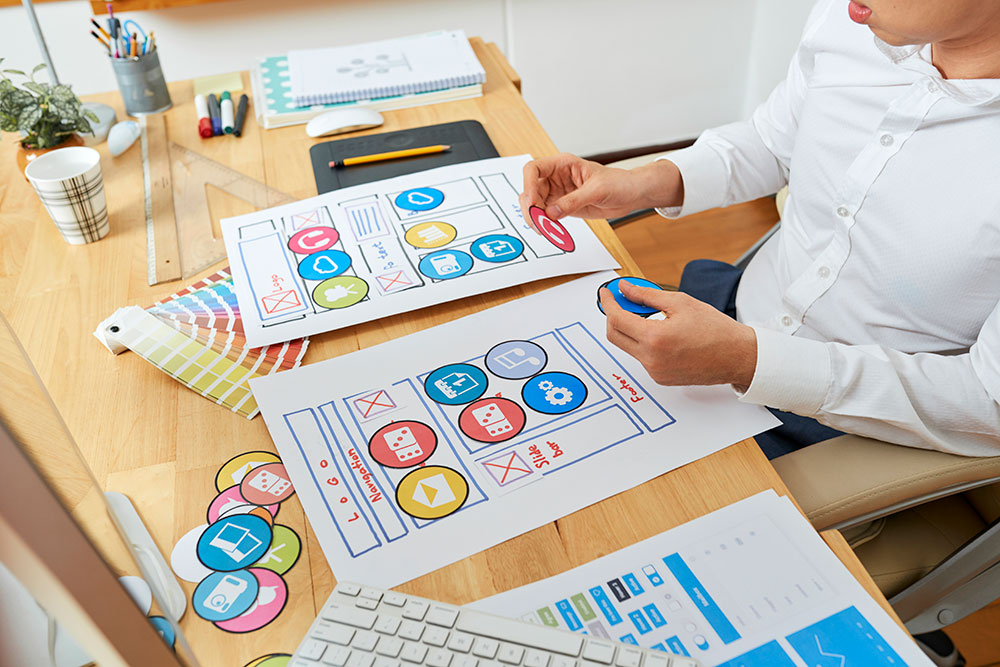 Expenses and Allocations Management
The program provides a system for managing allowances within the organization, such as allowances for travel or transportation allowances, or others, through which an unlimited number of Allocations on the system with the ability to follow up the disbursement status of each provision separately.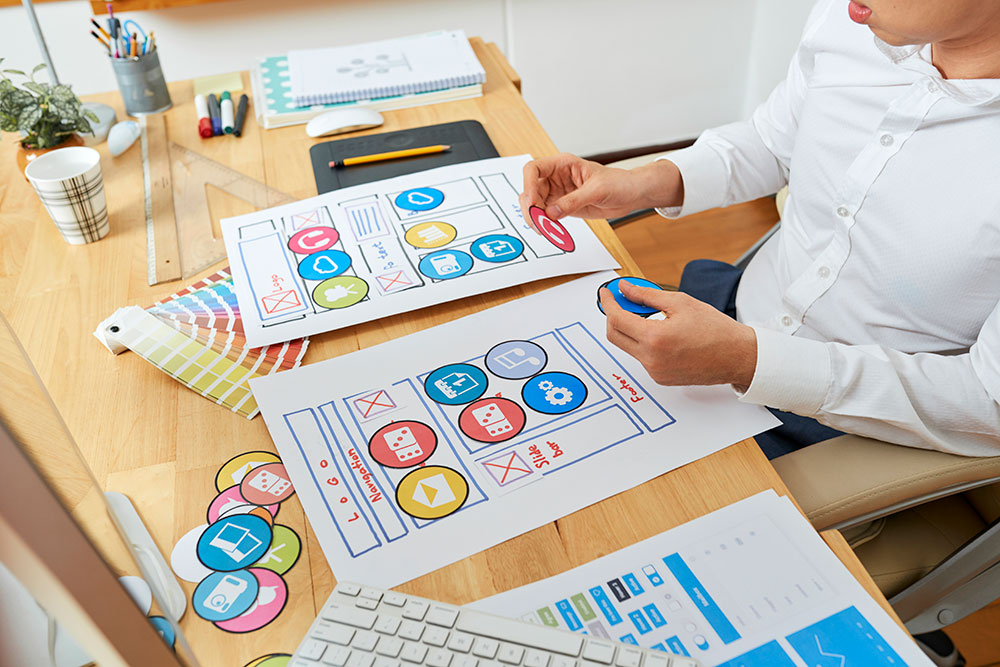 Test and Asset Management
A complete system for managing the institution's trust in its various forms and types, from the first assignment of the trust to a specific employee, recording the date of its receipt and delivery, following up on its status, determining the status when it was handed over and received, and viewing the Its historical record as well.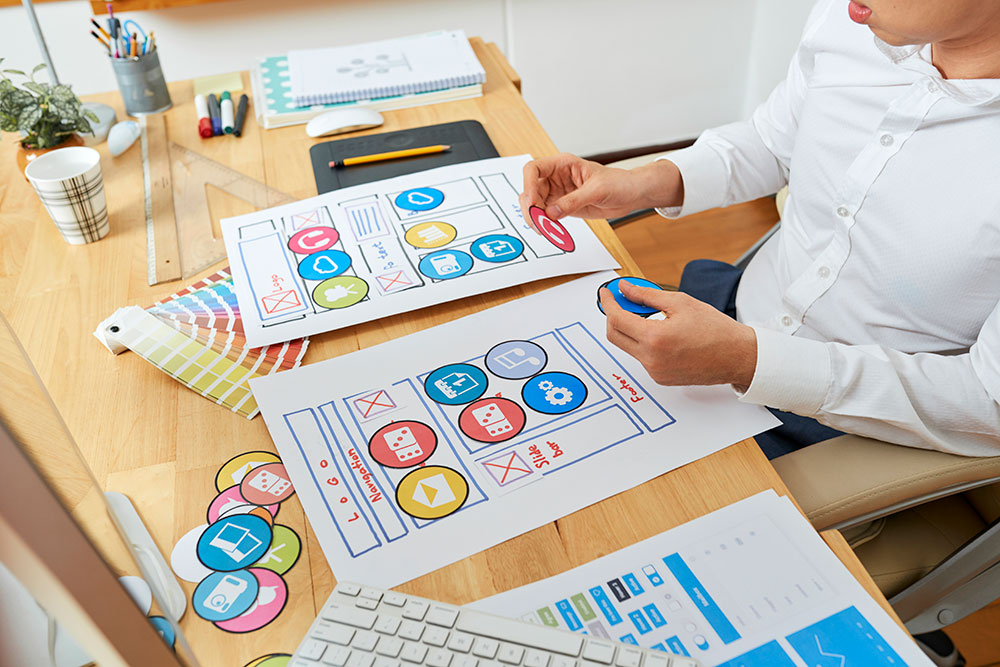 Alerts and Notifications
The program provides an integrated system of notifications and alerts through which employees can create and send notifications of the tasks assigned to them, or respond to their self-service requests, as well as Alerts of work errors with the ability to customize alerts or automatic alarms in case of violation of any work instructions.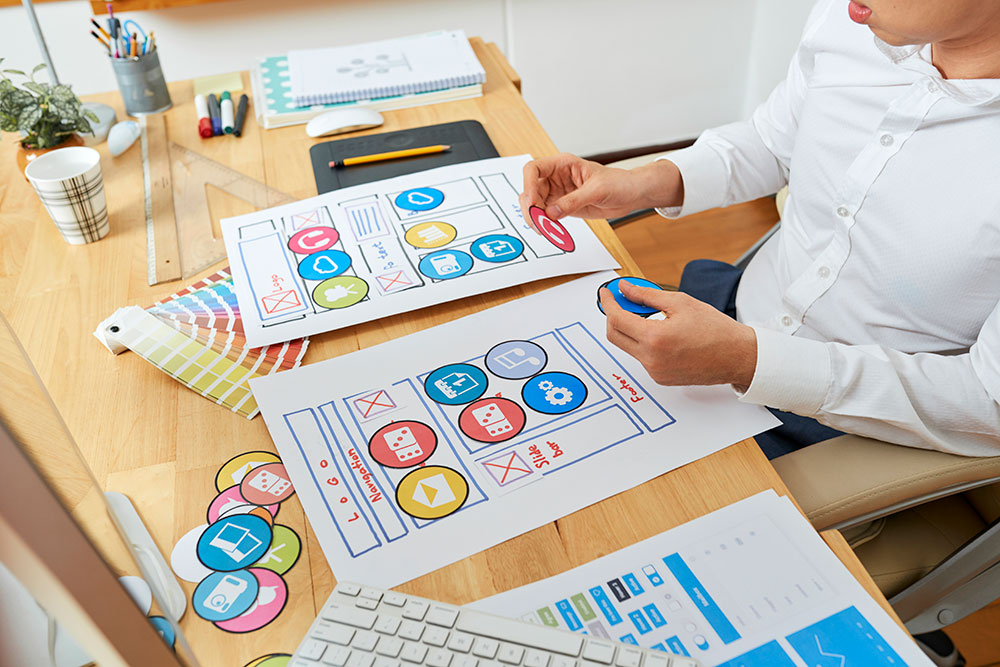 Approvals Tree
The program allows you to customize a multi-action approval chain or tree to respond to various self-service requests within the organization with the ability to Easily modify requests and decisions afterwards.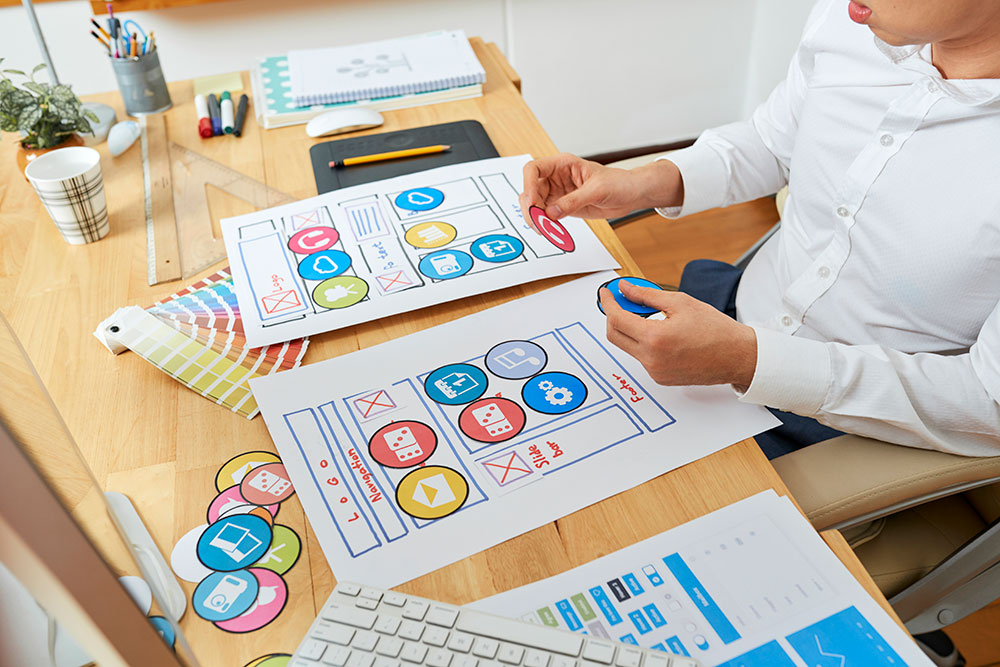 Manage Circulars
Manage and send work-related circulars to all employees, or target a specific department, department, branch, or even a specific employee via E-mail, WhatsApp messages, or others, with the possibility of confirming their receipt.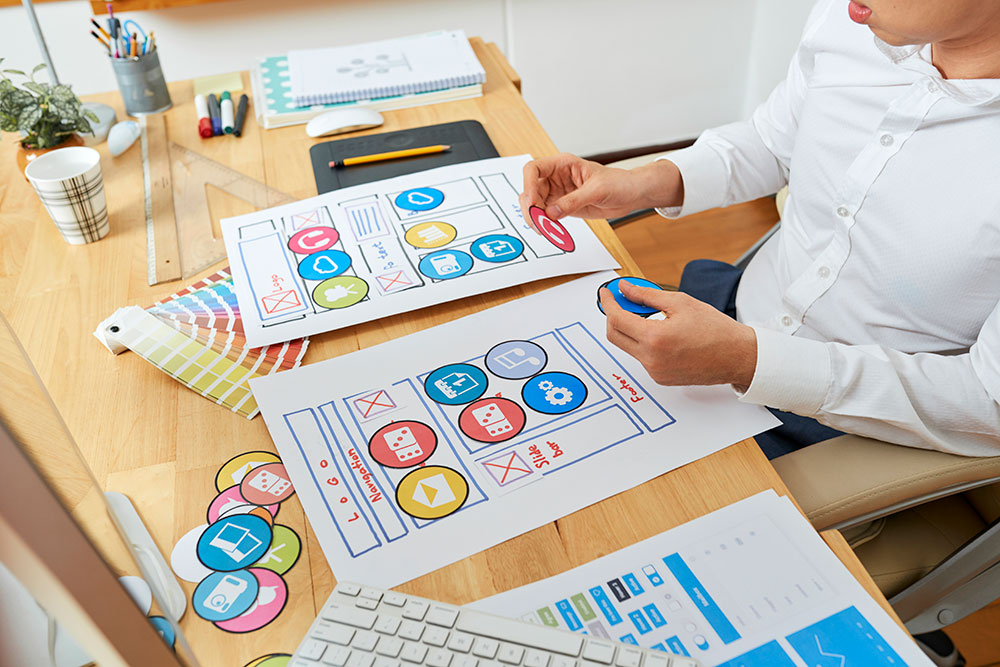 Linking and Integration
The program includes a smart API link library for integration between the human resources management program and any other program used by the organization in managing and conducting work , such as accounting software or ERP management software.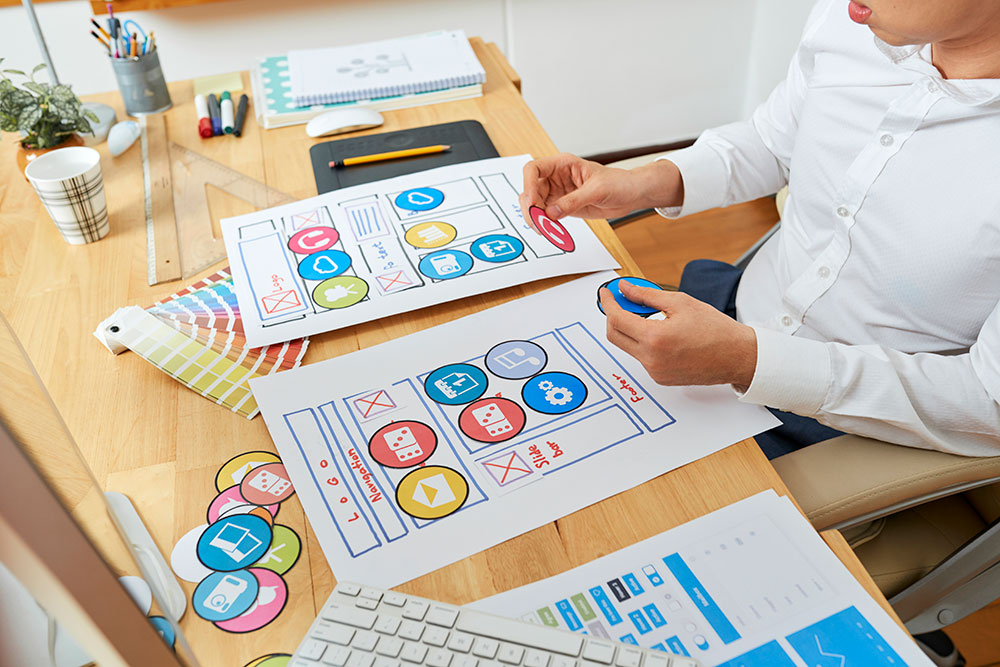 Personnel files
You can create a file for each employee that includes his full data, the date he joined the work, and save and archive all his papers and documents on the system My cloud is completely safe from theft, damage, loss or fraud.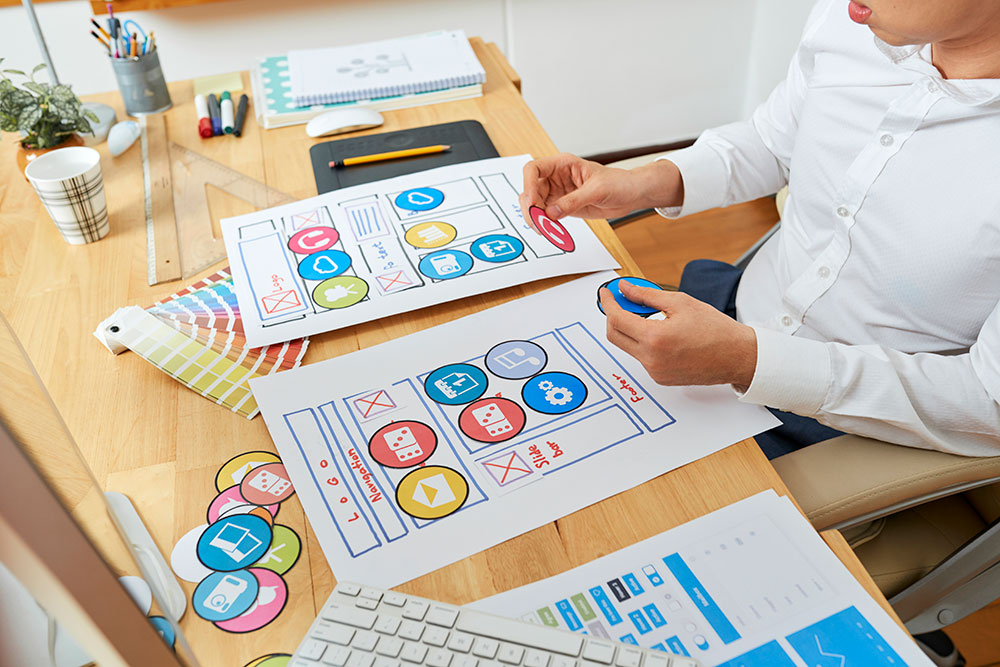 Powerful Dashboard
The program provides you with a multitasking and easy-to-use dashboard that supports many languages with full support for the Arabic language through which you can Follow-up workflow and quick access to the data and information you need in the form of reports or tables that make it easier for you to make various decisions.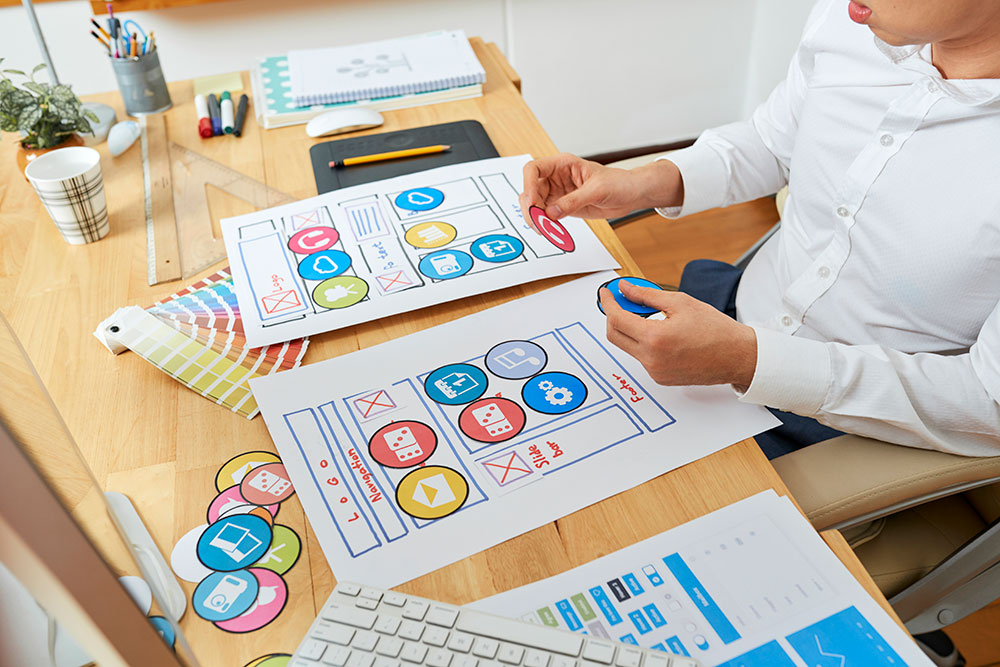 Implementation of regulations and violations
The system captures employee violations and applies applicable penalties or deductions completely automatically according to the definition of policies and the development of work regulations and system Within the organization that you previously selected on the system.