Management of cleaning companies
Management of cleaning companies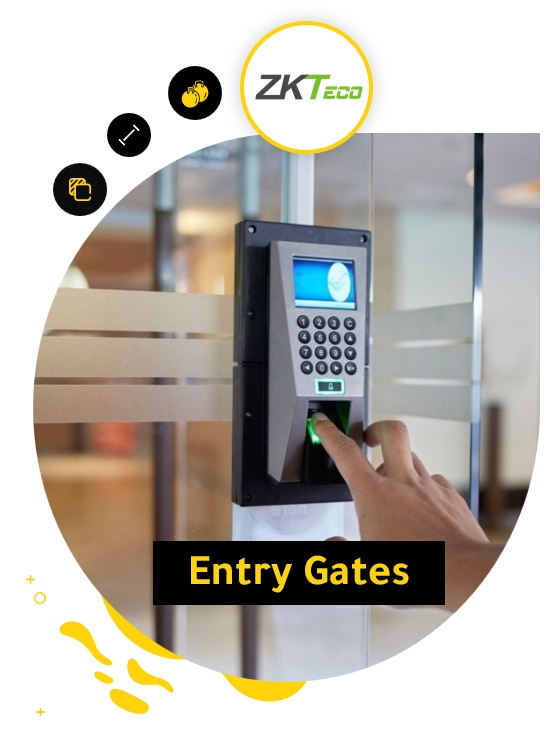 Cleaning Companies Management Program
Through the Fekra program for managing cleaning companies and its smart tools, cleaning companies of different sizes and levels will be able to establish A file for each customer that contains all the necessary data, including dates, payments, and payment methods used. You can also send alert messages via e-mail or text messages (SMS), and you will also be able to create electronic invoices including tax, in addition to issuing all necessary reports related to the progress of Work for your company and various financial reports, and all these features are available through an easy-to-use control interface that fully supports the Arabic language.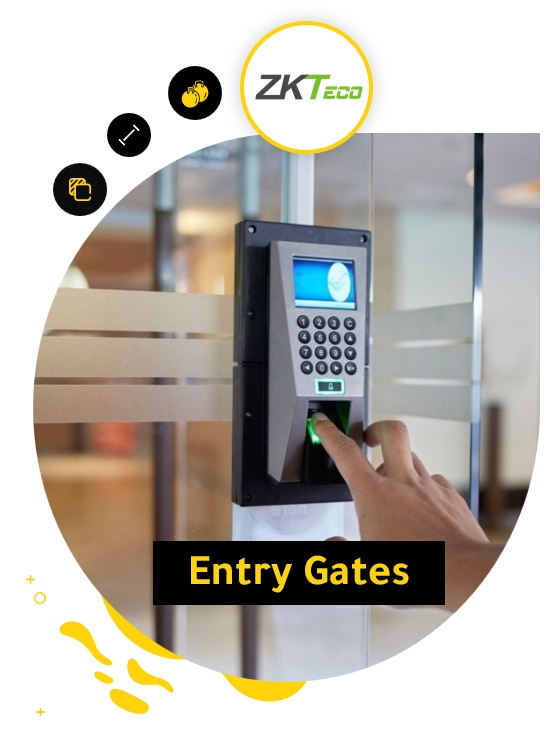 Create a file for each customer and follow up on maintenance appointments accurately
Start recording the data of each customer separately, including the address in detail and their whereabouts on the map, and recording the dates of visit and maintenance in detail. Day, date and time, and through the ready-made designs for messages, you will be able to send alert messages about appointments or payments, in addition to messages about offers, and you can modify these designs in accordance with your work, with the ability to follow up on each customer after the visit to ensure the level of service provided and the extent of customer satisfaction. Through your use of the financial reporting system, you will be able to issue an account statement for each customer to know and review their payments, with the possibility of providing electronic payment gateways and different payment systems to suit each customer.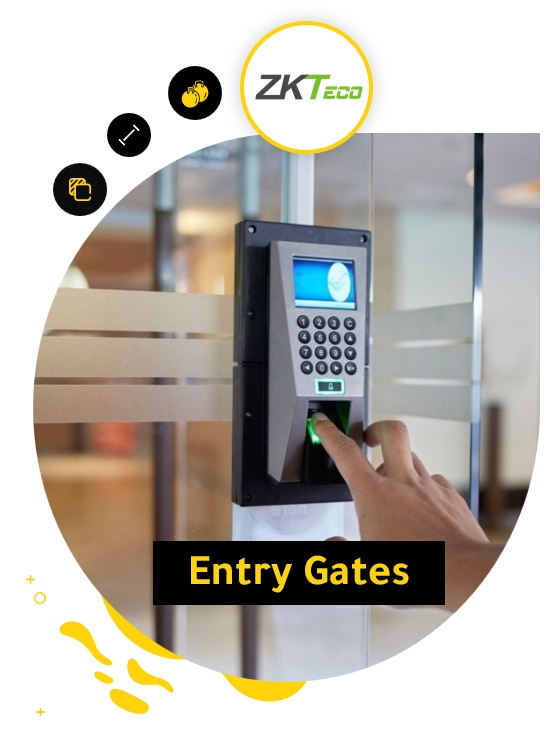 Manage work contracts and record visits and payments data
Manage each customer's file in a system and easily by recording the contract data in terms of duration, payments, methods and date of payment, and recording The date of each visit and the attachment of any file or note of the client, in addition to following up each client's account statement and amending any payments made. At the end of each contract, you will be able to know the profits of each client.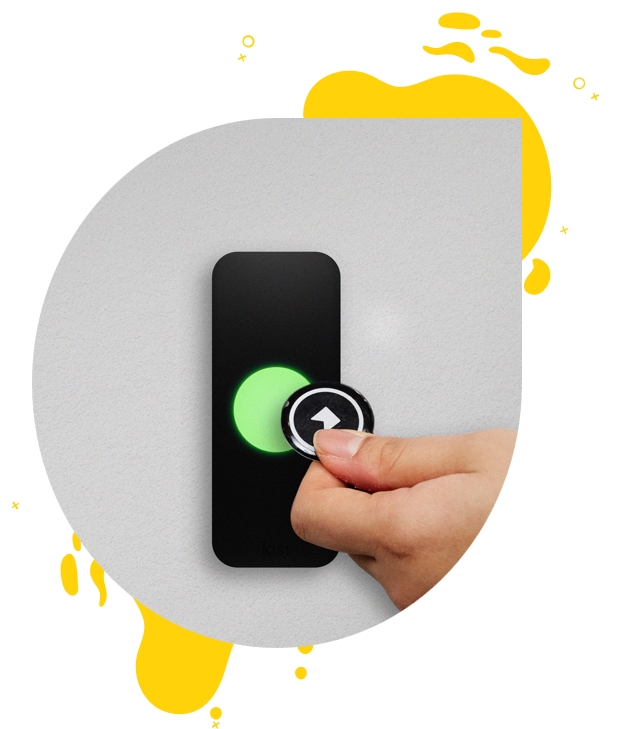 Professionalism in managing financial accounts and electronic bills
Enjoy ease and smoothness in processing all your company's financial transactions, by using the system interface that enables you to record all data Related to daily expenses and revenues, issuing various account statements and managing the company's assets, in addition to the possibility of creating a guide for everything related to accounting operations with an easy-to-track tree organization, and issuing electronic invoices including tax and sending them to customers, all in addition to the possibility of issuing all different financial reports to know the account of net income and accounts payable And profits.
Get a free trial
Start creating your account on Fikra program easily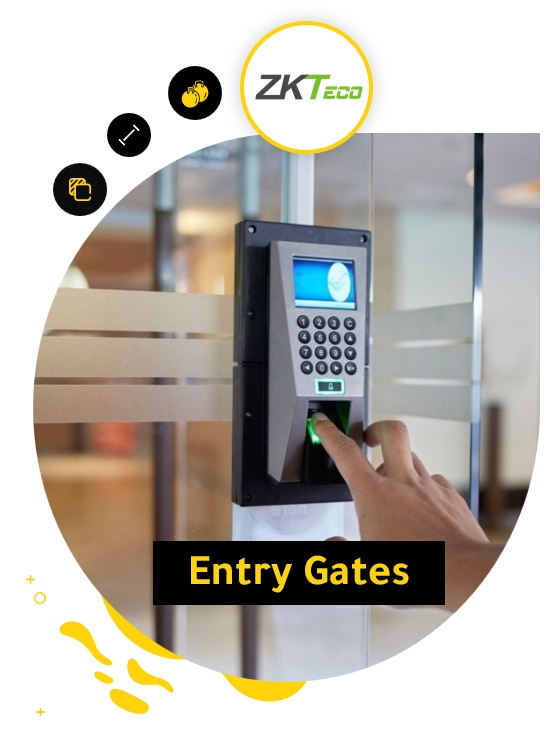 Create workflows and follow up on employee performance
Ease of registering employees on the system, and creating workflows for each of them with control In accessing various data according to the work and responsibility of each employee, in addition to organizing the number of working hours for each employee, and the ability to follow up the task record of each individual to verify the performance of all departments and issue reports for each employee separately or for each department.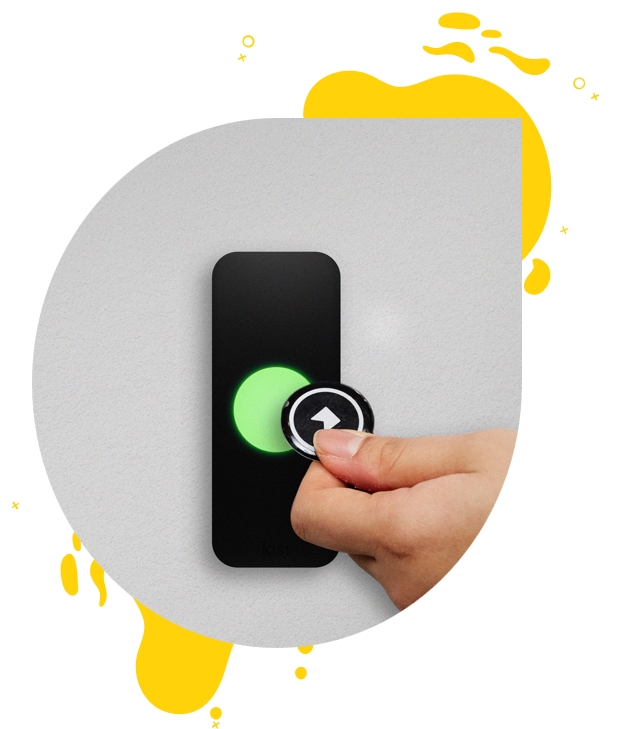 Monitoring the movement of work tools and equipment, following up inventory and receiving alerts about it
By using the Fekra system, you will be able to create alerts for the movement of inventory to suit your work system to send alerts when someone is missing resources, and issuing detailed reports of inventory movement for review, in addition to the possibility of creating a file for each supplier that contains all data related to it from supply orders and payments, in order to facilitate the request of any tools when needed.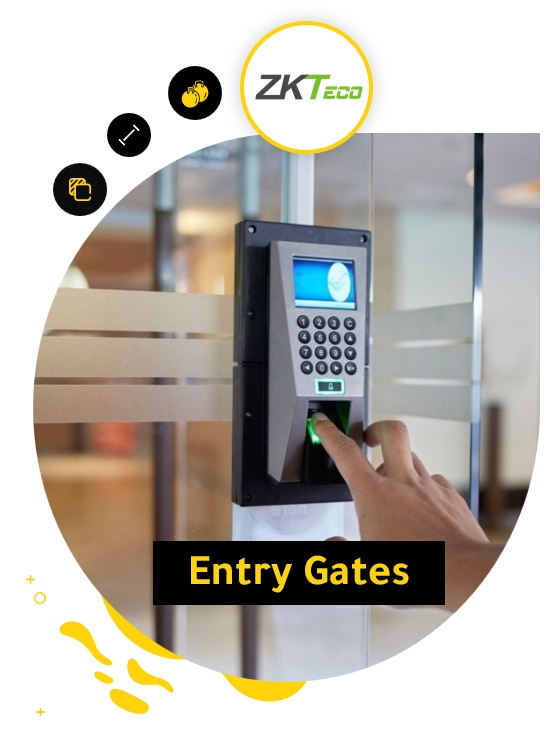 Receiving online reservations
Fekra program for managing cleaning companies allows your company's clients to create their own account on the system and access it at any time and from anywhere To book appointments for their visits, and easily receive them through your system and organize them to start implementing them.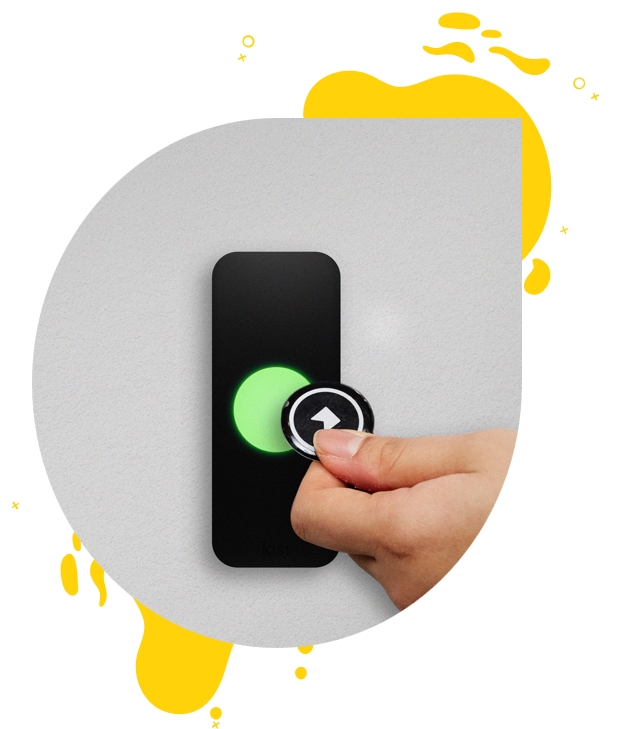 Providing the best system for communicating with your customers
Through the program's use panel, you will be able to use the email tool ready-made designs with the ability Modify it to suit your business, in order to send emails and SMS messages to each customer containing (visits and maintenance schedules including day, date and time), in addition to sending alerts related to bills, payments and any data related to contracts concluded with customers.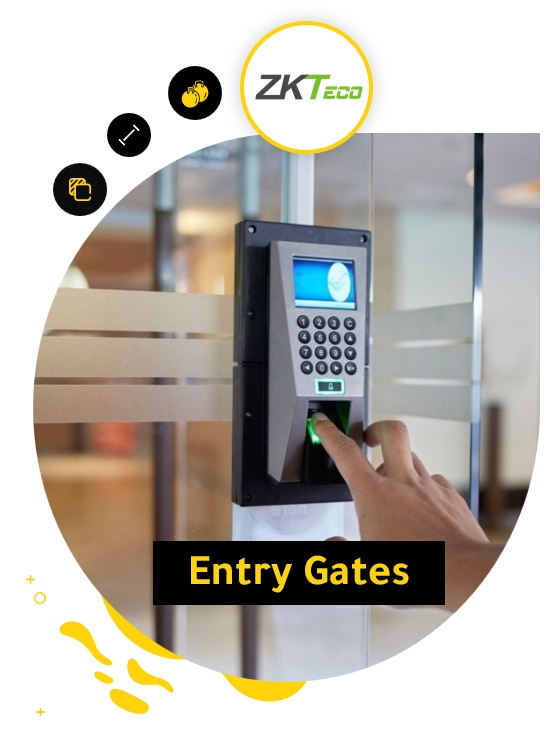 Get professionalism in managing cleaning companies
Fekra program works through a number of fully integrated and automated applications to provide the best management methods. Through it, you will be able to And issuance of various financial reports to know the financial position for each period of time and determine the net profits and losses.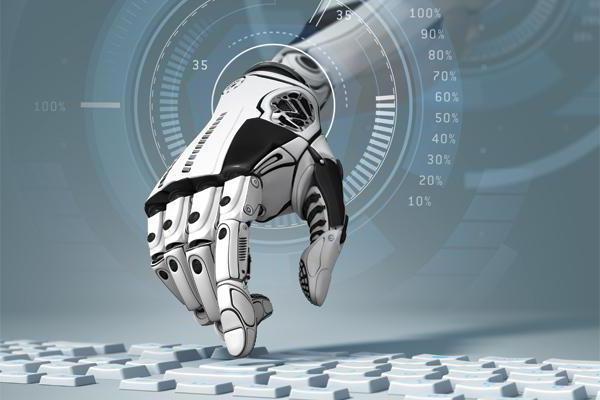 Support Technical
We provide our customers with free technical support by phone or email messages throughout the day in order to provide an answer and response Quick for any inquiries related to the program and solve any problem for our customers.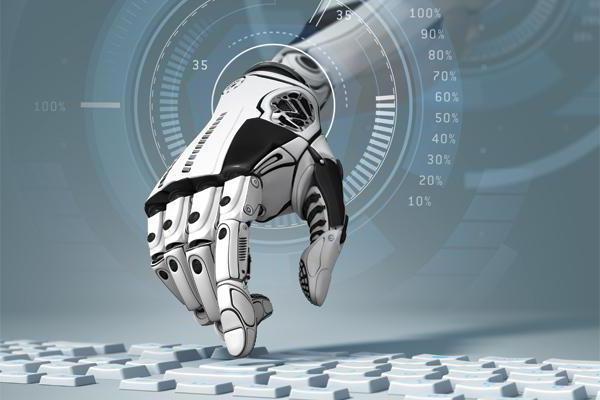 Security and data integrity
It is protected and encrypted with the latest systems using SSL256 bit technology, with specifying access and creating backup copies of all data.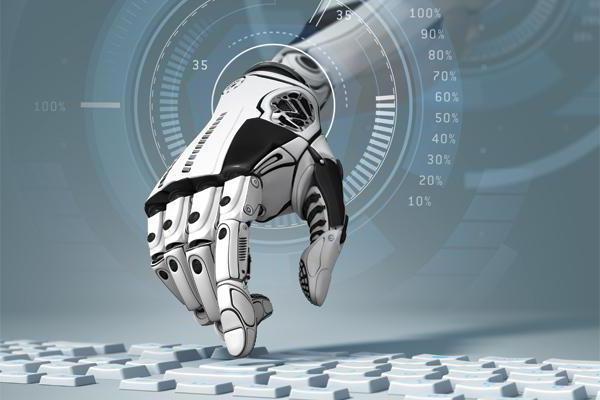 compatible With any corporate system
Through the program's user interface, you can use the useful tools for your organization's work system, and take advantage of ready-made designs and modify them in accordance with With your work, such as designs for automated letters, invoices, etc.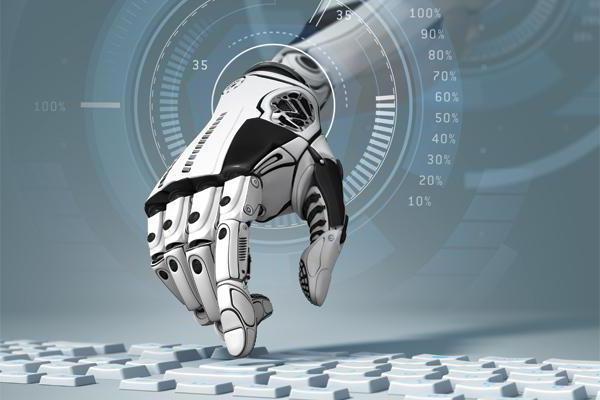 Ease Usage
The program has an interface that is easy to use the first time, with its various tools that suit all businesses to provide the best ways to Management at any time, from anywhere and on any device.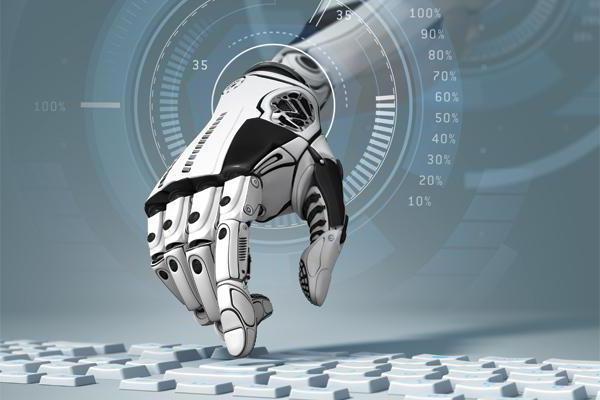 No More wasted time and effort
The program provides professional tools through which you can follow all the different workflow tasks with minimal time and effort, This is done through the user interface.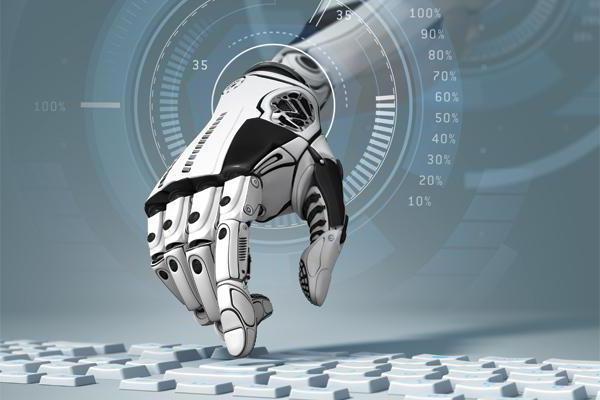 Rotate Your business from anywhere
Through the cloud system of the Fekra program, you will be able to use the program at any time, from anywhere, and from any device, by In order to follow up the business and issue the necessary reports or invoices, with the ability to work through the desktop application in the event of an internet outage.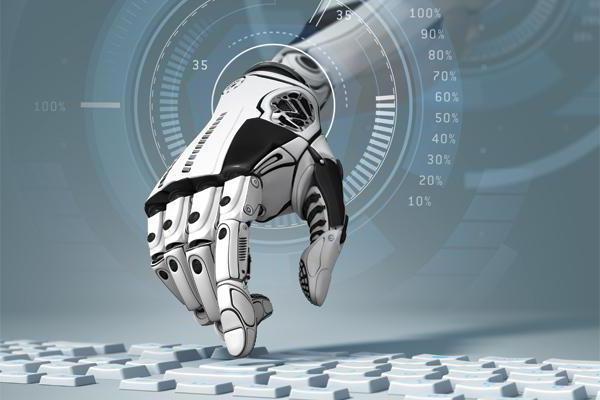 Update League
Fekra program is updated periodically and for free, in order to provide the update of the tools used and to create any modern tools to provide The latest electronic management stream for your organization.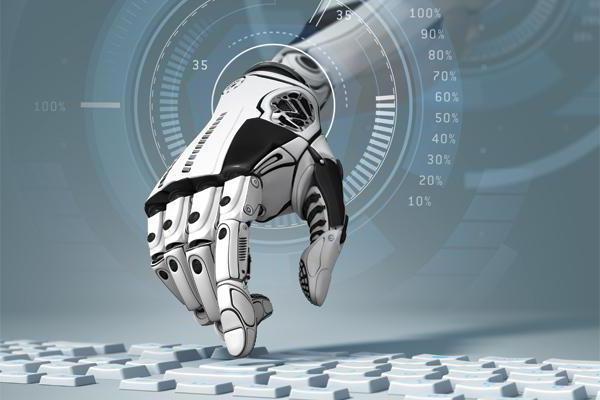 Lower in cost
The Fekra program is available at a reasonable price for all business owners, with its tools and applications without the need to pay any other expenses. Only through a monthly subscription suitable for everyone.