Management of schools and nurseries
Management of schools and nurseries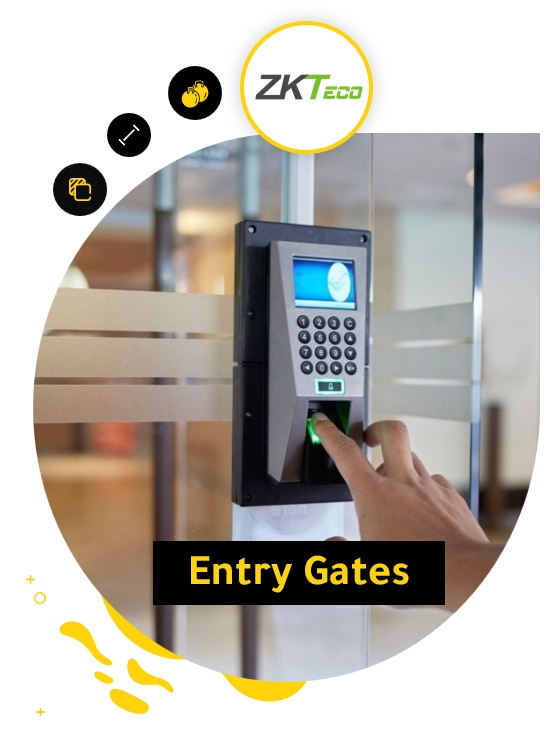 Schools and nurseries management software
Schools and nurseries management system from Fekra is the best management software Professional for schools of different sizes and businesses, through it you can create all electronic invoices related to the expenses of the different educational stages, the cost of educational materials and bus subscriptions for pupils and children, in addition to organizing class schedules for teachers and following up on their performance and the educational performance of all students, in addition to sending various alert messages to parents and students All through an interface that fully supports the Arabic language.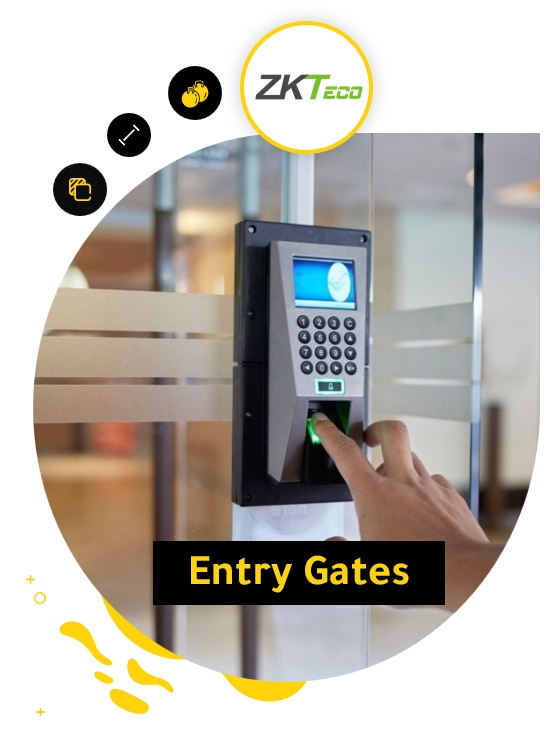 The best accounting management for the establishment and all financial transactions
The school and nursery management system from Fekra program includes a set of tools that facilitate all mathematical transactions and financial affairs of your school, starting with recording private tuition fees For each student, including installments, payment dates and methods, issuance of electronic invoices, registration of daily expenses and restrictions and follow-up with ease, registration of all school assets, follow-up and issuance of reports for each of them, obtaining all financial reports to know the net profit for each period of time, in addition to supporting electronic payment gateways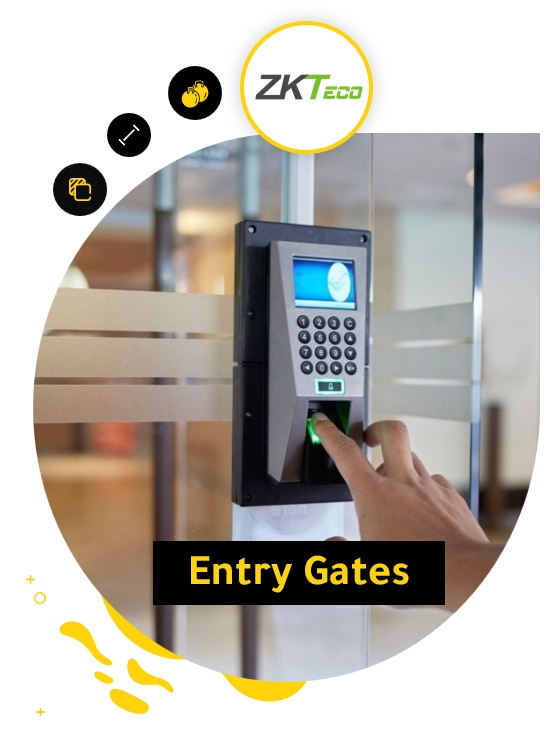 Create and organize workflows
You can add all school employees to the program and define workflow tasks for each of them according to experience and competence, and specify accessibility according to the nature of their work, this is to In addition to adding classes for each teacher and the students responsible for them and following up their performance to raise the educational level of the school, in addition to issuing detailed reports for all employees to help evaluate their performance easily.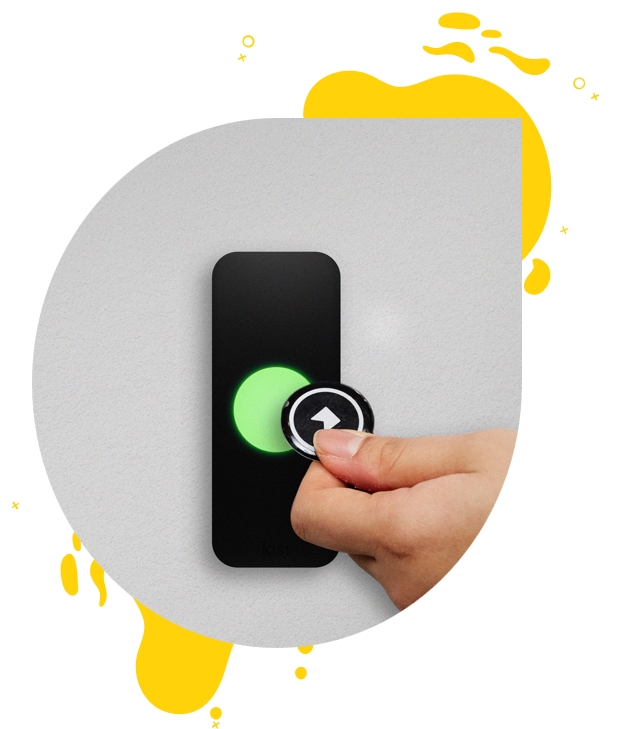 Accurate follow-up of the movement of tools in stores
The Fikra program provides you with alerting tools to know the movement of products related to study tools and supplies, and these alerts are sent when any items are about to run out From them, based on the information that is entered on it, to quickly start creating new purchase orders, in addition to issuing reports to facilitate the inventory process and comparing the available quantities with exchange and addition permissions.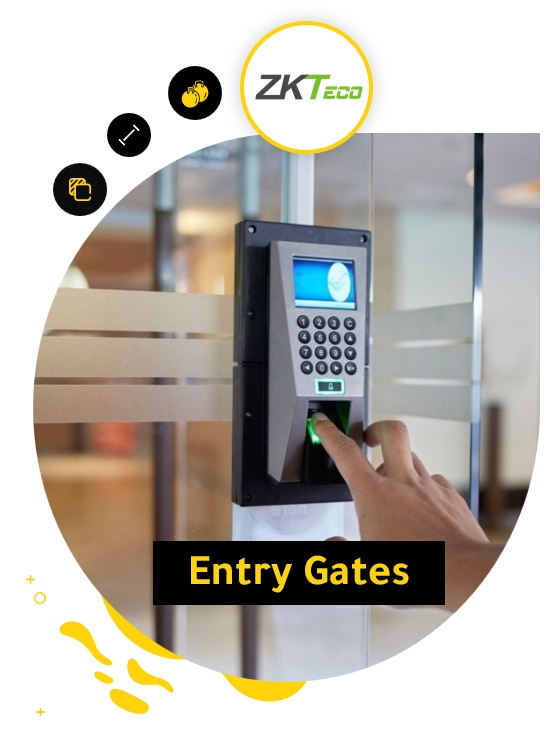 Organize and follow up students' performance and create a file for each student
Start creating a file for each student in your school or nursery that includes all his/her data and the contact information of the guardian, and start adding the subjects Tuition fees for each student and the projects required of him, test results and certificates, in addition to appointing the teachers who teach each student to record their observations on academic performance, attach data on tuition fees and available payment methods, and record days of absence, in addition to sending automated letters with ready-made and adjustable templates by mail. Email or SMS messages for both the student and the guardian to know the student's academic level, test results and days of absence.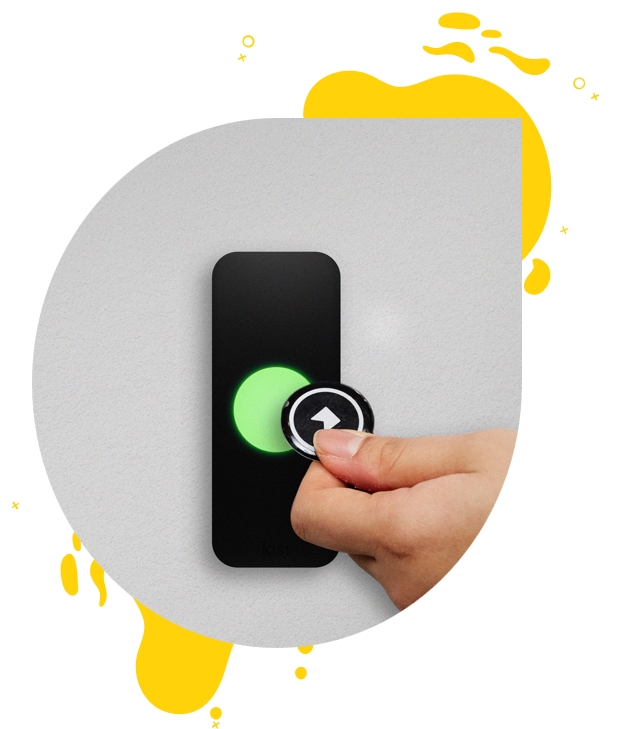 Successfully managing tuition fees
Register the installment system for each student and add it to his file, and record the paid and remaining payments on the specified dates and the available payment methods for review. Easily, and receive notifications of due dates for installments to be paid and overdue installments, and send alerts about due dates to you and parents as well.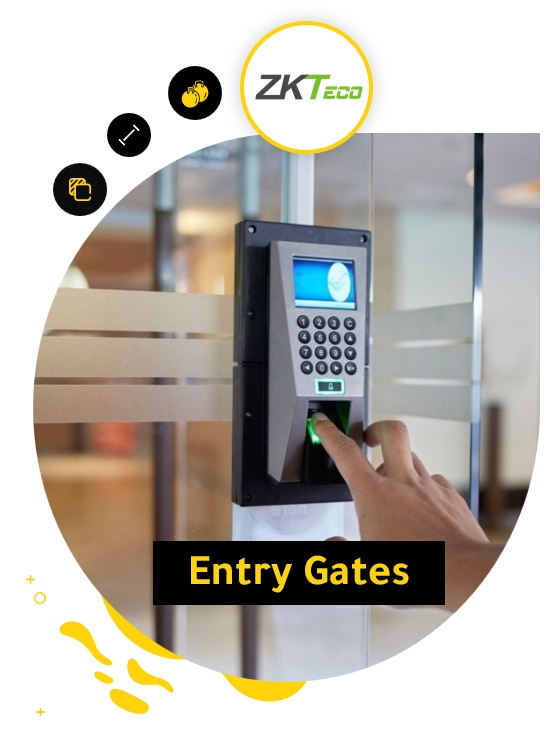 Managing hosting operations for non-subscribing students
You can receive students who do not participate in the school and host them for a period according to the agreement or the decision by creating their own hosting orders, including the amounts due Payment by them to send alerts with the last period specified for their payment, and to issue their performance reports during the hosting period.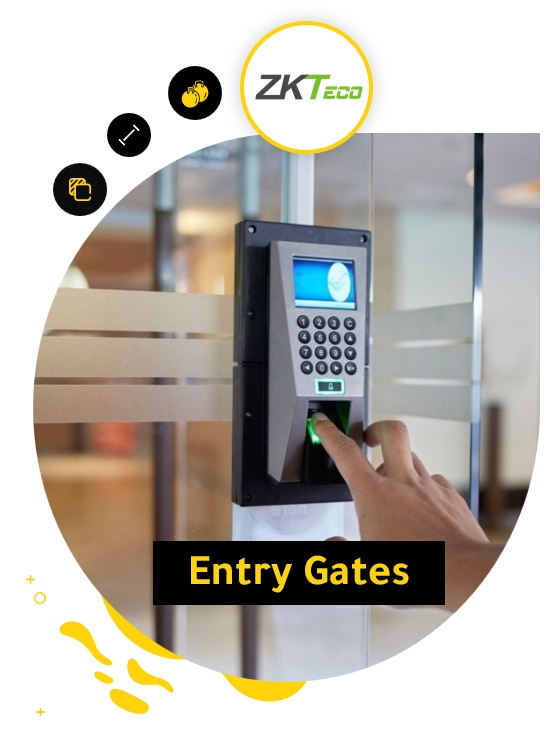 An integrated administrative program.
bthanks to the integrated applications available within the Fekra program You will be able to obtain the best administrative performance for your educational institution. For example, you can follow all financial transactions, starting from recording daily entries and expenses, students' account statements and new payments, in addition to creating a tree-based account guide to easily see the balances of different accounts, in addition to issuing financial reports. Comprehensive to determine the financial performance of the school for each period of time.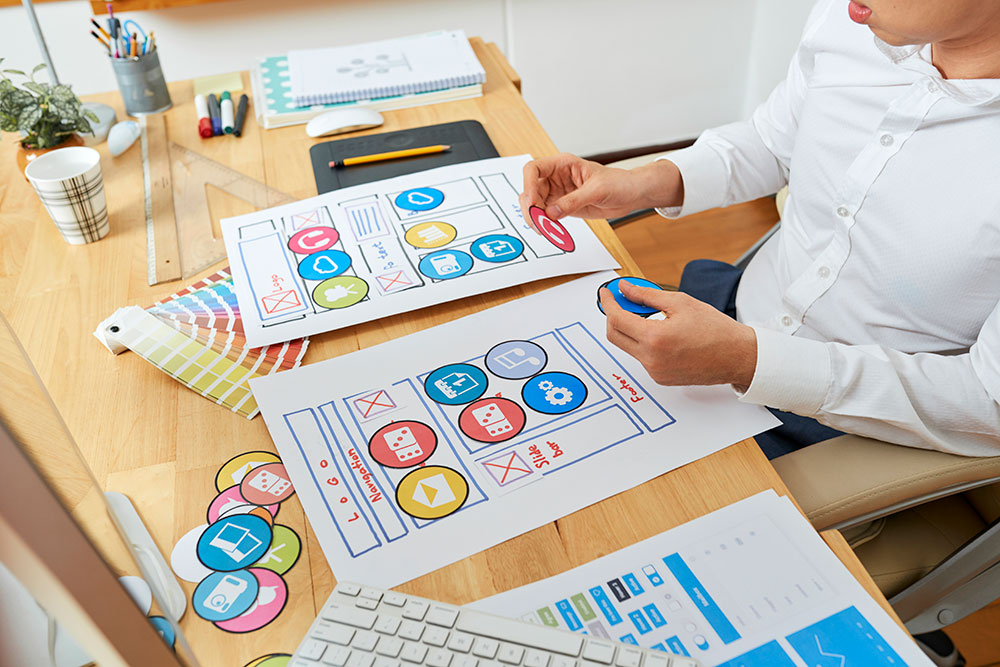 Support Technical
We provide our customers with free technical support by phone or email messages throughout the day in order to provide an answer and response Quick for any inquiries related to the program and solve any problem for our customers.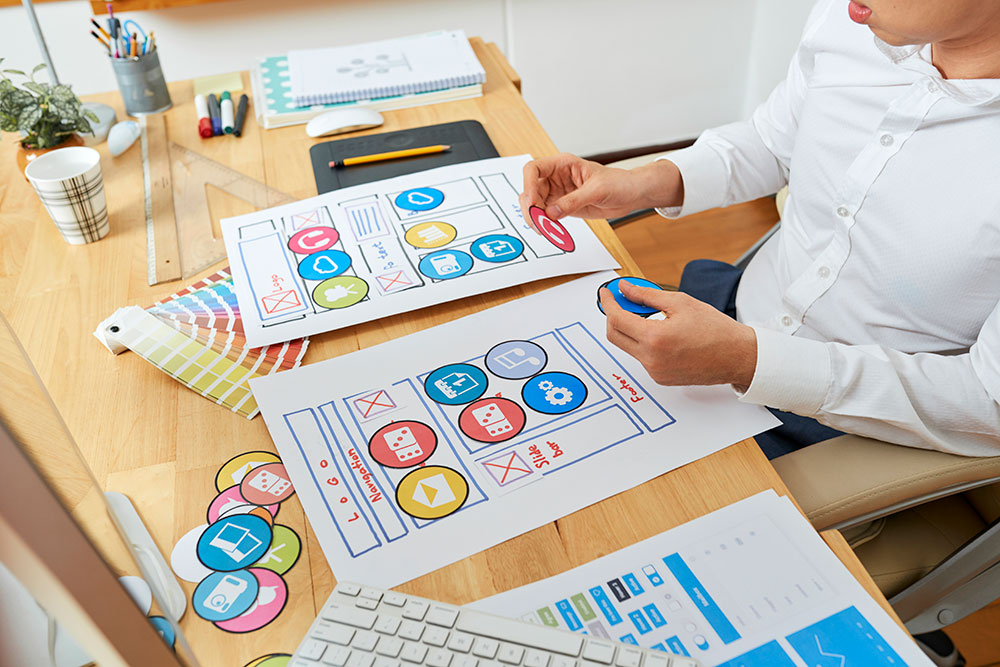 Security and data integrity
All of your data is stored on more than one server, protected and encrypted with the latest systems using SSL256 bit technology, with an expiration date specified. Access and backup all data.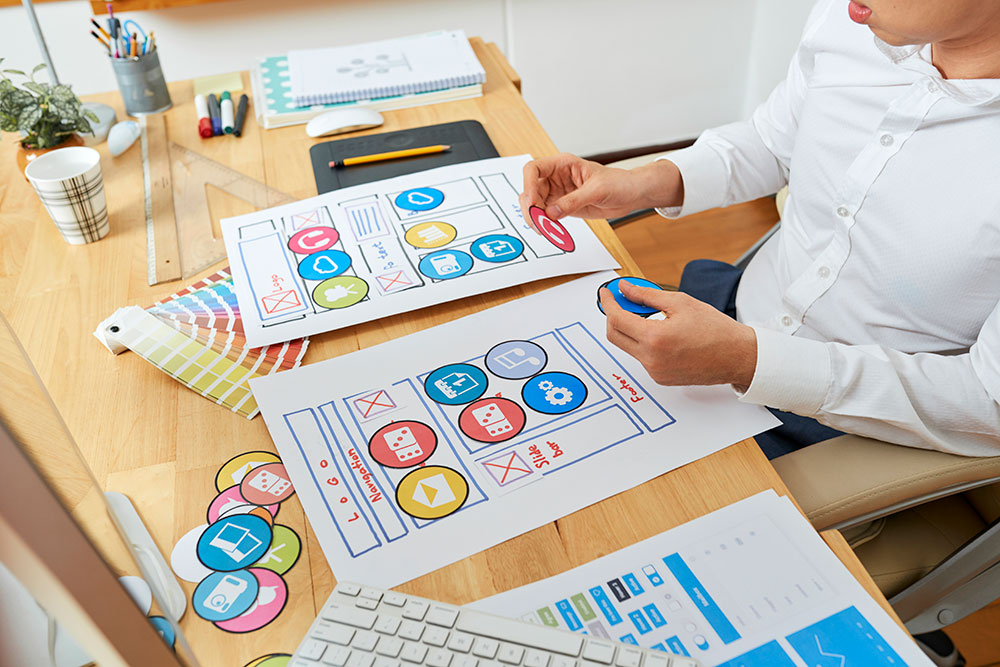 compatible With any corporate system
Through the program's user interface, you can use the useful tools for your organization's work system, and take advantage of ready-made designs and modify them in accordance with With your work, such as designs for automated letters, invoices, etc.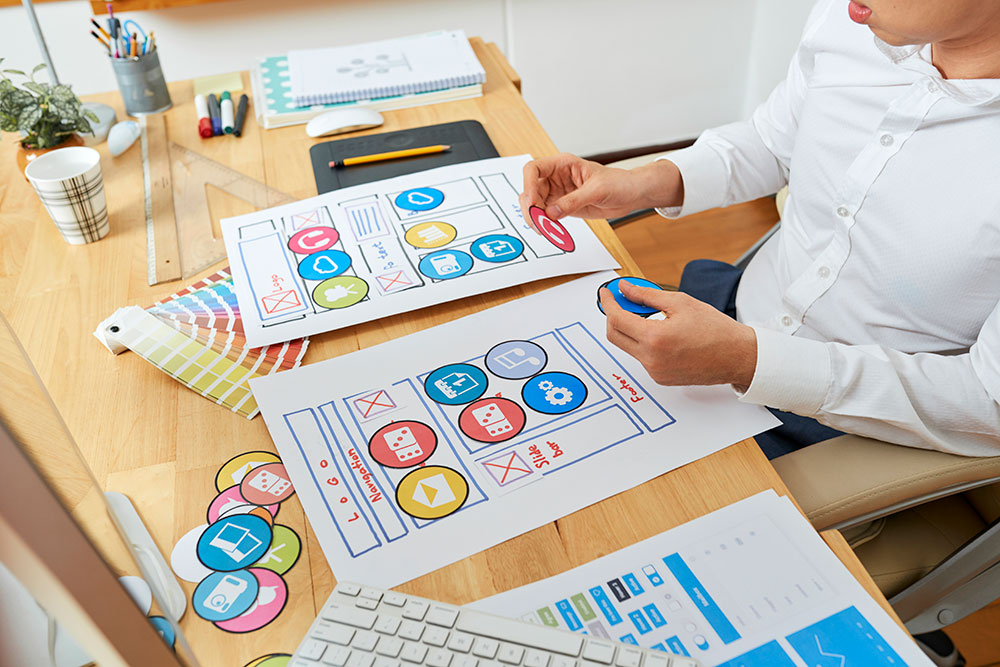 Ease Usage
The program has an interface that is easy to use the first time, with its various tools that suit all businesses to provide the best ways to Management at any time, from anywhere and on any device.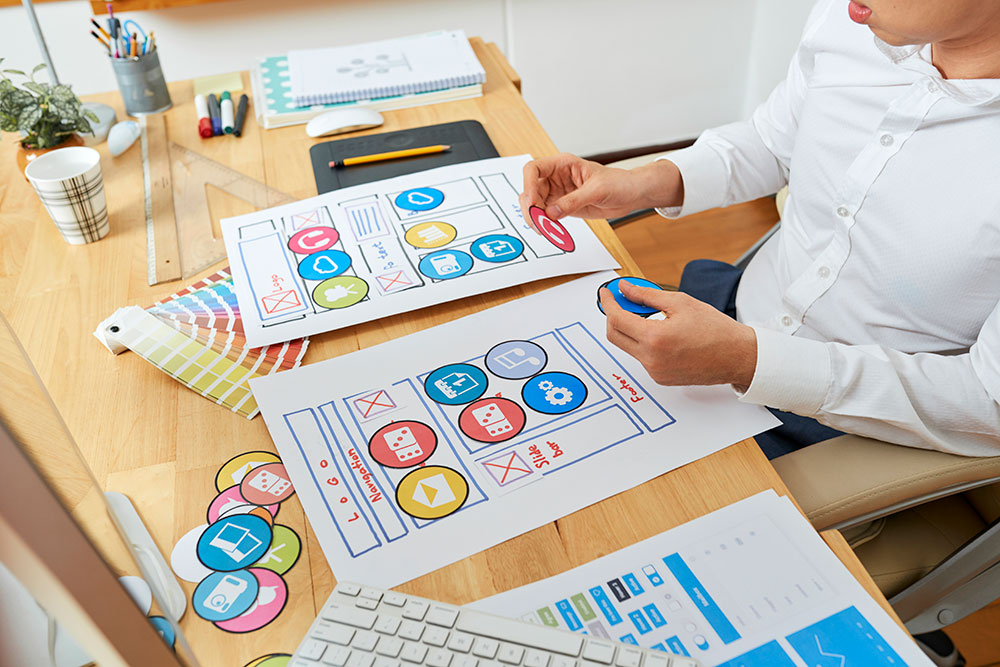 No More wasted time and effort
The program provides professional tools through which you can follow all the different workflow tasks With the least time and effort, through the user interface.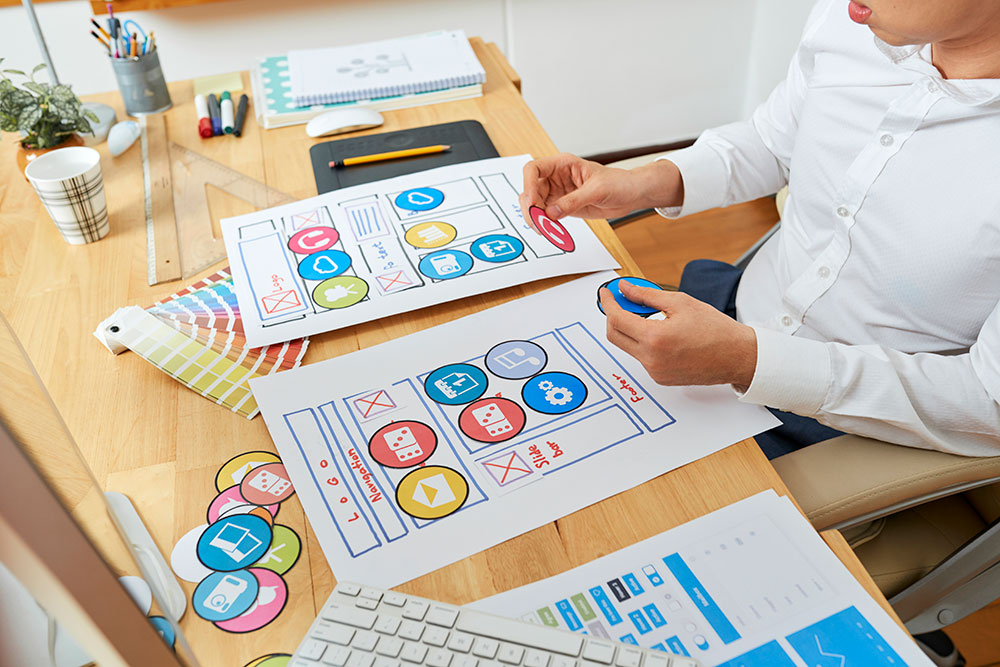 Rotate Your business from anywhere
Through the cloud system of the Fekra program, you will be able to use the program at any time, from anywhere, and from any device, by In order to follow up the business and issue the necessary reports or invoices, with the ability to work through the desktop application in the event of an internet outage.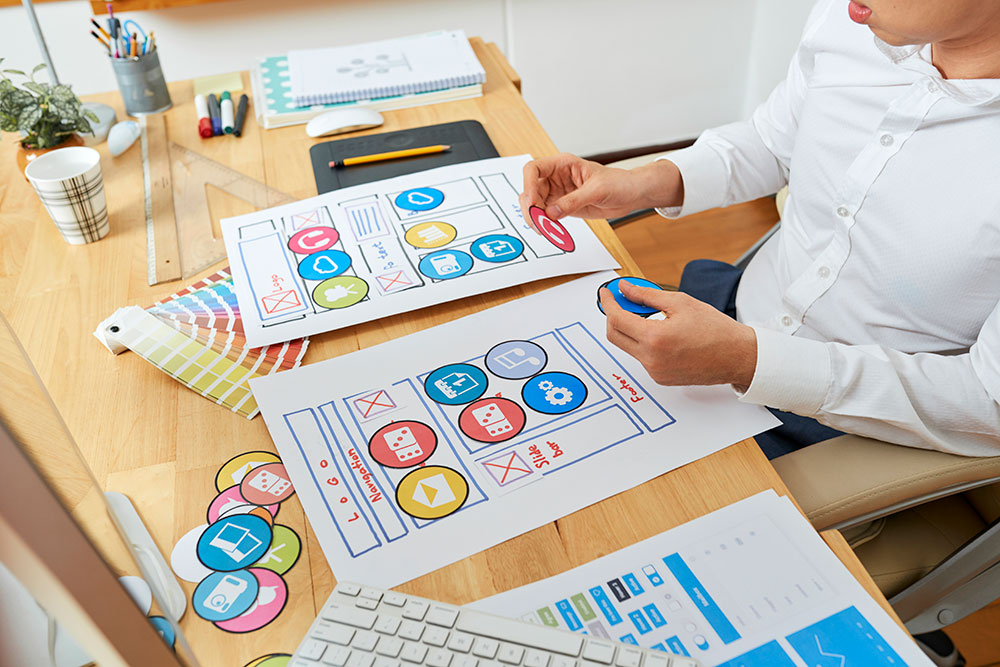 Update League
Fekra program is updated periodically and for free, in order to provide the update of the tools used and to create any modern tools to provide The latest electronic management stream for your organization.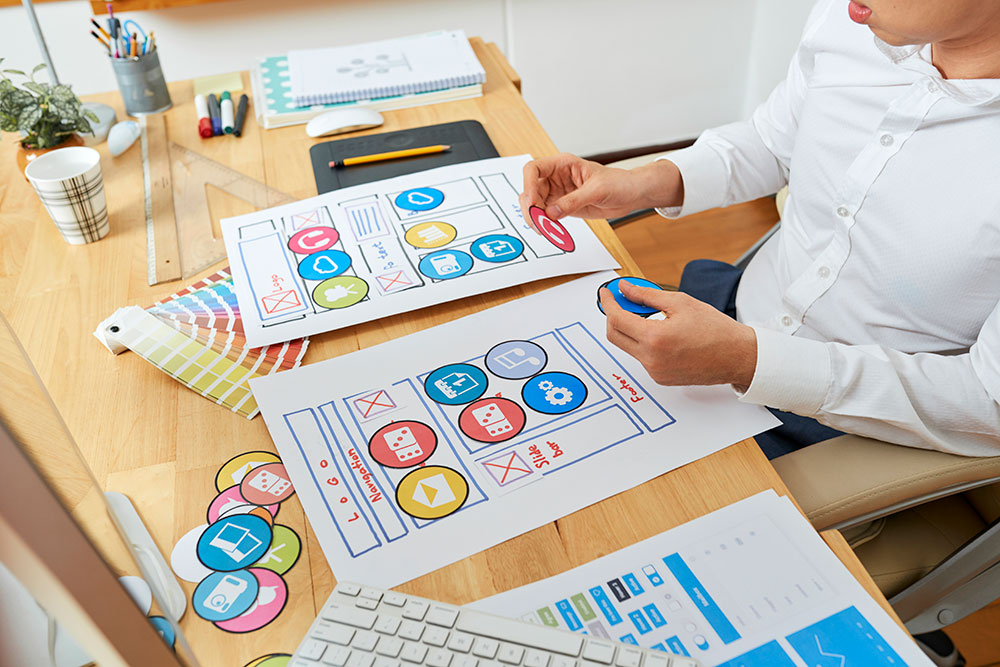 Lower in cost
The Fekra program is available at a reasonable price for all business owners, with its tools and applications without the need to pay any other expenses. Only through a monthly subscription suitable for everyone.
Ease of performing arithmetic transactions
The user interface of Fikra program is designed in a way that enables users to easily perform all mathematical transactions even when there is no knowledge of the procedures and basics Financial accounting, in addition to the existence of other tools for experts in the field.
​