Management of translation and localization centers
Management of translation and localization centers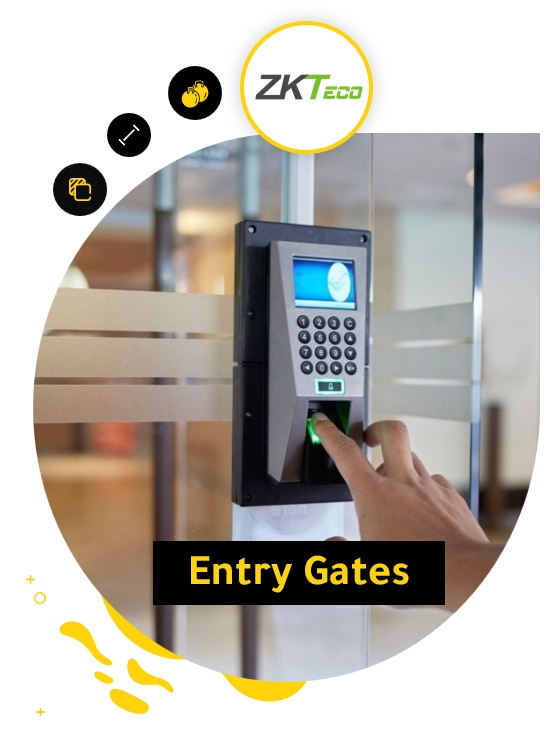 Translation and Localization Center Management Program
With easy and quick steps, you can transfer all your business and personnel data to Fekra HR software, digitize personnel affairs, and move towards human resources management. From the program at any time, from anywhere, and through any device.
Transfer easily whether you depend on another program, or you follow the traditional ways of managing and using paper files or Excel files .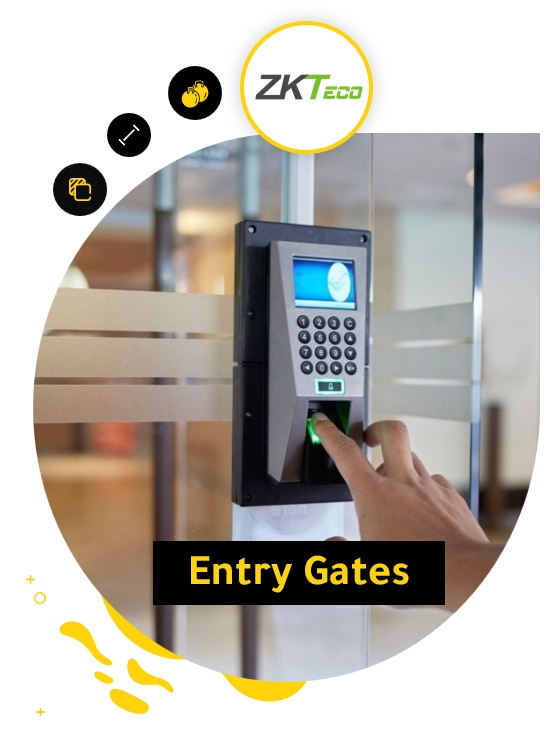 Manage accounts and financial operations accurately and easily
You don't have to worry about calculations and their complexities, with Fekra POS software you will be able to easily and professionally From calculating the cost of translation for clients who work with your center freely, in addition to creating quotations for translation services and sending them to your clients, including available payment methods, sending electronic invoices by e-mail and following up on payment payments through detailed reports, and issuing special reports for each project to know expenses and profit percentage.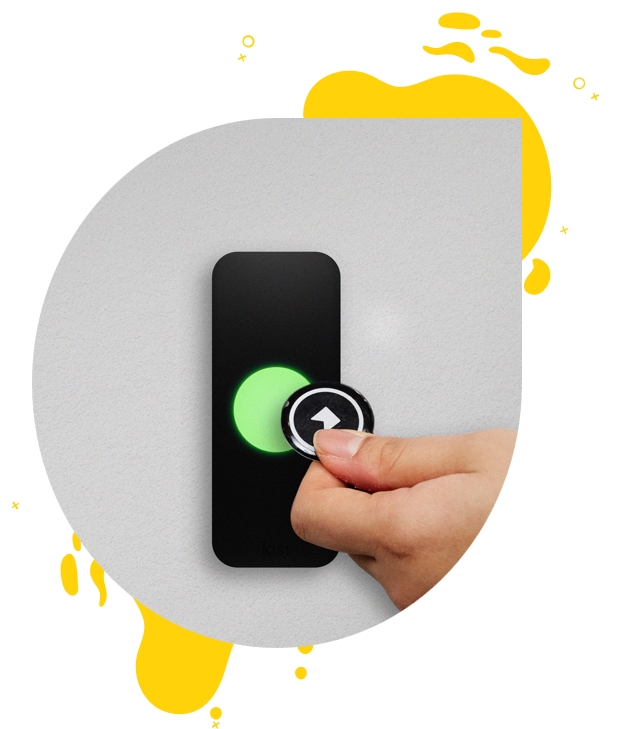 Create a file for each client and archive documents
Organize your customers in separate files that include all their data, documents, bills, company information and other important data on the system easily .
With Fikra POS program, managing your customers' files has become easier, as you can create a file for each customer that includes data His communication, agreed projects, agreed delivery dates and payment methods, you can also set the name of the translator responsible for the project with the file data and attach any other files related to the file, and then you can follow the performance of each project and know the updates for each client.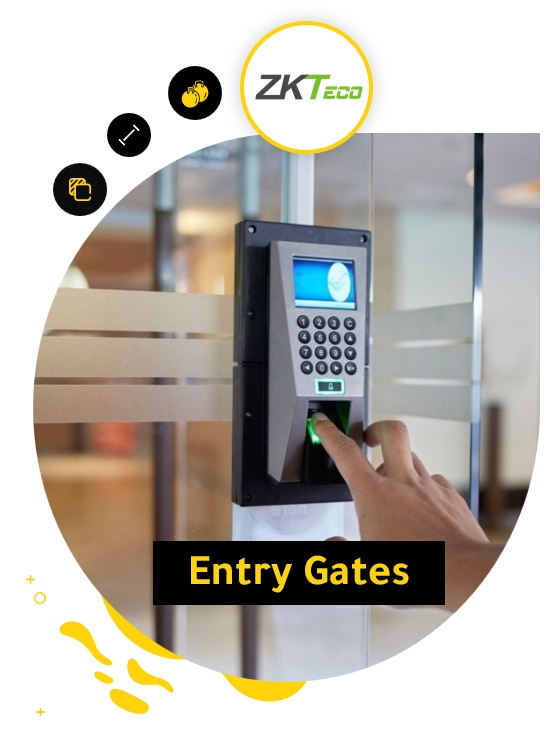 Employee files and access control
Start by registering all your employees on the program in addition to freelance translators and creating a file for each translator and employee within the center, and then By assigning workflow tasks for each of them with defining the powers of each of them, and defining the projects in which each of them is based on competence and experience, and start following up your work procedures in real time and obtain performance reports for each employee to help evaluate them.
Get a free trial
Start by creating your account on Fikra Program easily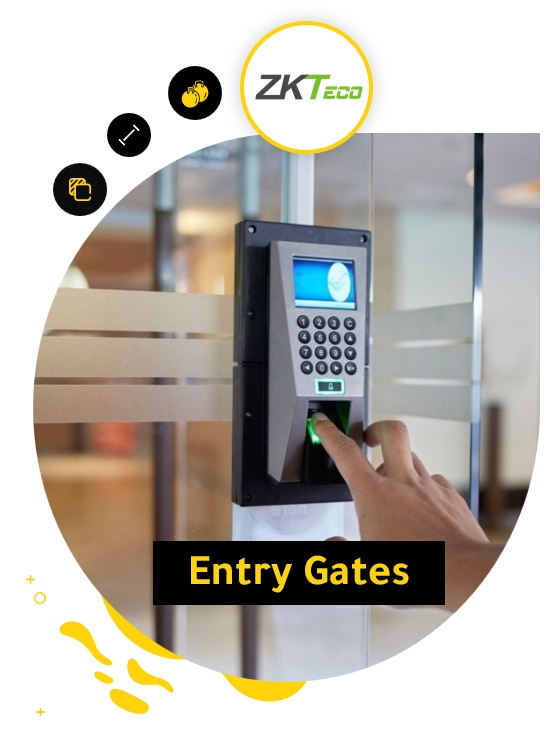 Smoothly manage and monitor your organization's assets
Start with a comprehensive record of all your organization's asset data and organization, and then record the accounts related to the depreciation of those assets, whether they are variable or Fixed, and after the end of the period specified for the operation of each of them, you can evaluate those assets and make a decision to restart it or sell it, as required by your work.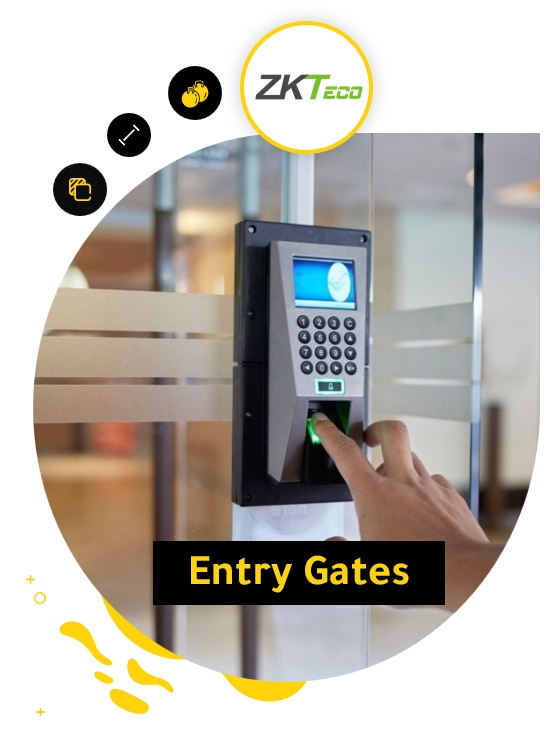 Professional applications to manage your organization financially
Fekra program works through a number of integrated applications to provide the best administrative performance for your organization. Through these applications, you will be able to From knowing all the procedures related to financial matters, such as reviewing the daily restrictions and expenses, and creating an accounting guide that helps you know everything that is done with the company's various balances, and issuing fixed-term financial reports to know the percentages of profits and losses and the final accounts related to the end of the year.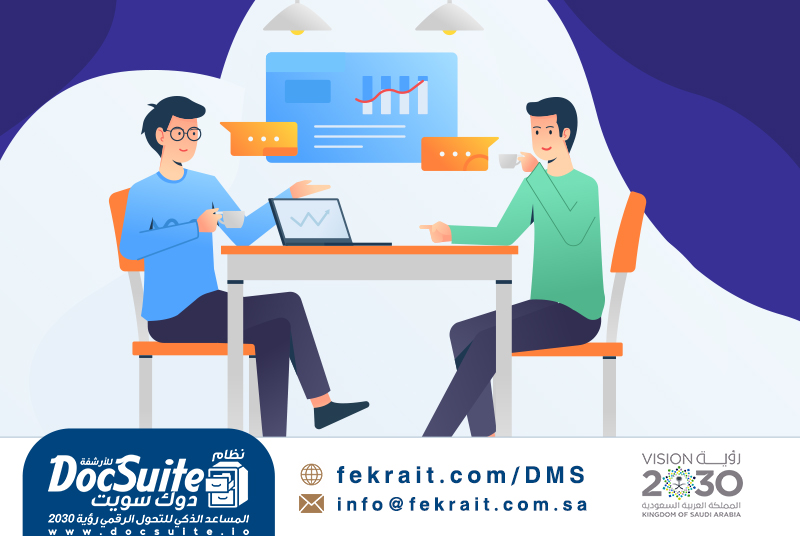 Technical Support
We provide our customers with free technical support by phone or email messages throughout the day in order to provide an answer and response Quick for any inquiries related to the program and solve any problem for our customers.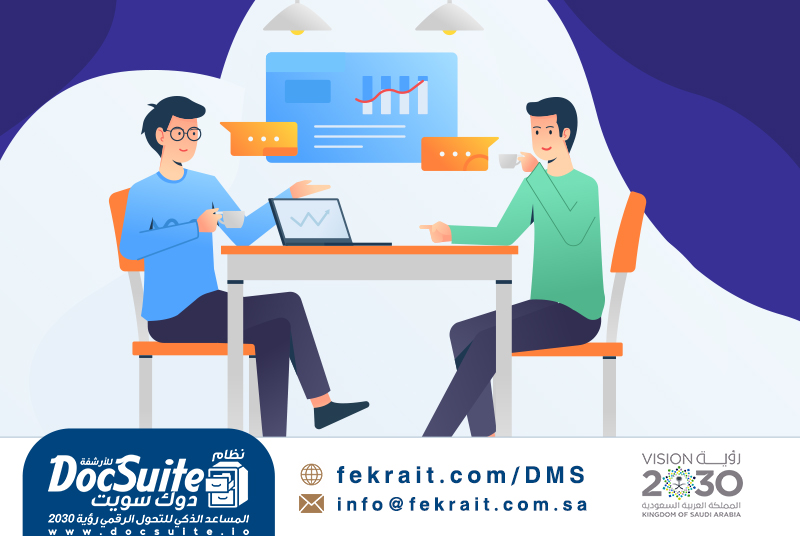 Data Safety and Security
All of your data is stored on more than one server, protected and encrypted with the latest systems using SSL256 bit technology, with an expiration date specified. Access and backup all data.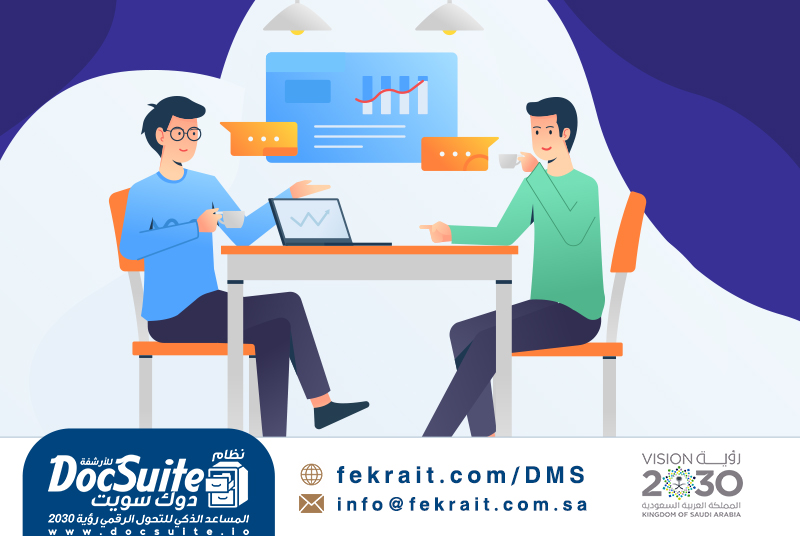 Compatible with any corporate system
Through the program's user interface, you can use the useful tools for your organization's work system, and take advantage of ready-made designs and modify them in accordance with With your work, such as designs for automated letters, invoices, etc.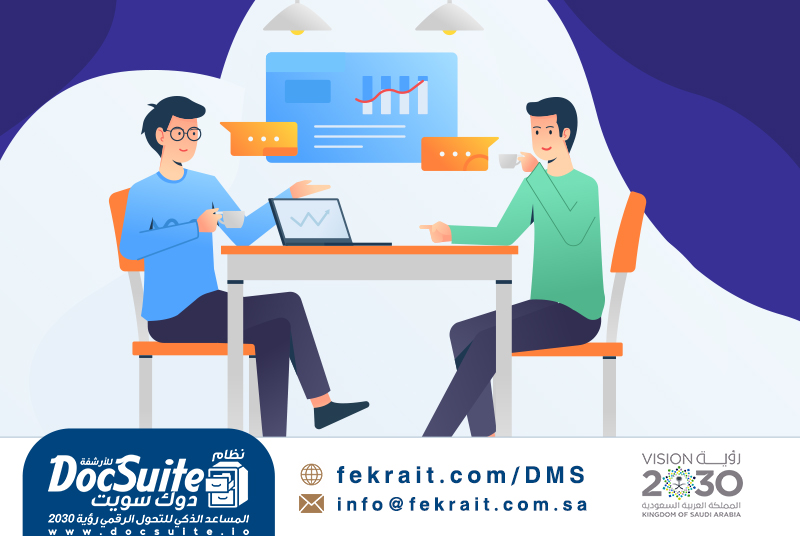 Ease of use
The program has an interface that is easy to use the first time, with its various tools that suit all businesses to provide the best ways to Management at any time, from anywhere and on any device.
No more wasted time and effort
The program provides professional tools through which you can follow all the different workflow tasks with minimal time and effort, This is done through the user interface.
Manage your business from anywhere
Through the cloud system of the Fekra program, you will be able to use the program at any time, from anywhere, and from any device, by In order to follow up the business and issue the necessary reports or invoices, with the ability to work through the desktop application in the event of an internet outage.
Periodic Update
Fekra program is updated periodically and for free, in order to provide the update of the tools used and to create any modern tools to provide The latest electronic management stream for your organization.
Lower in cost
The Fekra program is available at a reasonable price for all business owners, with its tools and applications without the need to pay any other expenses. Only through a monthly subscription suitable for everyone.