Personnel files and team management
Personnel files and team management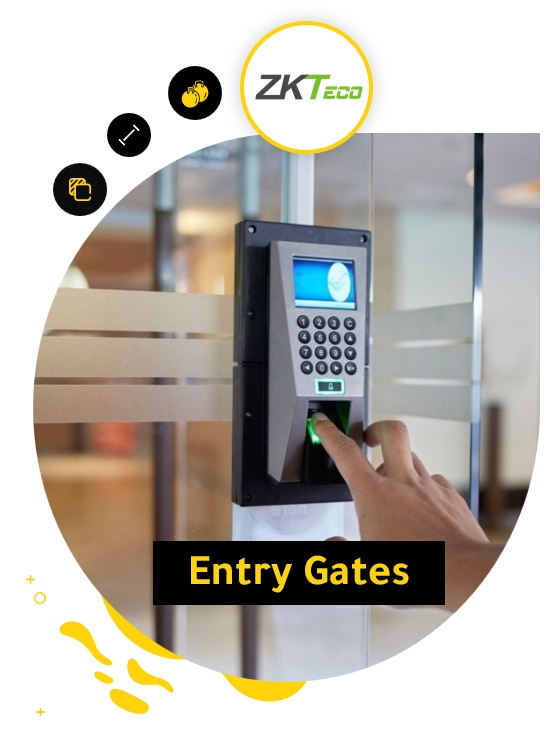 Team management system and personnel files
The perfect and comprehensive solution to enhance the management of work teams and improve the management and archiving of employee files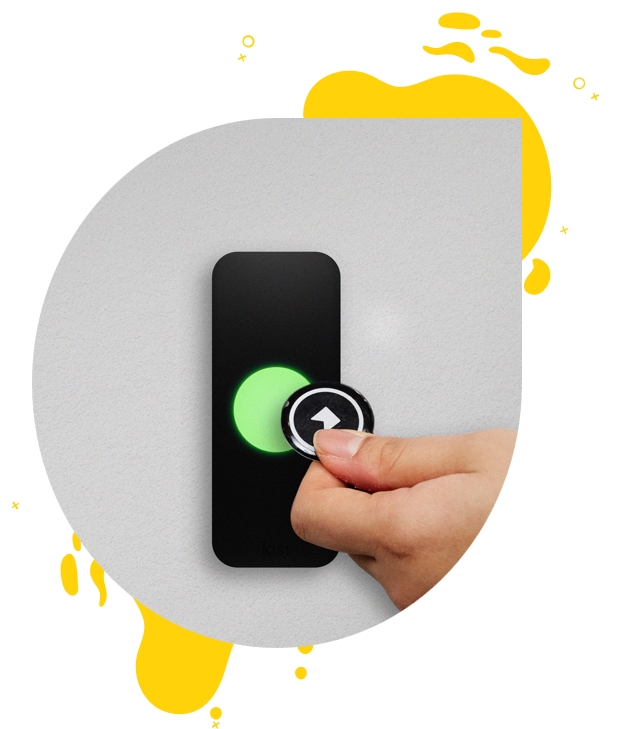 file for each employee
You can create an unlimited number of employee files and register them on the system with the ability to classify and divide them according to the departments or department to which each employee belongs in order to quickly access any information about the employees, starting from contact information and the date of joining the service and ending with his performance evaluations in a flash and with one click Anytime and anywhere using your mobile phone or any other tablet device.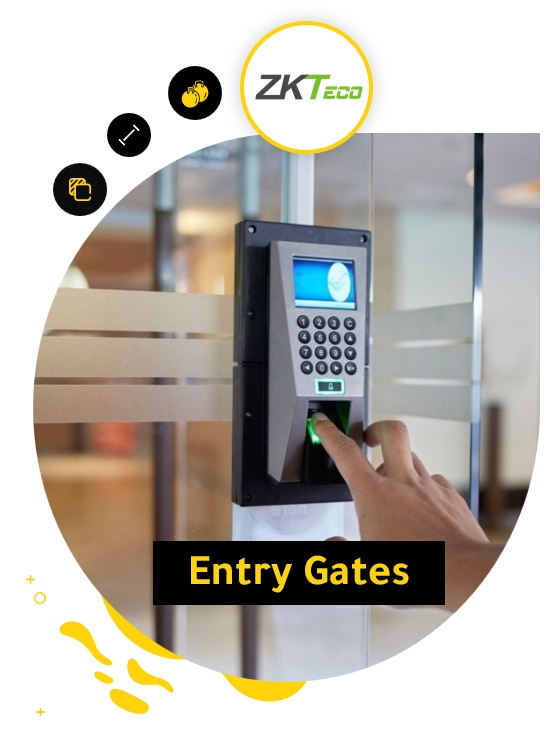 Personal accounts for employees
The program allows the creation of an unlimited number of personal accounts on the system with defining the permissions to access and modify data and information.
The personal account allows the employee to access his profile on the system and update the data himself in the event of obtaining new certificates or changing the contact information after the updated data has been approved by the human resources officer in the organization.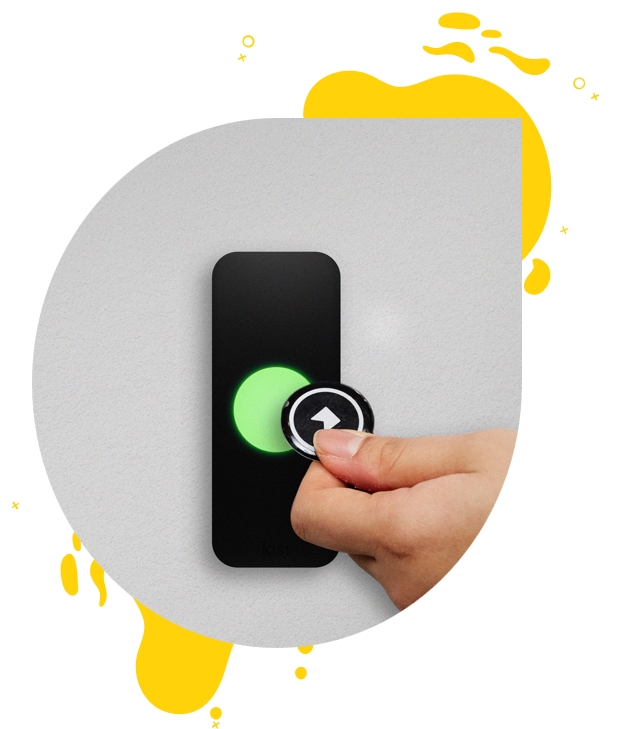 Document and file management
The program provides an intelligent and integrated electronic archiving system that supports the archiving tree in order to save and store documents and documents for employees and various appointment formats in a fully secured central cloud to enhance the speed of retrieving documents and documents at any time and from anywhere.
The system automatically checks the validity of archived documents and sends automatic reminders to renew them.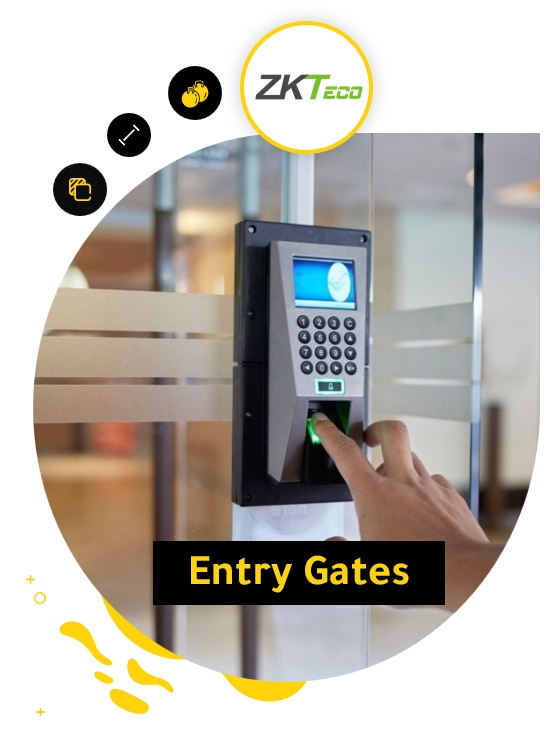 Personal information panels
Help your company's employees to quickly access all data related to them within the work, such as leave balance, additional hours, bonus reports or discounts, and other data through a dashboard for each employee that can be accessed and viewed at any time and from anywhere using his mobile phone or any tablet

.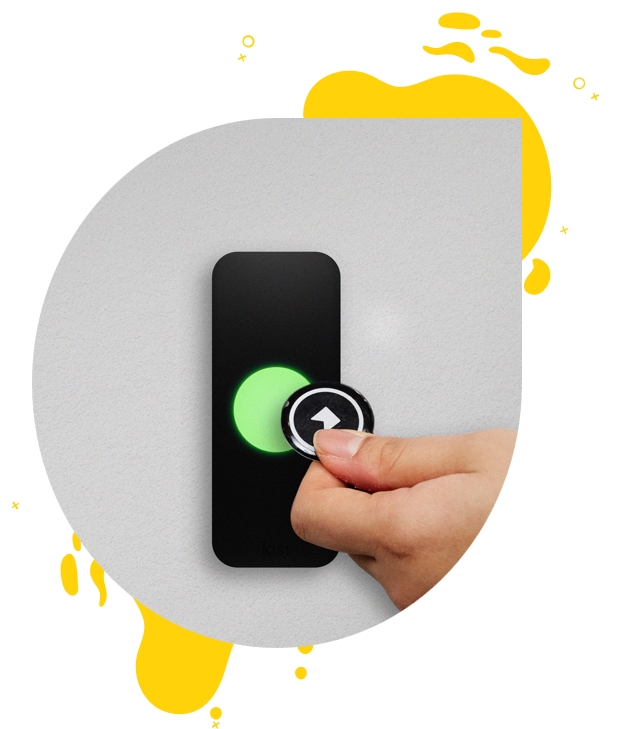 The organizational and functional structure of the company
You can build the organizational and functional structure of the entire organization as well as the various branches and define the path of communications and responsibilities between work teams, departments and employees with ease and accuracy on the system. In addition to the possibility of allocating the series of approvals and approvals required for internal requests and others in a way that provides a smooth flow of communications and allows the speedy completion of tasks without disrupting work.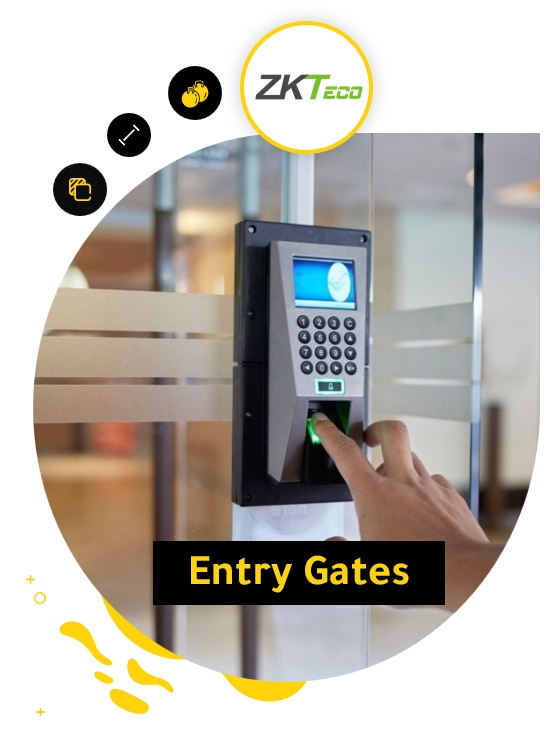 Insight and performance report
Rapid access to accurate insights and reports on the performance of the various work teams within the organization and presenting them in the form of clear spreadsheets based on the criteria that you have customized and registered on the system, which helps to form an accurate and comprehensive vision of the teams and the speed of decision-making on performance development plans.
The system provides reports and insights that can be shared and exported in different types to facilitate their circulation and sharing between decision makers and stakeholders in the facility.