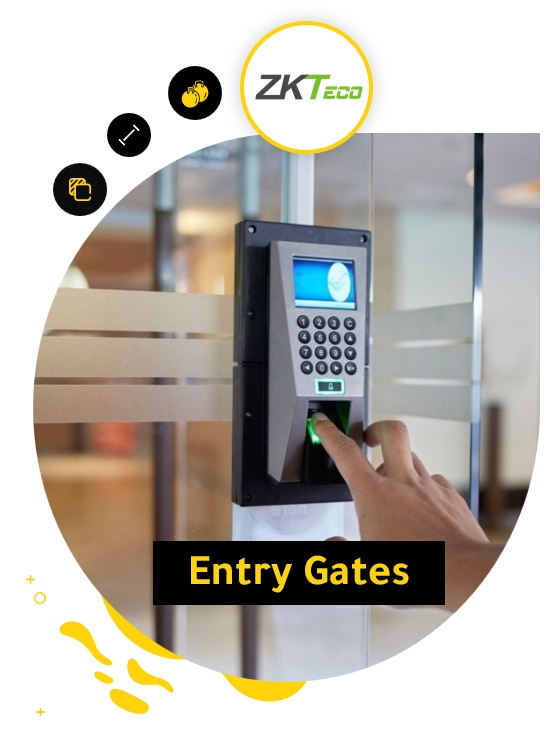 Management software for printing and advertising companies
Fekra program for managing printing and advertising companies helps you improve all aspects of management and various procedures in your organization, through it you will be able to follow Organize payments and issue electronic invoices including tax, create files for suppliers to organize work with them and follow up on supply orders, marketing tools to manage marketing and sales efficiently, in addition to issuing various performance reports and reports Finance.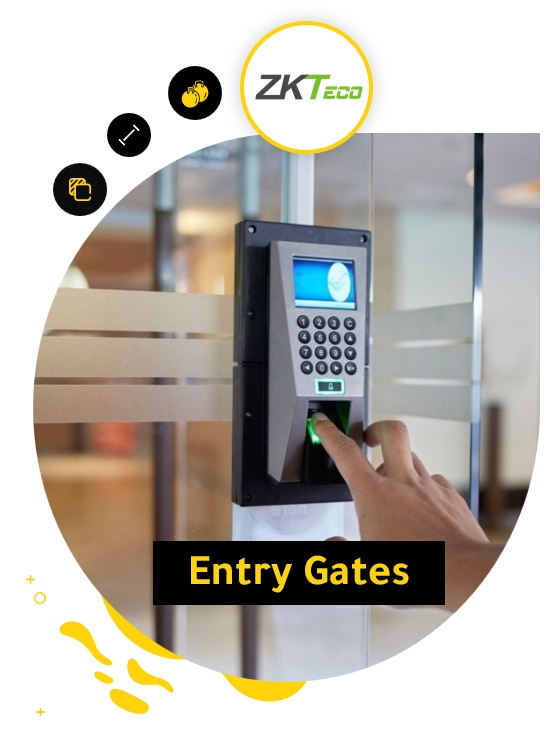 Professional management of customer files
Through Fekra program, you will be able to create a special file for each client, which contains contact data and operating orders that are finished and in progress. It has to record delivery dates and appointments for interviews and send automatic alerts by e-mail or SMS messages to customers so that they stay informed of all updates, attach account statements for each customer to his file and methods of making payments on their dates and electronic invoices, follow up work after each delivery to ensure his level of satisfaction with The work and publications received, in addition to the possibility of granting each customer a specific authority to access his file to follow up on all developments related to his work with your company.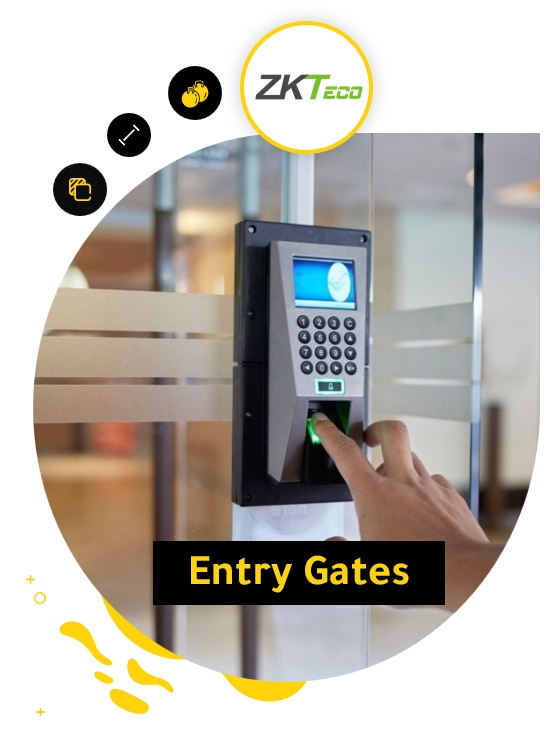 Smooth management of your financial transactions
Managing financial transactions through Fikra program has become easier, through which you will be able to record your daily entries related to revenues and expenses, Registering the company's sales and following them up in real time, registering the company's assets to easily calculate its depreciation, issuing electronic invoices for customers including tax and any applicable discounts, in addition to easily tracking the company's account balances easily and from one place, and issuing various financial reports to know the company's financial position according to the specified time period.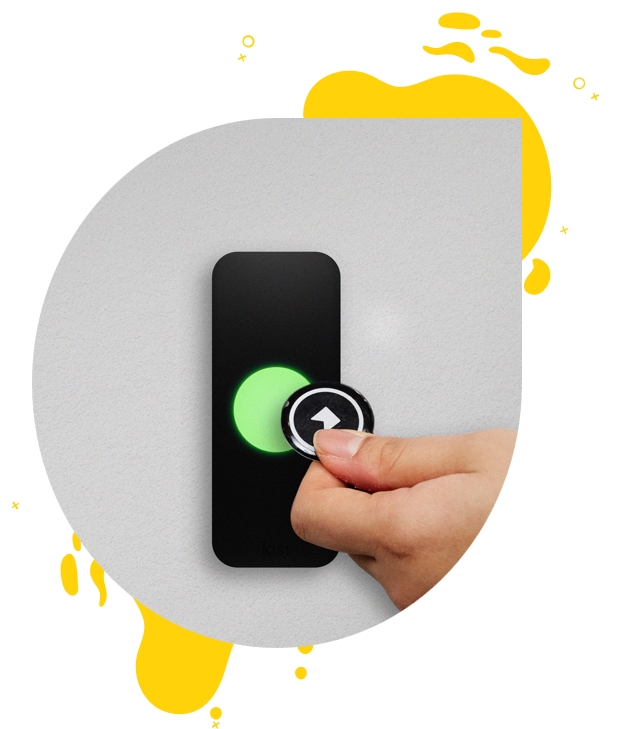 Manage your team easily and efficiently
Start by adding all your employees to your account in the program, identifying the departments for each team and assigning job titles to them according to experience, and then By appointing and automating the workflow tasks for each of them separately and giving them powers according to the need of the work, adding the employee in charge of managing each client to his file, track all the daily procedures and transactions of the employees at any time to know the course of the workflow, in addition to issuing reports for each employee to evaluate their performance.
Get a free trial
Start creating your account on Fikra program easily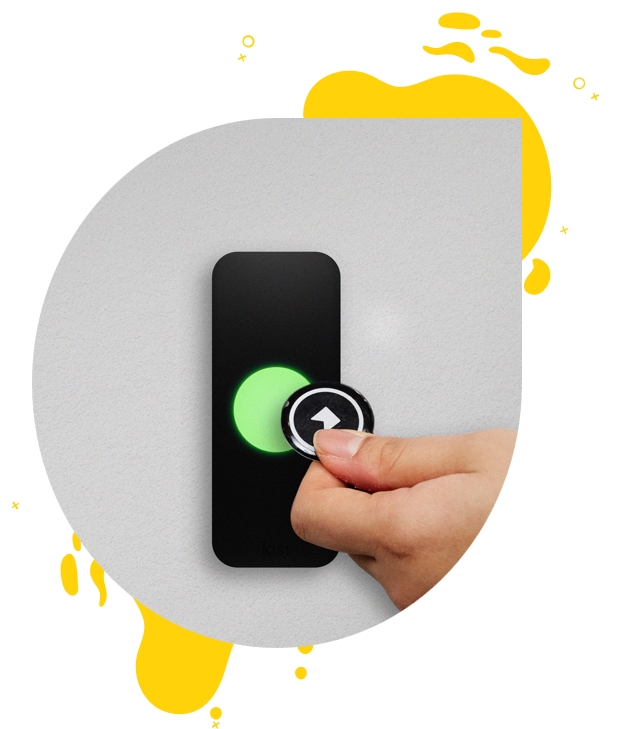 Professional performance of all administrative procedures
Through integrated and automated applications designed with Fekra software, you will be able to improve all tasks and procedures within your company and reduce cost and effort, especially In processing various financial transactions, through it you will be able to review daily revenues and expenses, sales, and record salaries and commissions, in addition to creating an automated financial tree guide that displays all the company's balances updated to follow them easily, in addition to Issuing various financial reports to know the financial position for each period.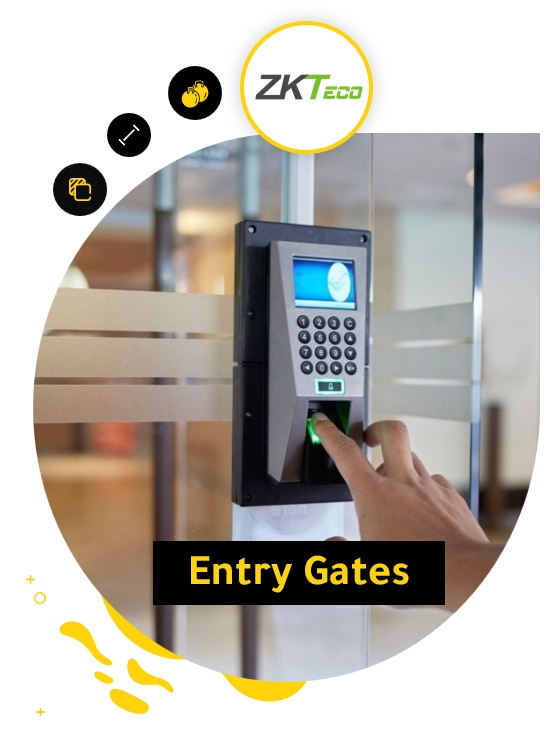 Store management is now easier
You don't have to worry about any of your products running out of stock unknowingly, as you can create automatic alerts that will be sent when they are running out. Any of your inventory according to the orders assigned to the system, recording all exchange and addition permissions and reviewing them easily to know the progress of your inventory movement, creating a file for all suppliers dealing with them that includes its data, supply orders and financial transactions to facilitate the request for supply orders easily, in addition to issuing detailed reports on each product or for any A set of products to track sales and facilitate inventory procedures.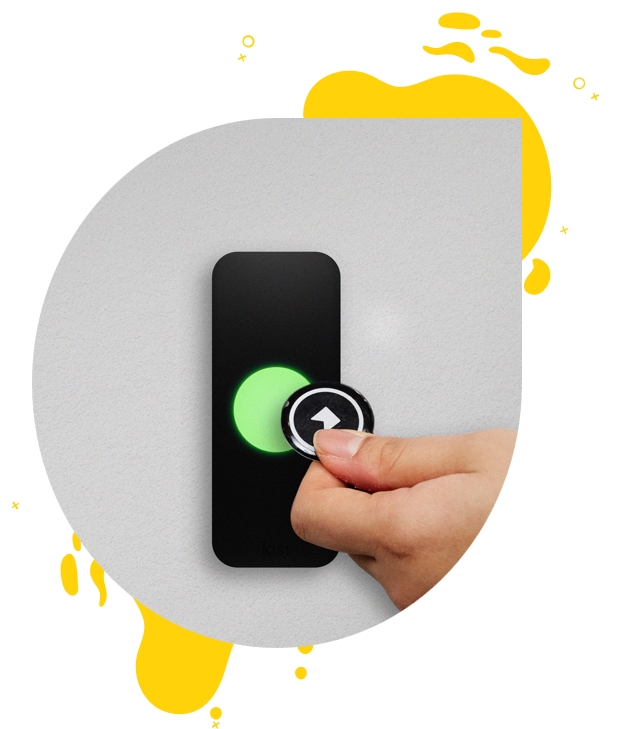 Manage and track printing orders and expenses efficiently
To organize work related to supply orders, expenses and financial transactions without wasting time and effort, you will be able to create each supply order on A unit that includes customer data and details of the work to be executed, including printing and so on, along with attaching all operational expenses required for each supply order, electronic invoices and customer payments, and issuing reports for each supply order to determine the net profit for each operation that takes place within your company.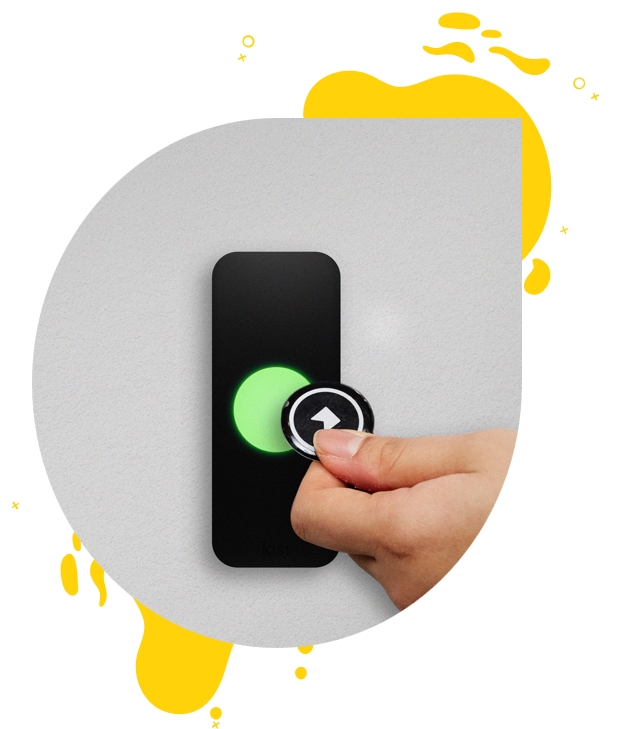 The assets of the company and its successful management
Identify and register all the company's assets for the program, such as computers, offices, printing devices, and other assets, and record all related data,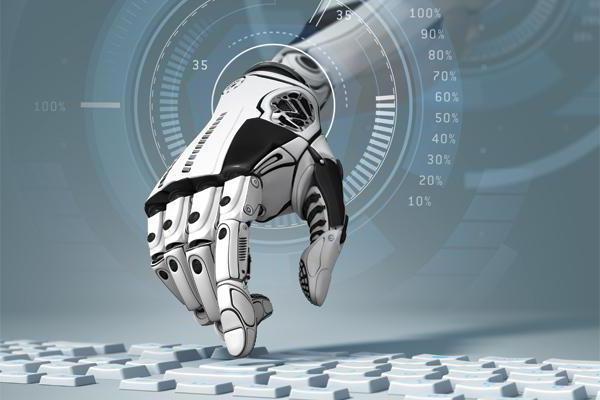 Support Technical
We provide our customers with free technical support by phone or email messages throughout the day in order to provide an answer and response Quick for any inquiries related to the program and solve any problem for our customers.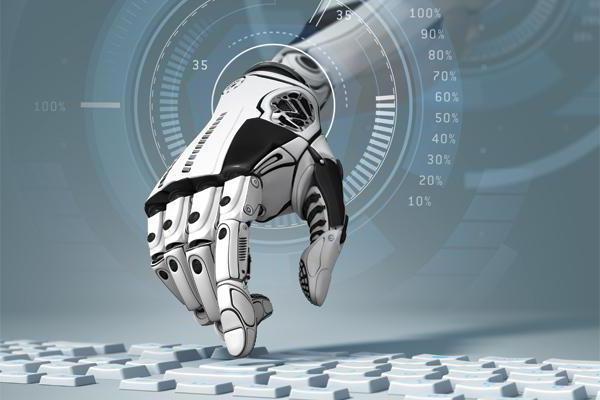 Security and data integrity
It is protected and encrypted with the latest systems using SSL256 bit technology, with specifying access and creating backup copies of all data.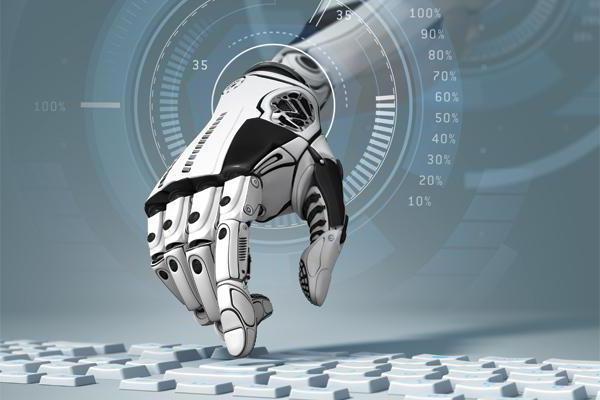 compatible With any corporate system
Through the program's user interface, you can use the useful tools for your organization's work system, and take advantage of ready-made designs and modify them in accordance with With your work, such as designs for automated letters, invoices, etc.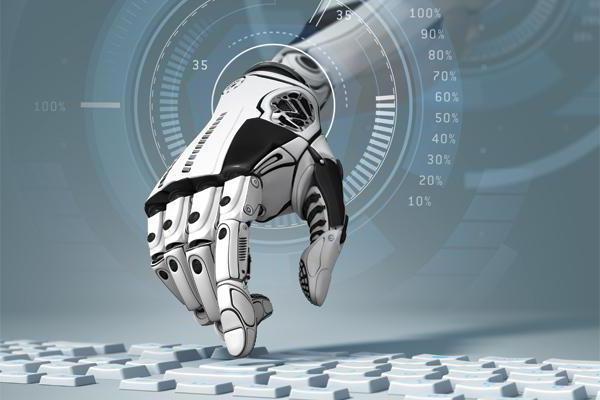 Ease Usage
The program has an interface that is easy to use the first time, with its various tools that suit all businesses to provide the best ways to Management at any time, from anywhere and on any device.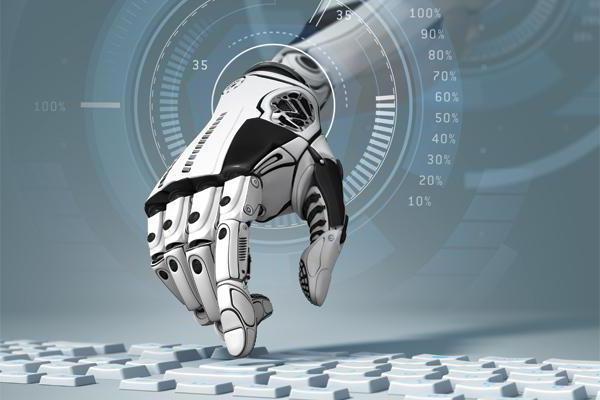 No More wasted time and effort
The program provides professional tools through which you can follow all the different workflow tasks with minimal time and effort, This is done through the user interface.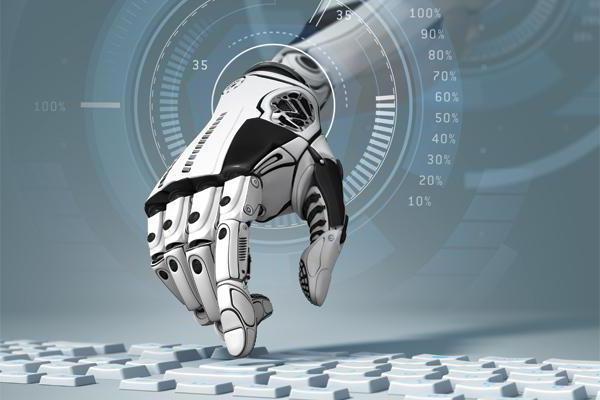 Rotate Your business from anywhere
Through the cloud system of the Fekra program, you will be able to use the program at any time, from anywhere, and from any device, by In order to follow up the business and issue the necessary reports or invoices, with the ability to work through the desktop application in the event of an internet outage.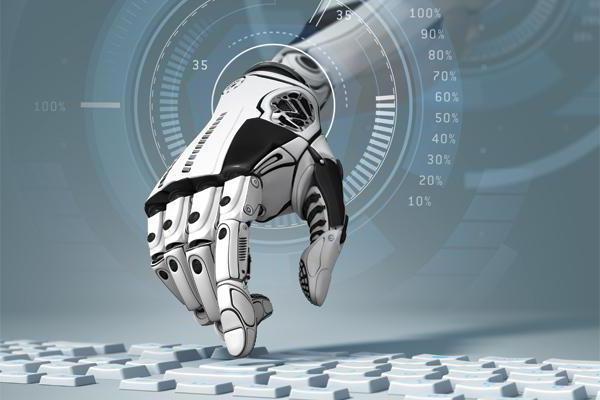 Update League
Fekra program is updated periodically and for free, in order to provide the update of the tools used and to create any modern tools to provide The latest electronic management stream for your organization.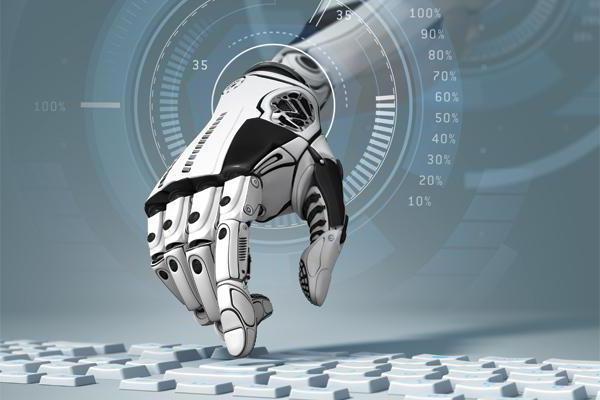 Lower in cost
The Fekra program is available at a reasonable price for all business owners, with its tools and applications without the need to pay any other expenses. Only through a monthly subscription suitable for everyone.