staff performance Evaluation
staff performance Evaluation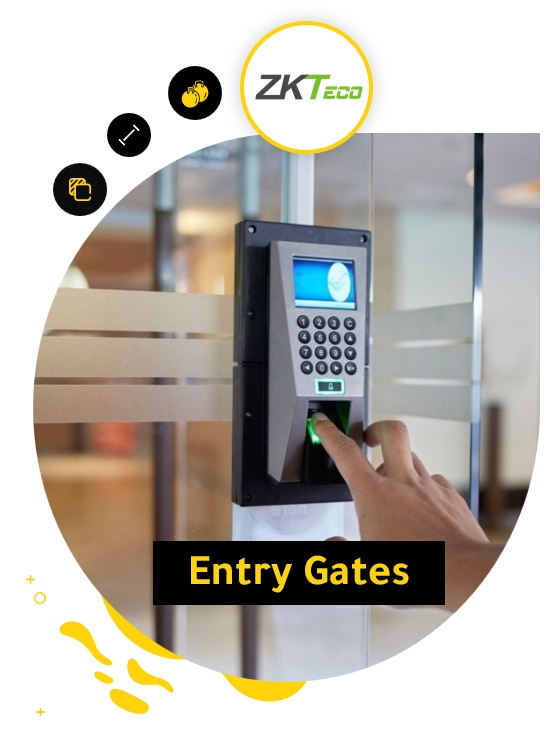 Employee performance monitoring and evaluation system
An integrated system and a package of smart tools that make it easy to monitor, track and evaluate employee performance and enhance the development of the level of efficiency.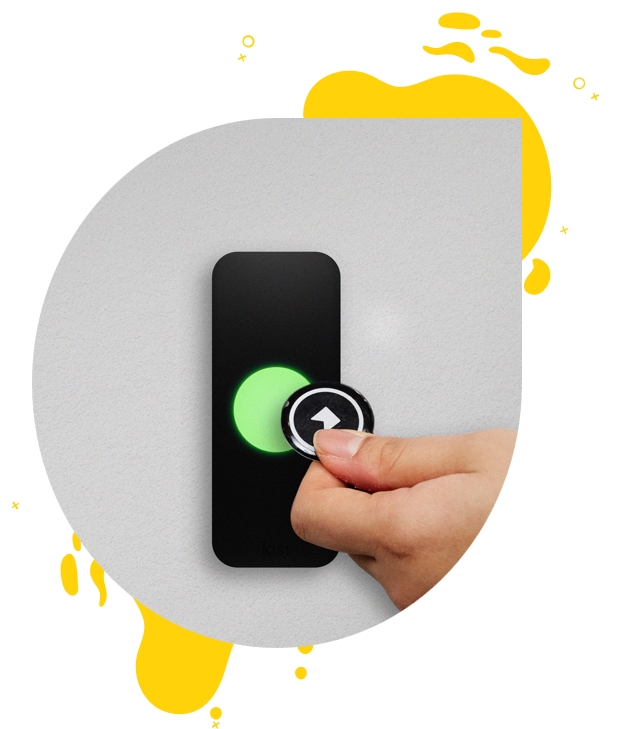 Setting goals and performance standards
The employee performance monitoring and evaluation system allows you to set clear work goals that you and your team seek to achieve, and record goals on the system to facilitate follow-up and continuously measure progress at any time and from anywhere through an accurate and easy-to-use dashboard.
In addition to the possibility of setting specific criteria according to which the performance of employees is evaluated automatically without any manual intervention, for example, the attendance and departure of the employee, the completion of the tasks assigned to him in a timely manner, cooperation with the work team and other factors.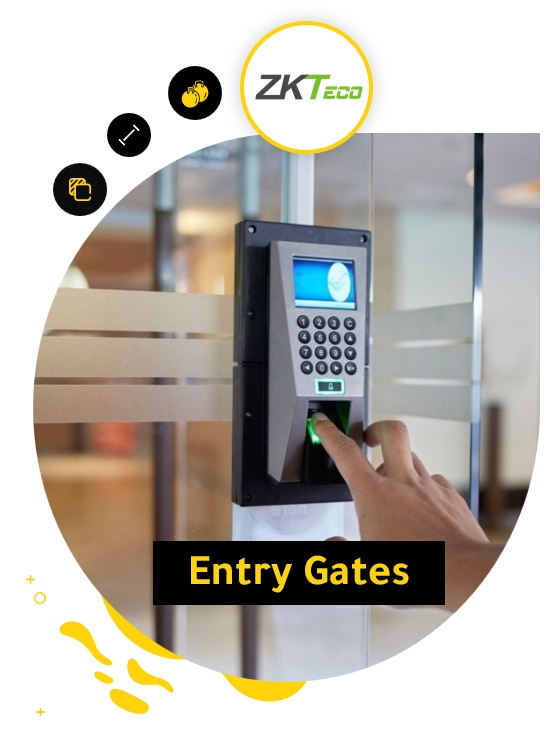 Track, monitor and evaluate performance
The HR idea program provides a fully automated follow-up and evaluation system for employee performance that is synchronized with the various other systems on the program for fast data sharing and exchange that ensures access to an accurate evaluation automatically without errors or manual intervention at all. All of this happens in a snap compared to manual assessment processes that take much more time and effort.
Automated appraisals from Fekra HR are based on business goals, outcomes, and performance criteria that you pre-set on the system, with the ability to define a role for employees in the appraisal process.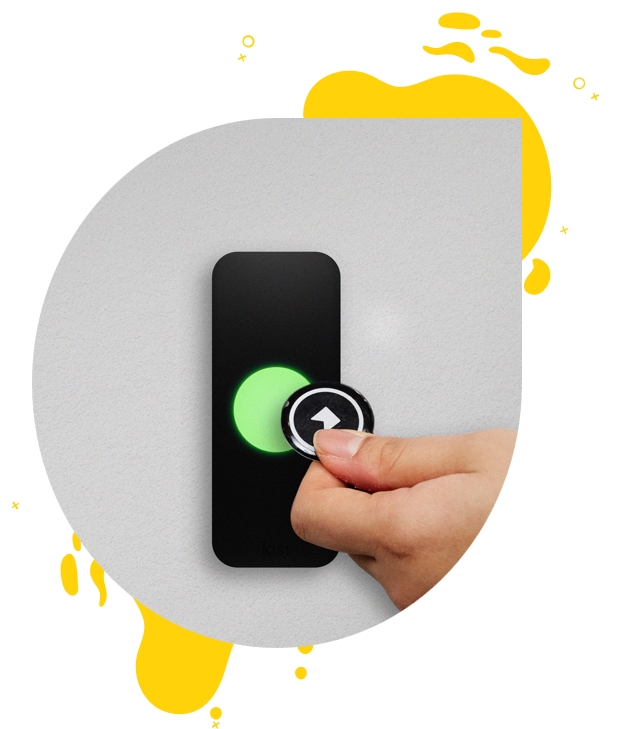 Objectives and Key Results (OKRs)
The system provides you with the best way or smart solution to define business goals and then track their achievement and results continuously through the Key Objectives and Results (OKRs) feature. Through this feature, different work teams can write down their goals and tasks related to them, follow up on achievement and cooperate to reach them by sharing the results up-to-date with each other and with managers as well within the same system.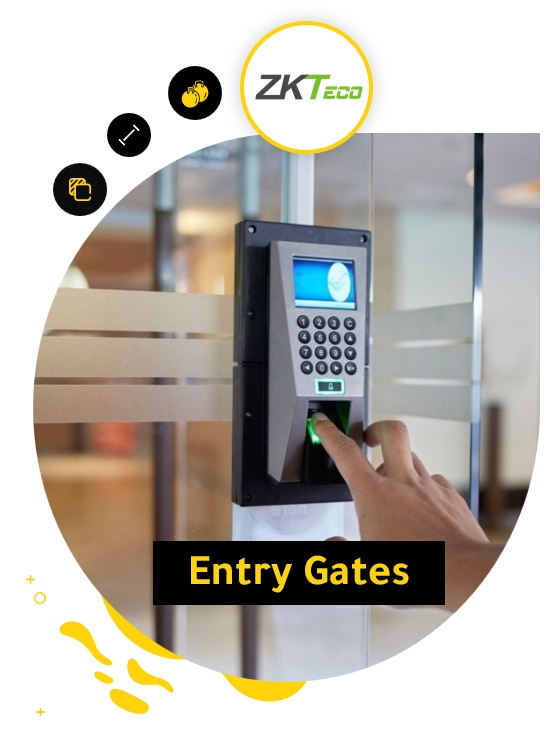 Smart dashboard
The program provides you with a smart and easy-to-use dashboard through which data is displayed, whether about employee performance or what goals have been achieved, etc. in the form of clear and accurate graphs and spreadsheets. Through this dashboard, it is possible to filter the results so that the extent of progress in achieving the goals set for a particular employee can be seen, in addition to the ability of the employee himself to follow the level of achievement he has achieved at any time, constantly update his goals, and record the extent of progress in them in real time.