How do you protect your business from illegal cyber attacks?
A cyber attack is a malicious act, carried out by a single person or a group of hackers, on a company's information system or digital infrastructure, with serious consequences for their proper functioning.
Examples: denial of service, loss of sensitive data, systems paralysis, loss of operation...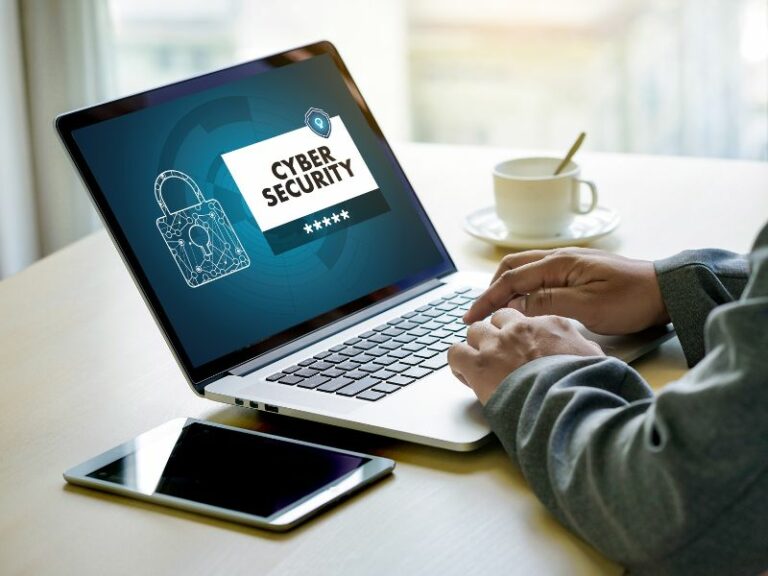 The targets of a cyberattack can be multiple:
theft of sensitive or personal information (phishing),
block access to all data for ransom (ransomware),
Causing serious damage to computer systems with intent to cause harm.

This can be an attempt to disable computers, steal data, or use a compromised computer system to launch additional attacks. Cybercriminals use various methods to launch a cyber attack that include malware, phishing, ransomware, or other methods.
Cyberattacks occur when cybercriminals attempt to gain unlawful access to electronic data stored on a computer or network. The intent may be to damage reputation, harm a company or person, or steal valuable data.

How do you protect your business from cyber attacks?
Raise awareness among all employees
The first thing to do is to make all employees aware of cyber threats: email alerts, password strengths, software updates, data encryption… Everyone should be aware of good practices and should apply them strictly. This is the best solution to avoid attacks.

Access to the control system
To prevent cyberattacks in business, it is also essential to put in place strong internal controls. Access controls will help ensure that access to the system is promptly updated as soon as employees, contractors, and suppliers leave the organization. Controlling system access is essential to prevent cyberattacks.
Make regular data backups
It is essential to regularly back up, on an external medium, all the data on your computers. These media can be external hard drives and/or cloud systems.
This way, in the event of an attack, you will be able to recover your saved data.
Multi-factor authentication
One of the most effective ways to prevent cyberattacks is to ensure that multi-factor authentication is enabled for all applications that access the Internet in an organization. Having just one password for employees is not enough. If employee passwords are compromised by a scam or scam, cybercriminals may gain easy access to the systems. Enabling multifactor authentication for logins will require employees to provide multiple credentials instead of just one. As a result, security will be enhanced. It would be very difficult for an unauthorized person to gain access to the systems.
Use firewalls and antiviruses
Finally, security breaches and cyberattacks should be prevented by installing antivirus software. Each computer in the organization must have an antivirus installed, after which it must be regularly updated. Ensure that the firewall is always in place.
Insurance against cyber attacks
Cyber risk insurance is a way to protect against the risk of hacking, cyberattack, computer misuse or data theft. He will be concerned with external and harmful information technology risks and those related to human error.
Thus, cyber security insurance can take into account all the losses associated with these computer attacks such as lost sales, ransom fees, preservation of the electronic reputation of the company, etc.
Constant updates
Regularly Update Versions of Operating Systems That Resolve Security Vulnerabilities Every operating system and computer program your company uses should be updated regularly as soon as a new version becomes available.