How do you avoid security risks in the era of hybrid workforce systems?

As the world transitions to a more permanent hybrid workforce, flexibility brings new benefits and challenges for employers and workers. Whether your team is working in the office, remotely, or anything in between, you don't need to compromise your security for more flexibility.
The staff is usually dispersed and often mixed, working some days in the office and others at home. One of the constants of today's employees and the way they work is the platforms they use to collaborate. Tools like Zoom, Microsoft Teams, and Slack are now indispensable, as are social media platforms that introduce employees to a network of co-workers and clients.
The downside of these trends is the increased risk of insider threats. It's now easier than ever to share confidential information, whether inadvertently or maliciously.
How can organizations avoid security risks in the era of hybrid workforce systems?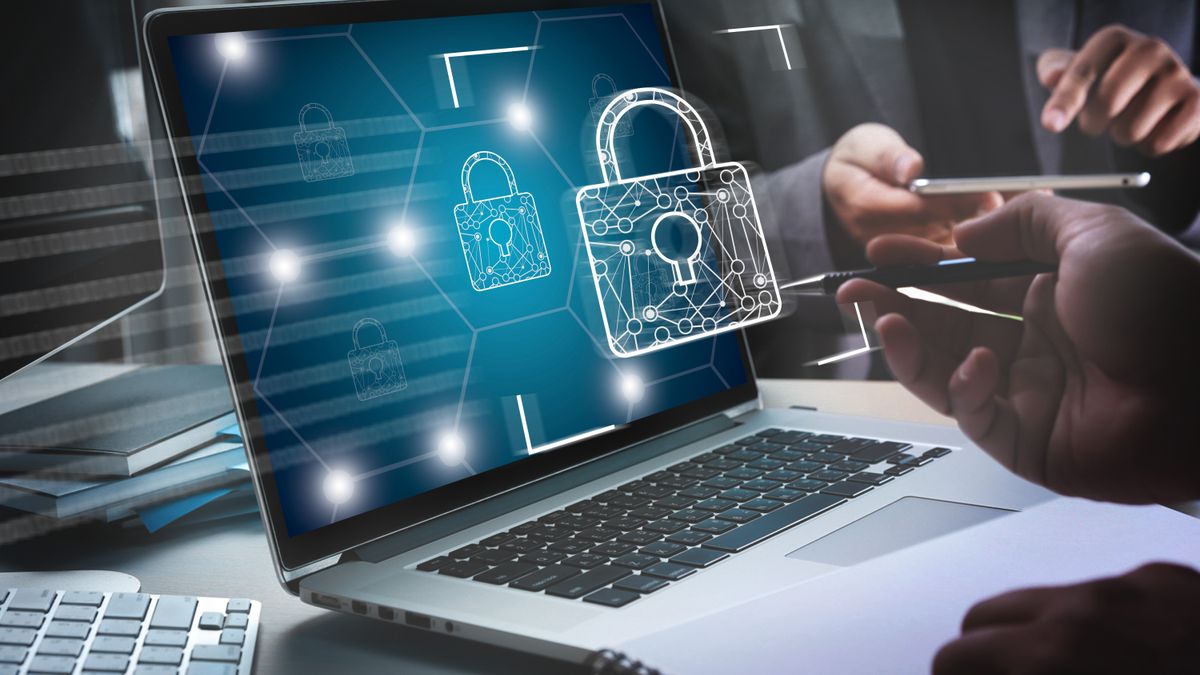 1. Keep security awareness in sight at all times
When employees are mostly in the office, they can be constantly reminded of the importance of security through signs, notices, and other forms of communication posted around the workplace. To ensure a safe hybrid workforce, these reminders should be sent, virtually, to employees' homes. For example, companies can use gamification to enhance security awareness training.
2. Expanding the perimeter of risks
With many employees choosing to work from home permanently or be in the office only occasionally, the employee's home must be part of the organization's risk perimeter. Extending the no-trust policy to home devices — for example, smart speakers, cameras, fitness equipment, and connected TVs — is essential. Consider pop-up green screens to prevent strangers from viewing an employee's home if an employee is attending a virtual conference. Help employees separate their networks so that home devices are in a separate subnet from their work laptops. Ensure that the employee's home is treated as an extension of the enterprise network.
3. Develop unified policies for home and work employees
With a mixed workforce, the physical safety perimeter no longer exists. A local employee using the corporate network should be treated with the same mistrust mindset as an employee operating from Airbnb. This means that a VPN, if deployed, should be used regardless of location. Multi-factor authentication is also a must. Continuously monitor device characteristics and end-user consumption patterns to create a unified policy that governs alerts and responses.
4. Backup and testing
Ensure that data generated by remote employees and on premises is backed up and continually tested. This includes data on employee laptops, as well as data stored in the cloud. As the volume of ransomware attacks continues to increase, ensuring business continuity is critical. If your business has the financial means to do so, store essential data and backups on different clouds.
5. Communicate with employees about security best practices
One of the biggest challenges that comes with working remotely is ensuring that employees maintain a security-conscious demeanor when they are working off-site. Such as if they download all available security patches, maintain devices with antivirus/anti-malware solutions, and choose strong passwords.
If employees do not implement basic security practices at home, there will inevitably be a greater risk of data breach, so it is important to educate employees on how to protect themselves by using security awareness training to educate them on the latest threats and security best practices.
6. Avoid using personal devices
While some companies enable employees to use personal devices to access internal resources, the use of personal devices creates significant security risks, because there is no formal process for checking that these devices are up to date and maintained.
As a result, it is safer for organizations to create remote work policies that prevent the use of personal devices to access work resources. Then, the administrator can take responsibility for managing the working machines, making sure they are patched so that there are no vulnerabilities in the systems that a cybercriminal can exploit.
7. Implement the principle of least privilege
While it may be convenient for all employees to have access to a shared file or application, it puts private information at risk of unauthorized access from malicious entities.
Implementing the principle of least privilege and ensuring that employees have access to only the data they need to complete their daily responsibilities is critical to making sure that your data does not fall into the wrong hands.
A simple way to control access to applications and services is to use multi-factor authentication (MFA), where employees need to provide multiple authentication factors to log in, such as a password and passcode, sent to an email or trusted device.