Managing a strong marketing campaign is your way to reach the right customers and provide your product or services to the media, and establish your business for financial success and, conversely, unthinkable marketing can do the opposite,
Marketing campaign
errors can cost you a lot of revenue and other expenses. and, in some cases, marketing errors may cause PR problems, what is the solution if to avoid such errors? That's what we'll recognize in our article today, read on.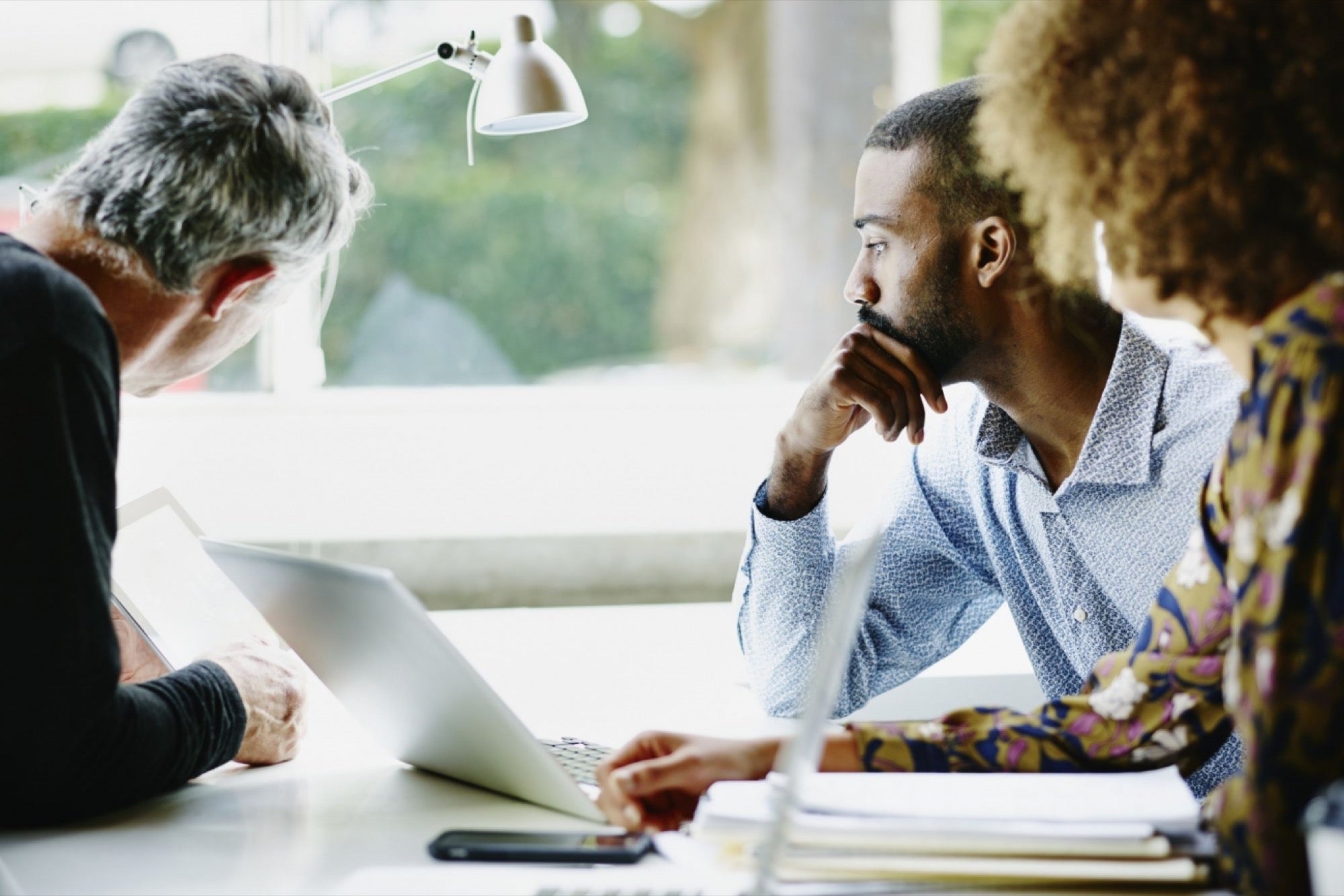 Common marketing campaign errors
To conduct a marketing campaign that pays off, below we suggest 11 marketing errors that should be avoided at all costs when compiling and implementing your marketing strategy:
1. Lack of visibility
Before you start your marketing campaign, you have to have a vision, like architects create schemes before you build the building, you have to have a tangible idea of what you aspire to, for example: "I want to create my own profitable business", but before you start your marketing campaign, there are many factors to identify, who are you? What industry do you belong to? Do you sell a product, and if so, what will it be? Why do you create this company? Do you need what you have to offer?
2. No plan
Once you know who you are as a professional or a company, and your vision is understood, it's time to plan the marketing campaign for your project? Think about where you want to be in a year and five years and indefinitely, just as you did with your college curriculum, find out what steps you need to take to achieve your goals, you should define your marketing strategy.
3. No Research and Testing
Market research and testing provide time and money by predicting how your products and promotions will perform before launching one marketing campaign. This research provides you with a snapshot of how the public responds to your marketing campaigns, which can help you report ineffective or uncommon ideas.
To understand how consumers respond to your marketing efforts, perform due diligence, develop multiple offers, prices and promotions, and then see how potential customers interact with each.
4. Inappropriate concentration and positioning
Positioning a brand is an important part of creating space for your company and standing out of competition, the strategic market situation creates momentum, meaning that every time you market a new product or service, you build on the previous product.
But many companies shop individual products without thinking about how to understand their brand in general, and then they have to start again with each marketing
campaign
, which costs time, money and effort.
Avoid this common marketing error by using positioning strategies to influence how customers compare you with your competitors.
Each product or service you market should be linked to your overall focus and location, which would create a specific place for you in your business, allowing you to develop a loyal customer base.
5. Failure to pick up repeat customers
Focusing exclusively on attracting new customers, and losing revenue from business duplication, is a common marketing error.
Gaining new customers through the marketing campaign is important, but not as profitable as marketing for the return of customers, on average, selling to a new customer is five times more expensive than selling to an existing customer.
Repeat customers have fewer barriers to overcome before making a purchase because they have already trusted your business once, and the more the customer buys from you, the more likely they are to keep buying.
If your marketing strategies are directed only to new customers, you are missing an important segment of your market? Avoid this marketing error by devoting as many resources to attracting frequent buyers as you do to acquiring new buyers.
6. You don't know who your consumers are
It's not good not to know your demographics, how are you supposed to do a marketing campaign for any category if you don't know who they are?, You should keep consumers in mind at all times when marketing, and make sure to track your analyses to see who you're attracting.
7. Ignore consumers' needs
Smart marketers never stop trying to understand exactly what their customers need during their marketing campaign, you know who your customers are, so why ignore their needs? Do not try to impose an idea or product on someone when they are useless to them, there is no easier way to annoy and remove potential customers by targeting false interests.
8. Not aware of your uniqueness
Simply putting a product on the market doesn't make you unique, you need to be aware of what sets you apart from the masses when you do a marketing campaign, focus on your strengths and privacy and use it to your advantage, embrace your uniqueness, making people remember you not only for what you sell, but how you sell it.
9. Marketing errors
Even with better planning, mistakes can still be made in the marketing campaign, if the marketing plan doesn't generate the response you want, take time to think about the potential error and how you can position yourself better in the future, when your business is having a hard time marketing, it's time to refocus you to understand and address customer needs.
10. Inconsistency
The marketing campaign is about consistency, as the consistent shape and appearance of your material, the tone of your brand language, the rhythm you produce and the dissemination of content is the only way to achieve good results. Your marketing establishes the initial impression that your customer has of your company and you must carry this brand promise through the experience of delivering your product or service.
11. Failure to launch campaigns on time
The ideal marketing campaign can make the desired effect and generate the desired result only when it launches in time, if your
marketing
campaign is postponed, it means the results and revenue will be postponed as well, which is not good.
12. Setting unrealistic marketing targets
Before engaging in a marketing campaign, ask yourself, what is my goal? It will be helpful to set your goals in the short, medium and long term, most small business owners make this mistake in small business advertising by developing unrealistic goals or overestimating the potential of online space, small business advertisers should avoid this error because working without a goal is working toward failure.
You can avoid this error by setting realistic goals that you can achieve within a specific period of your marketing campaign strategy. You can do this by monitoring past digital marketing trends and those of your competitors.
13. Focus your investment on paid advertising
Most marketers are wrong to focus solely on paid advertising, leaving no money for other potential and effective campaign marketing strategies, you should avoid this error because it's appropriate to invest in different marketing campaign strategies to get an online presence for your brand.
Conclusion:
A strong marketing strategy is one of the key components of building a successful company. When marketing is done properly, you get good and important results, and even a marketing plan in which you avoid these mistakes that we mentioned can connect you to customers who haven't even heard of your brand before.
Important Topics
Reference