Business Operations Management (BPM) is a structured approach to improving the processes used by enterprises to deliver work, serve their customers and generate commercial value. Business is an activity or set of activities that help achieve the organization's objectives, such as increasing profits or promoting workforce diversity.
Business Operations Management
uses different ways to improve the business process by analyzing it, modeling how it works in different scenarios, implementing changes, monitoring the new process, constantly improving its ability to drive business results and desired results, and for more details on the concept of business process management and its steps, read with us.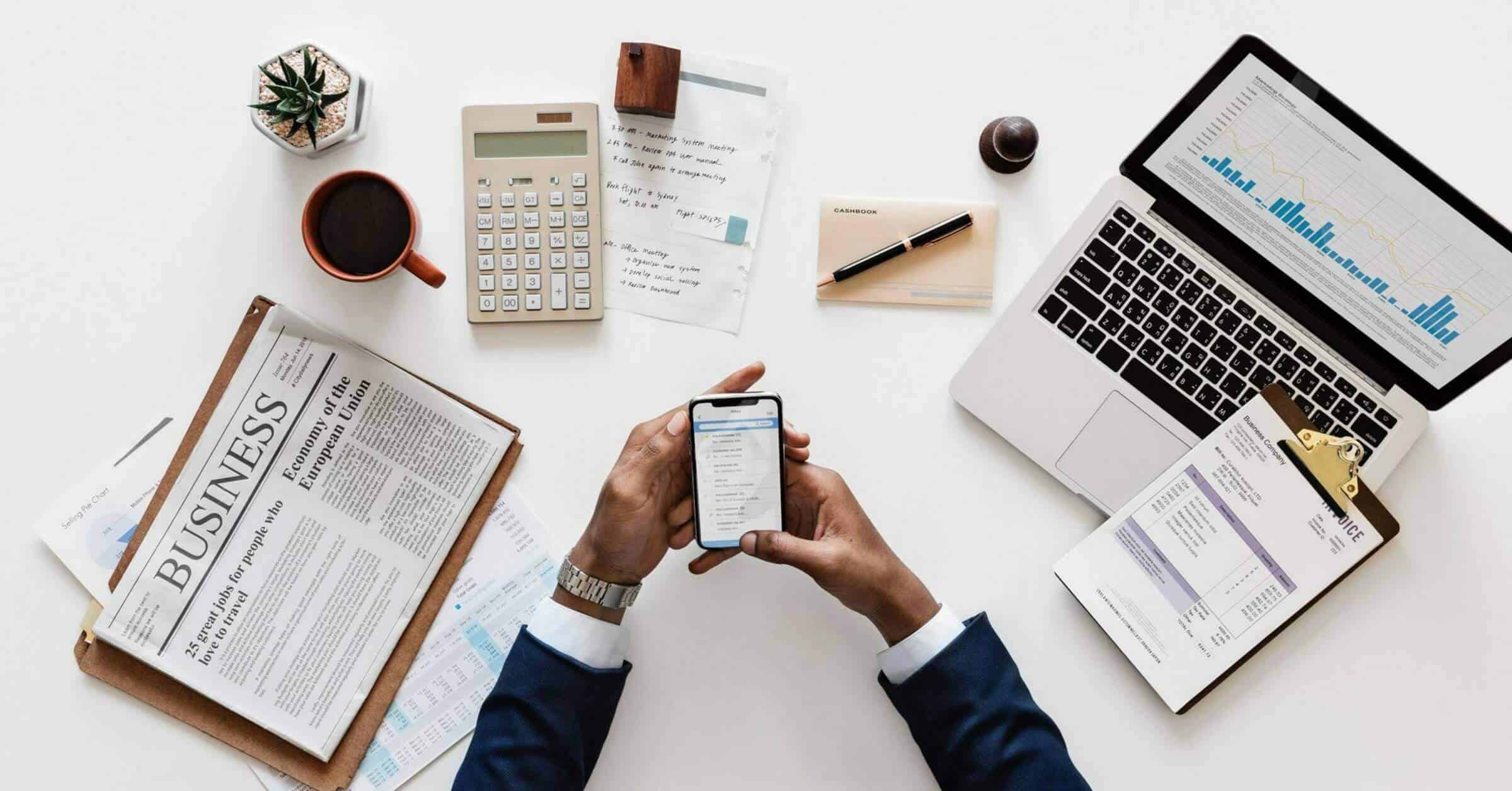 What is Business Operations Management?
Business Operations Management (BPM) is a system where companies use different ways programmes and expertise, to improve, measure, improve and automate the performance of business operations business processes ", refers to the overall management of workflows, the Business Operations Department continuously improves processes and harmonizes functions that include business, information technology systems, manual functions and information and creates value from an IT and business perspective by removing the logic of a fixed process from dedicated applications to increase the business value of existing applications and solutions, It also automates and integrates critical-task processes to increase business adaptability and cost performance. From a technical perspective, managing business operations reduces volume.
Business Process Development
As business processes in some companies have become too large and complex to manage without the help of automated tools, business operations software products have been developed to support large-scale business change. These enabling BPM technologies have evolved in turn, driven by developments in artificial intelligence, machine learning and other so-called smart technologies that provide new ways to discover, design, measure, improve, and automate workflows.
The importance of managing business operations
Managing business operations is important because effective business processes are essential for an enterprise's success. Common examples of operations that help companies achieve business goals include:
1. Developing and making a new product
2. Meet product demand
3. Customer Service Management
4. Accommodation of new staff
These business operations can require hundreds or even thousands of tasks and approvals required to complete them and usually include people, IT systems and other machinery within the business and can also include business process outsourcing providers, The well-designed business process divides these tasks into structured and replicable steps that workers can follow to achieve consistent results and replicable steps help institutions predict the
resources
they need, This reduces the risk of less or excessively allocating resources and the measurement of steps reveals weak linkages and bottlenecks, indicating a path to possible improvements in business processes.
Michael Roseman, Professor of Innovation Systems at Queensland University of Technology and Director of the University's Center for Future Institutions, and Expert in Business Operations BPM, likened the latter to the institution's lifeline.
Methodology for managing business operations
To manage successful business operations, we recommend following strategies:
Analysis
As a first step to improve business operations, you will need to analyze the process as it currently exists, consider what works or where the problem or inefficiency is, as well as how it relates to other tasks or processes.
Model
Find ways to improve the process and design the perfect execution for it, you need to use this process model to explore how your new approach works with a variety of scenarios and potential variables.
Implementation
Once business processes are designed, you can implement changes, and make sure to document what has changed and why.
Observer
After implementing your new process, you will need to monitor it to see if there is improvement, data must be collected to measure progress against the business strategy, and ask these questions: Do you see increased efficiency? Have costs decreased? Are products delivered faster?
Improvement and automation
Once the business methodology is applied to a process, you will need to constantly monitor and improve it, improving processes may take time and measures of success can change, so the process of managing calculations must be ongoing, and it is desperate to regularly look for new ways to improve, if the new process works well, consider the possibility of automating any tasks.
Steps to manage business operations
Managing poorly designed or poorly managed business operations can damage the company and hinder productivity and efficiency. If the ineffective process is automated as it is, it can actually amplify poor performance, undermine business goals, and this is achieved only through these steps:
Analysis
Before improving operations, you first have to understand what it looks like, the first step in managing business operations is analysis, although it is sometimes referred to as a design step. During this phase, you look at the current business operations and make party-to-party engagements, at this stage, you don't make any changes to the business operations, you just understand what they look like.
Design
Business analysts review existing business rules, interview various stakeholders, discuss desired results with management, and the objective of the process design phase is to gain an understanding of the business rules and ensure that results are in line with organizational objectives.
Model
Modelling refers to the identification, definition and representation of new processes to support different stakeholders' existing rules of work.
Implementation
Perform the business process by testing it directly with a small group of users first and then open it to all users, in case of automated workflow, artificially stifle the process to minimize errors.
Supervision
Once new business operations have been implemented, watch them to see if they work well. Have new processes really improved what was previously ineffective or where you are facing bottlenecks? Are they used? Sometimes, things that look good theoretically, or even during a small test, don't work in a deployment process that covers an entire institution, and if that's the case, retract the execution or consider shifting it in another direction. By monitoring these business processes, you can identify any issues that appear proactively and address them if necessary.
Improvement
With an effective reporting system, an organization can effectively orient processes towards improving or improving process, improving business processes (BPO) is to redesign business processes to streamline and improve process efficiency and enhance the alignment of individual business processes with a comprehensive strategy.
When should organizations implement the management of experimental operations?
Here are some examples of business operations that enterprises must carry out, as the implementation of business operations will result in a high return on investment:
1. Dynamic processes that require changes in regulatory compliance, such as a change in customer information management after changes in funding or privacy laws.
2. Complex business processes that require coordination and coordination across multiple business units, sections, functional sections or working groups.
3. Business processes with measurable critical tasks that directly improve the critical performance measure.
4. Business operations that require one or more old applications to complete.
5. Business operations with exceptions handled manually and/or require quick shifts.
Conclusion:
Always remember that managing business operations is not a one-time process, it's an ongoing function that involves evaluating and improving processes, and as a result, you can make significant process improvements, improve efficiency and effectiveness, and find easier ways for team members to achieve their goals faster and less efficiently.
Important Topics
Reference