Invoicing is not the most exciting task in a business but it is essential to its success. If you streamline your invoicing processes, your business can receive payments on time and keep track of payments. Often times, invoicing can be very stressful due to the time it takes to prepare and create invoices.
Coordinating a streamlined and efficient billing process is a major challenge for both startups and established businesses. But with an all-in-one billing software solution, you get access to a variety of useful tools and shortcuts that strengthen cash flow, reduce billing errors, and save valuable time for other business activities.
In this post, we'll explore why your choice of billing software matters, which capabilities you should prioritize, and the best solutions on the market.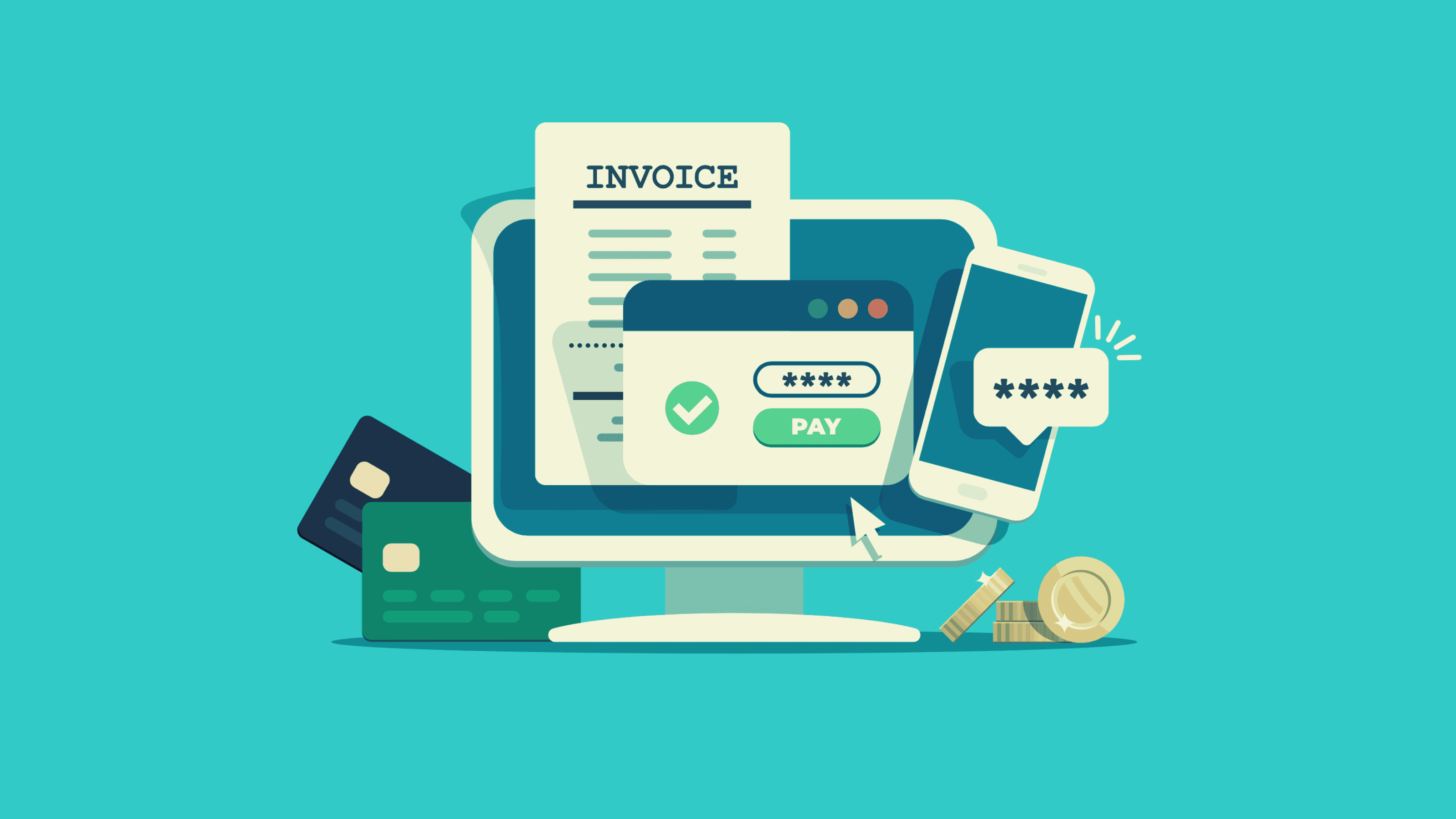 What is billing software?
Billing software refers to a software platform that gives medium and small business owners the ability to track billable products and services. It is often bundled with other software, such as accounting software, but it can also be offered as a standalone service.
Billing software automates many of the repetitive workflows associated with the billing process to reduce manual tasks, enabling increased productivity. Most programs will offer a range of functionality depending on the pricing structure, including:
Time tracker working hours for employees for billing purposes
Online invoices (create/submit templates)
Set custom payment reminders and schedules
Time tracking for client projects
Online payment processing
Analytics and reports such as cash flow, late payments, and expenses
Here are some tips that can help you choose the best electronic billing software for your business.
1. Know your business needs
First, you should list your business requirements when choosing billing software. Be sure to review your current business framework and payment options. Consider the type of personnel who will use the software and the potential control systems you will need.
Need an invoicing software with project management features? Do you charge by hours of payment? Need access to multiple payment methods? Do you deal in multiple currencies? These questions can help you determine what to look for in a billing solution.
2. Determine your software integration requirements
Determine your integration requirements once you've determined your company's billing needs. Your company may use multiple separate systems for invoicing, payroll, billing, and accounting.
Ideally, these systems should be able to communicate with each other and provide all the information you need. It is best to look for an invoicing tool that integrates with your existing accounting solution to make bookkeeping easier.
3. Think about your budget
If you want the best invoicing software in the world, you must have a budget for it. However, there is no point in having the most complex solution if you are not using all the features that are included in the solution. However, business owners must allocate the amount they are willing to spend to the billing software.
You should research the costs you have to pay up front, the cost of updates, and any other costs associated with the program. A good billing software solution provides a quick return on investment but may require you to pay a lot up front. You should choose a solution that is transparent about fees from the start.
4. Ease of use
You want your invoicing software solution to be easy to use. It should not require extensive training to use because that is time consuming. You should choose the software that can enable you to create professional invoices within seconds. The point of having a dedicated billing and billing software is to make it easy to create bills and invoices. If this is difficult, then you should look for another solution. You should try it out with the billing and billing person to see how easy it is to use the software and then make a decision.