By using property management software, property owners can reduce their workload and save time and money. In addition, it can help landlords keep track of their properties and their tenants, making it easier to identify and solve problems.
All in all, rental management software is an important tool for managing landlord properties, enabling landlords to run their businesses more efficiently.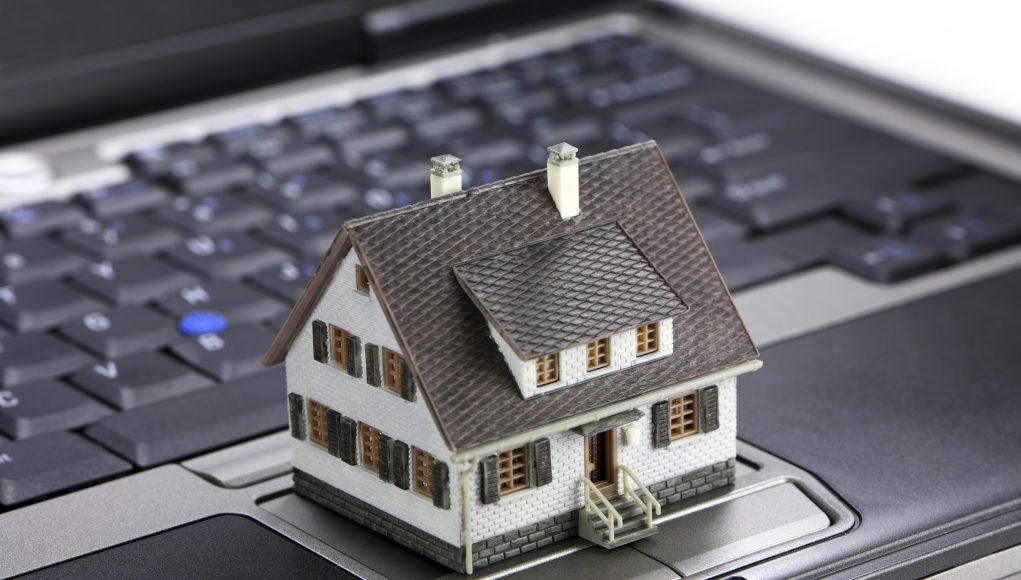 What is property management software?
Property management software is a software application used to perform operations of commercial rental properties and hospitality venues. Property management software belongs to the lineage of real estate software solutions, working locally to improve operations while providing better on-device transparency and performance.
Property management software is a solution designed specifically for property managers, enabling them to supervise commercial and residential properties on behalf of their owners. A performance management system provides all major functionality including maintenance, communication, reporting, inspection and trust accounting in a single platform, saving time and money spent on add-ons while streamlining all critical tasks.
Features of fekrait program for property management, real estate and rental apartments
One of the critical tasks of property management software is to reduce the workloads of property managers through cloud-based software that automates regular functions. Some of the basic functions supported by the fekrait program for property management, real estate and rental apartments include:
1. Tenant screening
Tenant screening is the process of evaluating potential tenants by establishing the likelihood that the tenant will meet the terms of the lease with appropriate interest in the rental property. Although using traditional methods can be time consuming, with property management software, doing so becomes easier. As you only need the tenant screening feature in the app to view all the screening reports in one place.
2. Automation of billing and accounting
fekrait software for property management, real estate and rental apartments, automates time-consuming tasks such as sending monthly bills. This can save significant costs and effort compared to manual processing.
3. Real estate marketing
fekrait Property Management System can help you auto-release rental listings on different real estate listing websites and upload tenant applications to the database when applied, which makes it a great time saver for property managers who have multiple properties.
4. Rent reminders and payment deadline tracking
This function provides a complete overview of receipts and debits. With Fikra property management software, payment reminders are automatically sent to tenants, if required. Various integrations and accounting software facilitate the flow of information and thus eliminate human errors.
5. Contact management
Our software's comprehensive contact management capabilities help you better organize your contacts and reduce the amount of time you spend searching for emails and phone numbers.
You can even group tenants, maintenance workers, landlords, vendors, and other business partners together for a simpler contact management workflow.
Tenant databases help you reach customers while vendor databases make it easy to quickly get the service you need.
6. Financial management
Successful business owners must maintain tight control over their finances, and property management is no exception. Fikra property management software will help you increase income while reducing the amount of money you need to spend.
Expense management features can put you in a position to make the most of your operating budget by providing you with a comprehensive overview of your financial health. settlement process.
To purchase fekrait software for property management, real estate and rental apartments, click here