Employees are the company's principal assets, who receive the support they deserve. While every user is an employee, but not every employee is a user, Therefore, when creating a user record, the employee records are created automatically and when a new user register is created by the administrator, a matching staff member's register is established in the Staff Unit which can be displayed by regular users via the "Employees" option within their user profile list. For more details on the difference between employee and employee, read on.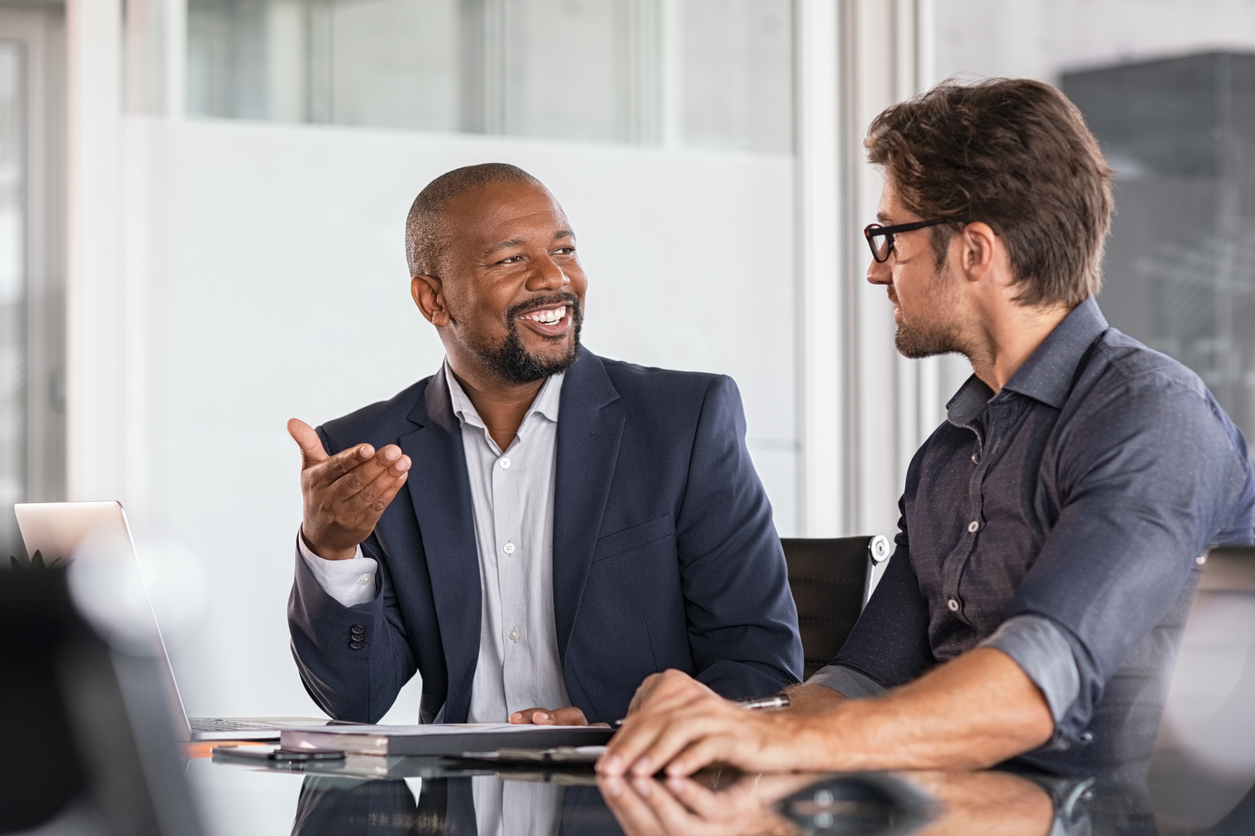 Difference between employee and employee
Both employee and user differ in the company's entrance mechanism, as well as tasks, roles and privileges. What are the most important differences between employee and employee?
Who is the employee?
An employee is a person who performs specific duties to a company, and in the definition of the last
employee
is the person for whom the data is collected or processed, that employee may or may not have an associated username depending on the product, the employee needs to obtain a licence in the system so that he can process his data such as payroll, time, attendance or leave records.
Employees always seek help from management or their employer at work At the same time, the employee receives a salary for the service he or she provides to the company employees are also entitled to the benefits offered by the employer, Where an employee is protected and insured by
law
in relation to labour rights leave ", staff members may take various types of leave, such as sick leave, informal leave, paid leave and other leave, as necessary, staff members are entitled to leave.
There is generally a written or implied employment contract between the employee and the employer. Employees follow instructions given by employers, at the same time, employees do not face a high level of risk because senior management makes key decisions for the company or organization. In addition, employees generally receive a bonus amount after retiring or leaving the organization.
Types of employees
Staff can be divided into three types: full-time, part-time and temporary:
Full-time staff:
A full-time employee is an individual contracted to serve a maximum of weekly working hours in the
company
, and there is no global standard with respect to the maximum working hours, as in some countries the law can be governed by or agreed locally in other countries, in most cases, pre-determined by each company and mentioned in the employee's employment contract.
Part-time staff:
A part-time employee is an individual who works fewer hours a week than a full-time employee, and there is no national standard or rule that determines the amount of working hours required to be a part-time employee, but the specificity of the number of part-time hours depends on the guidelines set by each company.
Temporary staff:
A temporary employee is a person appointed by the company for a limited period of time or to complete a particular project, which companies can employ temporary employees directly or through a temporary agency, under which temporary work, under which
employees
are employed for a specified period of time only, includes fixed-term contracts or contracts based on the project or tasks, as well as seasonal or casual work, including daily work.
Who is the user?
The user is the person who can log into the system with a username and password, your organization can have the number of users you need, and no user license is required.
The user can also be defined as anyone with access to the platform, at any level, and therefore they can be users of the tenant or users of an account or sub-account, during the different levels of user access to the platform, two different types of users are distinguished: system users and customers.
Difference between system users and customers
Initially at the tenant level, the system user is someone who has been invited to help manage the tenant, and this can be for any purpose, from helping manage roaming settings to outsourcing first-line support to an external agency.
For the tenant's client list are accounts and any associated users, and when inviting a client through a tenant, a choice can be made between two different categories: Customers and end users. Customers are direct customers of the tenant and have access to the platform as account owners (account level). End users are business account customers and receive access at a sub-account level. Therefore, the customer account must already be located before the end user is invited to use the platform through the tenant.
Users of the system can be invited at the account level, to assist the account owner in managing their platform, Users of the account level system and sub-account cannot be invited to use the platform by the tenant also, in some cases, you can have a user who is not an employee For example, an IT officer may have access to
the system
as an administrator s leave or payroll is not processed by the system.
In other cases, you can have a user being a user and an employee, for example a user/employee logging into the system to be able to book or manage their leave records.
Finally, you can also have cases where you have employees who are not users because they do not need to log into the system, for example employees whose payroll is processed by the system.
User Types
There are three types of users, each type has different roles, and depending on the user's type and role, responsibilities and access to work spaces vary, and these roles are each;
Self-service user
Self-service users are employees and third-party customers who use the self-service portal to request IT business services, such as reporting outages or ordering a computer.
Users of service managers
These users are the IT support team who manage service requests,
problems
and accidents, such as change manager, licensing manager, report manager, and project manager. and others.
Responsible Users
These users manage how other users access the app, and some of the functions performed by the administrator include controlling the features that users can access based on the user's role and permissions given to him, managing notifications and accessing reports, and also creating new functions using scripts or custom applications to expand an example beyond standard configurations.
Conclusion:
We can conclude that all users are employees, but not all people included in the staff unit must be users, for the user to be a user, the employee must have a username and password to log into the system.
Other topics:
Reference: