Characteristics of the restaurant and cafe management program from Fekra Software
Restaurant Management System is software to improve the management of your restaurant by streamlining operations. Paper driver, spreadsheet, or spreadsheet software, libraries, documentation, educational documentation, and handy solutions.
To have your program management system in easy task and prone program. Having spent a lot of time managing restaurants, you can manage managers to work on more strategic jobs, such as spending time with customers and managing staff. Pursuing and willing to make desirable decisions.
Restaurant management system every aspect of restaurants, making you focus your time on the quality of your kitchen and customers.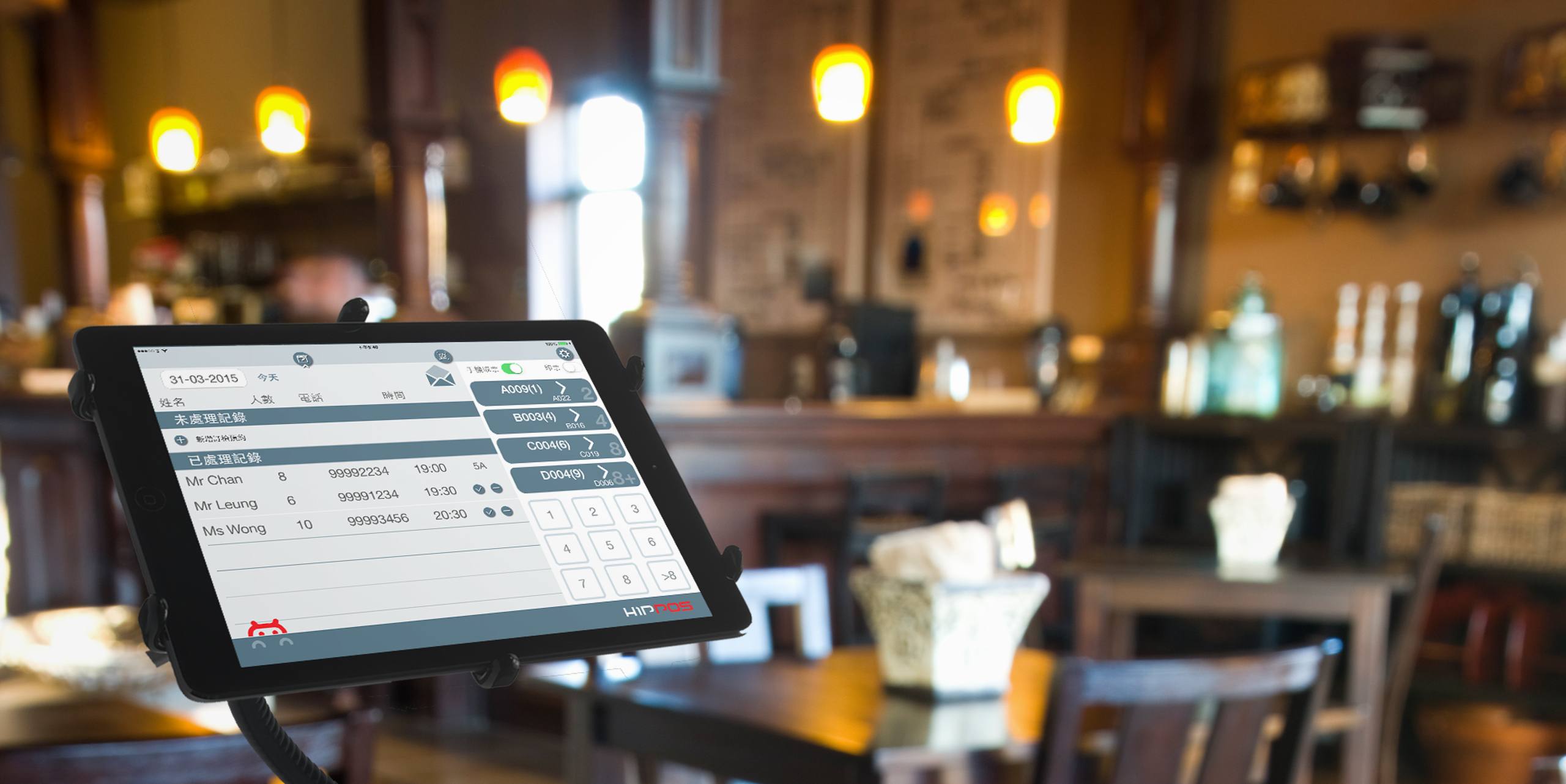 Why do you need good software and innovation?
In the restaurant industry, the value of integrated restaurant management software solutions is sometimes overlooked. They are sometimes seen as little more than a traveling box. However, the solutions of these software solutions save your fortune for the time being. Modern service operating systems appear, which work in the field of services.

The advantages of the restaurant and cafe management program from Fekra Software
1. Track sales
During our restaurant management software, you can have the added advantage of a tablet ordering system and a point of sale management system. Everything will be simplified. When waiters take orders, they do so on the tablet, which is integrated in real time with the backend to track expenses, revenues, and sales. You can create weekly or monthly reports to see sales revenue from each menu item, cash sales, card sales and much more.
2. Easy Accounting
The restaurant management system will allow you to take pictures of paper documents and will automatically upload them to the software. For example, invoices will be deposited in your accounting system, where you can pay them before they are due. Just search through the interface to find what you're looking for instead of rummaging through random file cabinets.
3. Reduce costs
The restaurant management system allows you to view reports at any time about costs. For example, if the cost of avocado goes up, shrinking your profit margin, you can decide: Do you raise the price of that item as an add-on, or do you remove it from certain dishes? Staying on top of these expenses helps you keep costs down.
4. Preparing the financial statements
What good is a restaurant management software that doesn't provide financial data? You should be able to create weekly and monthly reports of financial data that track expenses, revenues, taxes, salaries, inventory and much more. Restaurant management software simplifies the process of preparing financial statements, such as profit and loss statements, tax statements, and so on. With this feature, all the necessary numbers can be accessed instantly through the system, and this as expected will save a lot of time and effort.
5. Get your restaurant supply orders right every time
Restaurant management system
6. Control operations between multiple sites
It helps you to use a guide that helps you get useful data.
34, for restaurant systems and restaurant menu systems, it is easy to be restaurant groups, crops, crops, sales, orders and accounting.