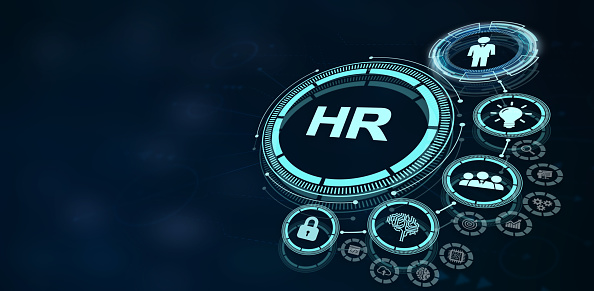 What is HR Automation for Small Business?
HR automation is a method of using software to automate and simplify repetitive and tedious tasks, and assist the HR department in managing employees.
ما هي أتمتة الموارد البشرية للشركات الصغيرة؟ أتمتة الموارد البشرية هي طريقة لاستخدام البرامج لأتمتة وتبسيط المهام المتكررة والشاقة، ومساعدة قسم الموارد البشرية في إدارة الم...