As a retailer or business owner, you must be aware of specific risks during the purchase or implementation of the POS system of your retail store, restaurant or similar enterprise, Most likely while running your store for example, you may have some kind of minor difficulty with the POS system, As we will discuss in our article for today, some mistakes can be avoided when buying points of sale and their repercussions through a proactive approach, to upgrade things.
what are these errors? To find out the answer, and before that learn about the importance and advantages of POS, read with us.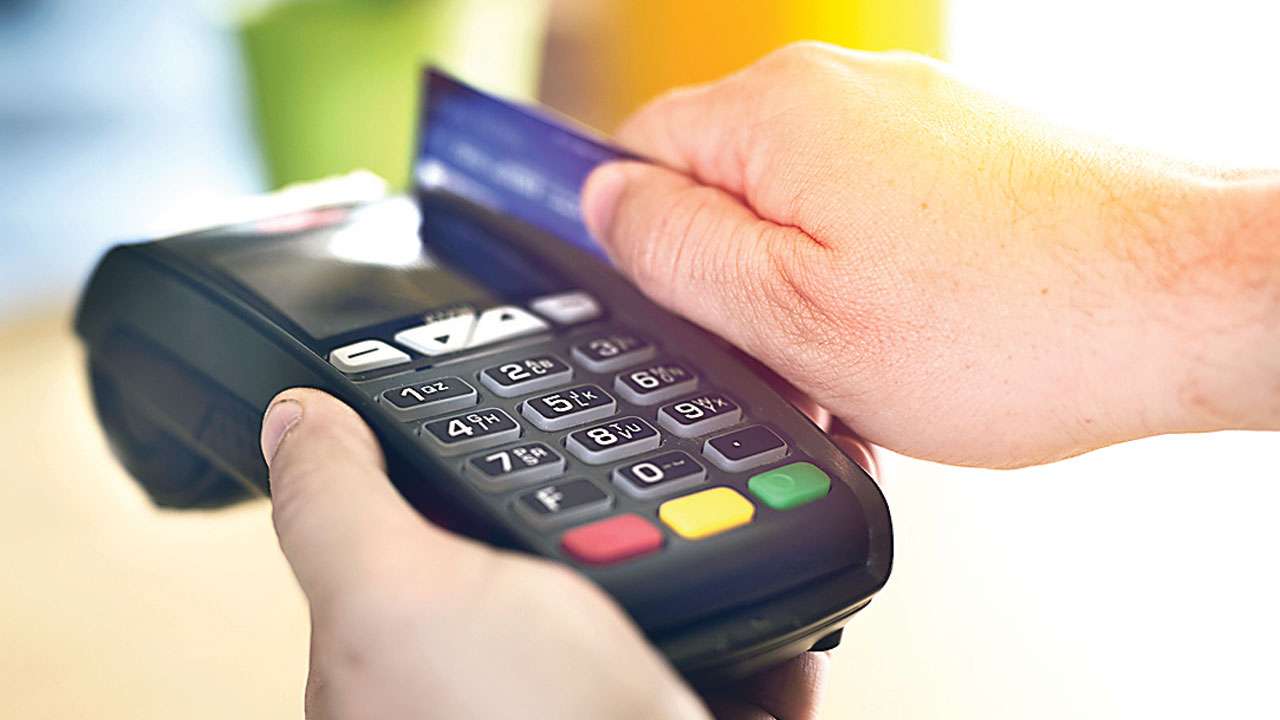 What is the POS system and its importance?
Point of Sale (POS) refers to the time and place of completion of the transaction, the POS system is a set of different
software
and devices that when integrated, allows customers to complete the purchase process, the point of sale consists of a master computer connected to many cash stations, whether fixed or mobile, and for the information that companies from different sectors have different needs in terms of sales terminal systems.
The POS system allows you to manage various payment methods such as cash, cheques, credit cards and debit, it also allows you to create and print invoices for your business customers, some POS system such as the
Fekrait Software
Enterprise, have accounting functions that allow you to obtain real-time accounting data for your inventory, while controlling inventories and editing available quantities of products.
POS Advantages
Truly valuable POS systems are those that have the ability to fit a variety of businesses and companies, which can achieve the following advantages:
1. Provides accurate real-time data
POS allows you to automatically track key performance indicators on your behalf, so you can focus on more influential tasks such as helping customers, marketing the sales floor, or designing new elements for your business.
2. Automation of tasks
By choosing the best POS software, you can automate tasks such as scheduling employees and managing inventory, you can customize your system to let you know about the decline in inventory, eliminating some busy work to monitor inventory levels and alleviating costly problems such as stock running out or excessive dead inventory.
3. Improved human resources management
The POS solution reduces the time spent managing your employees, allows you the time function in POS software:
Staff information management
Working hours tracked by each employee
Track each employee's sales volume
Identify and reward the best performing employees
Identify peak hours to effectively distribute staff
4. Saving time and money
Using the POS solution helps you save time and money in the long term, you can speed up the payment process thanks to an intuitive and easy-to-navigate interface, as the new rental training takes only minutes thanks to this ease of use, so new salespeople can focus more on
selling
than technical aspects.
What are the challenges posed by the POS system?
Although POS offers many advantages, the best system available in the market can offer IT issues, so when you buy POS, avoid these errors:
1. Don't move without the right knowledge
While preparing to buy POS POS POS, you should take care of the type of system you get, you should have a proper reference about the POS software being purchased and get some appropriate results for customer satisfaction in terms of how the product works, and what does the representation look like? Does it fit into the way your business is going?, Here we invite you to learn more about POS system than an
fekrait
for software.
2. Meet Your Needs
Don't go for luxury things from the beginning, be mature enough not to infiltrate colors and represent things that don't suit you because sometimes when a person starts a
business
, it always focuses on glitter and colors for attractive representation, as with POS, be patient and choose a selling point that has the right link to peer accounts with reputable drainage services.
3. Presence of non-professional staff
This is another big concern while having a well-balanced system But if your team is uncooperative/non-technical, it could be a mess. As systems owner, you should organize some good training for your employees and their composition for good handling your POS program when you buy it, It won't just help you organize some good skills in the people you work with. but also motivates other people to be familiar with learning the POS systems used in the field.
4. Cheap Selling Points
We often see ads to buy things at cheap prices or nearly half the prices and then the actual companies usually develop a low-grade POS system search, So they can sell their unreliable software at cheap prices because it will benefit them in the long run, and buy managers without looking for or testing them on the ground You must avoid this line while buying a good POS system for your business, Because it will have many negative effects on your billing system.
5. Backups must be made
After buying your POS system, you should consider how good this system is, Technological risks can never be predicted, in this case you have to set up a backup system for accidental processing, It will not only rid you of destruction, it can also help you match the standards of companies that use the same POS but in some other areas, This is what our POS system fekrait software provides you.
6. Secure your investment
POS systems usually operate online, where payments received are transferred to an online bank account from a trusted bank, But what if you fall prey to any intruder, it's risky, Because it will not only be dangerous for your company but for customers who pay through their cards where their data can also be leaked, so secure your systems with some powerful firewall guards so your POS system can track every payment node made.
Conclusion
POS systems can help you get more sales, run your business and even take advantage of
ecommerce features
, such as online ordering. However, POS problems can occur if you, do not understand the type of POS you need, or you have incorrectly installed the POS system, and fortunately, most POS errors can be avoided if it takes some time to correctly identify and implement the POS system.
other topics:
reference
1. <<
What Is a Point-of-Sale System?
>>،
Fool
.
2. <<
What Is Point-of-Sale (POS) Malware and How Can You Protect Your Business From It?
>>,
makeuseof
.